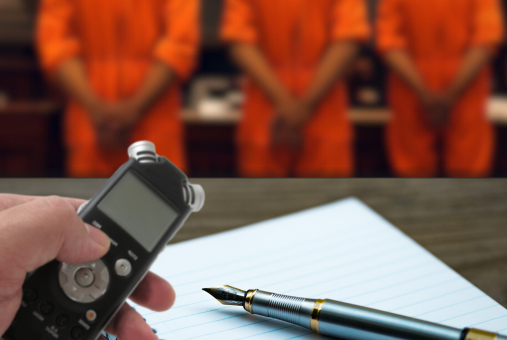 In contrast to the bureaucratic difficulties of accessing information in Mexico, the U.S. judicial system offers rich sources of information for investigating cases of Mexican criminals tried in that country, said journalist Juan Alberto Vázquez. His book "Los Padrotes de Tlaxcala" reveals shocking details about how Mexican trafficking networks operate in New York.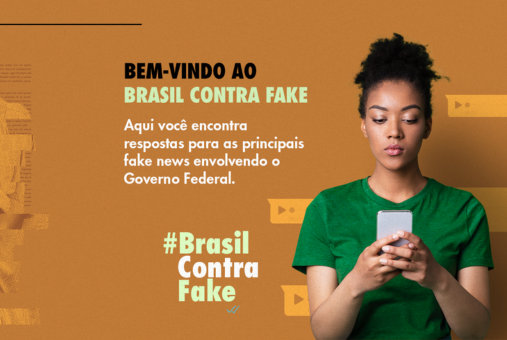 A new website launched by the Brazilian federal government with the official purpose of fighting disinformation through the use of language appropriate to fact-checking initiatives has prompted criticism from independent verification professionals and agencies, which see an undue appropriation of its format — which is, by principle, impartial and nonpartisan.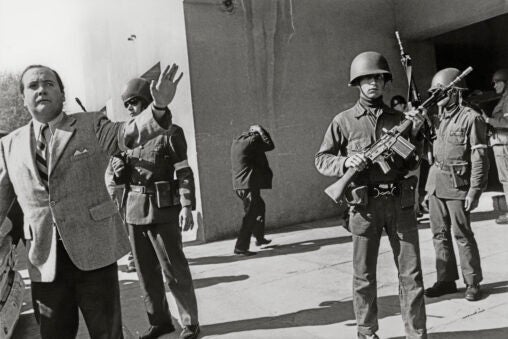 Exhibition in São Paulo presents previously unpublished photographs by Brazilian photojournalist Evandro Teixeira during the first days of the Augusto Pinochet dictatorship in Chile, among others. The exhibition prompts a reflection on the role of the press and photography in authoritarian contexts.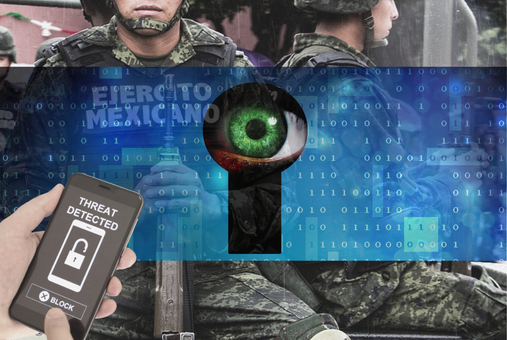 Authors of the investigation "Ejército Espía [Spy Army]" do not rule out going to international mechanisms to bring justice to victims of the Pegasus spyware in Mexico, after revealing that the spying on journalists and activists in that country comes from a secret military intelligence center and that the Secretary of Defense had knowledge of it.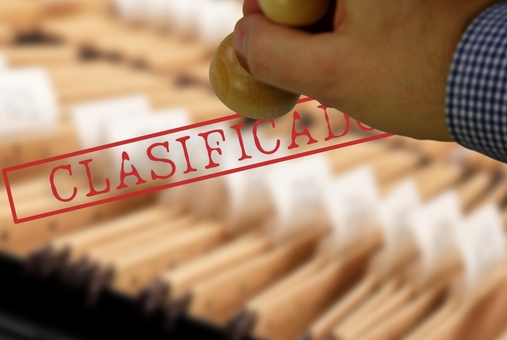 Proyecto Desclasificados, in Argentina, created a public and easily accessible database of declassified U.S. government documents related to Argentina, while Archivero, in Mexico, works against the authorities' refusal to allow access to documents classified as "state secrets" or "national security."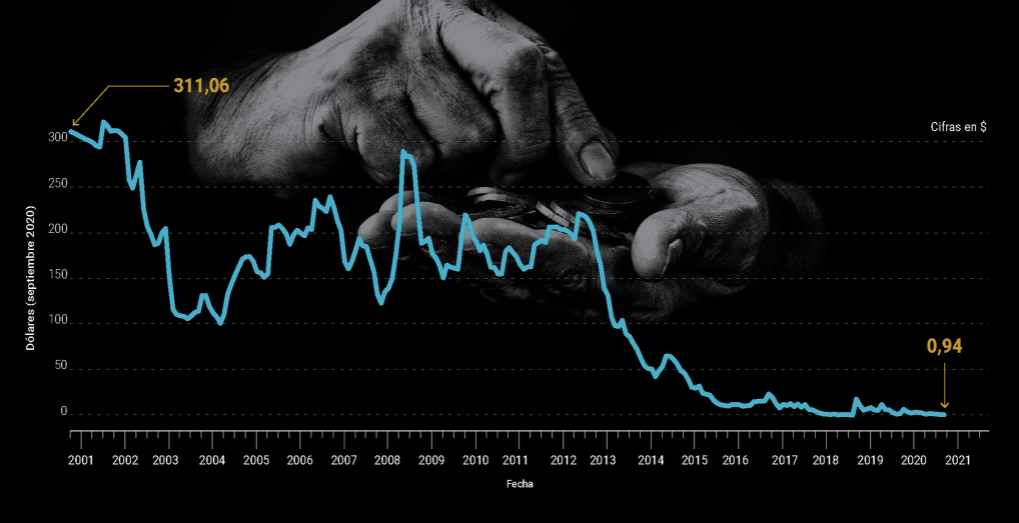 The journalistic multimedia work "La Promesa Rota" (The broken promise) turned opacity and polarization on its head through data collection and analytical work. It created a database that did not previously exist in the country, while at the same time forging a personal bond with readers.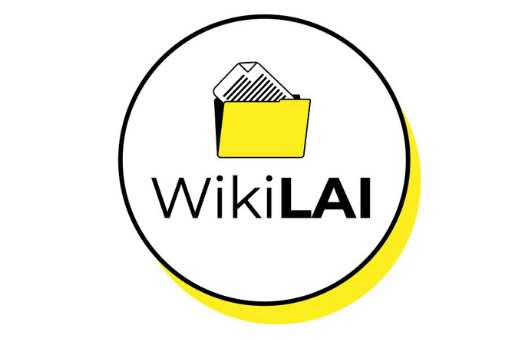 Created on the 10th anniversary of the enactment of Brazil's Access to Information Act, WikiLAI brings together explanatory content as well as cases of how journalists have used the law that transformed access to public information in the country.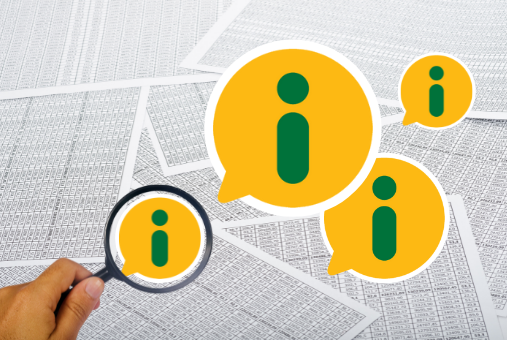 Seventy stories and still counting. This is the main result of an ongoing struggle waged since 2017 for the disclosure of all pension and retirement payments from the Brazilian government. On the front line is Fiquem Sabendo, a journalism agency specializing in the country's Freedom of Information Act.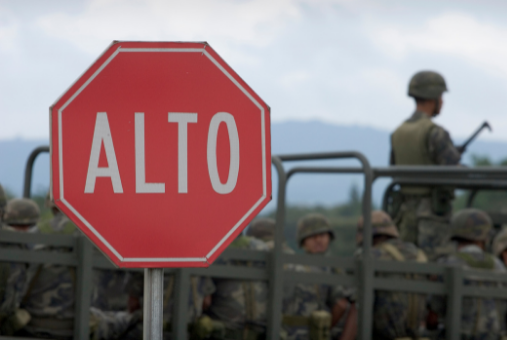 To cover the so-called "War on Drugs," Mexican journalists are using the public information law to uncover the dark worlds of drug trafficking and the State's fight against it.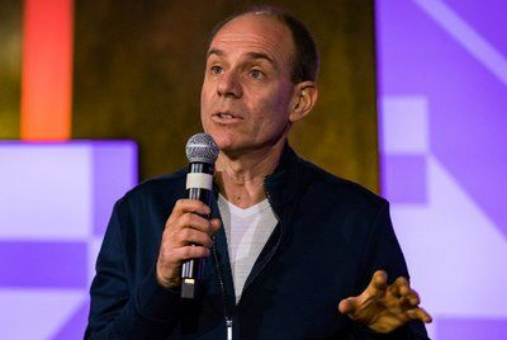 Pablo J. Boczkowski has dedicated himself in recent years to understanding what it means, for the individual and for societies, to live in a period of "qualitative leap in the amount of information." Read LJR's interview with Boczkowski.