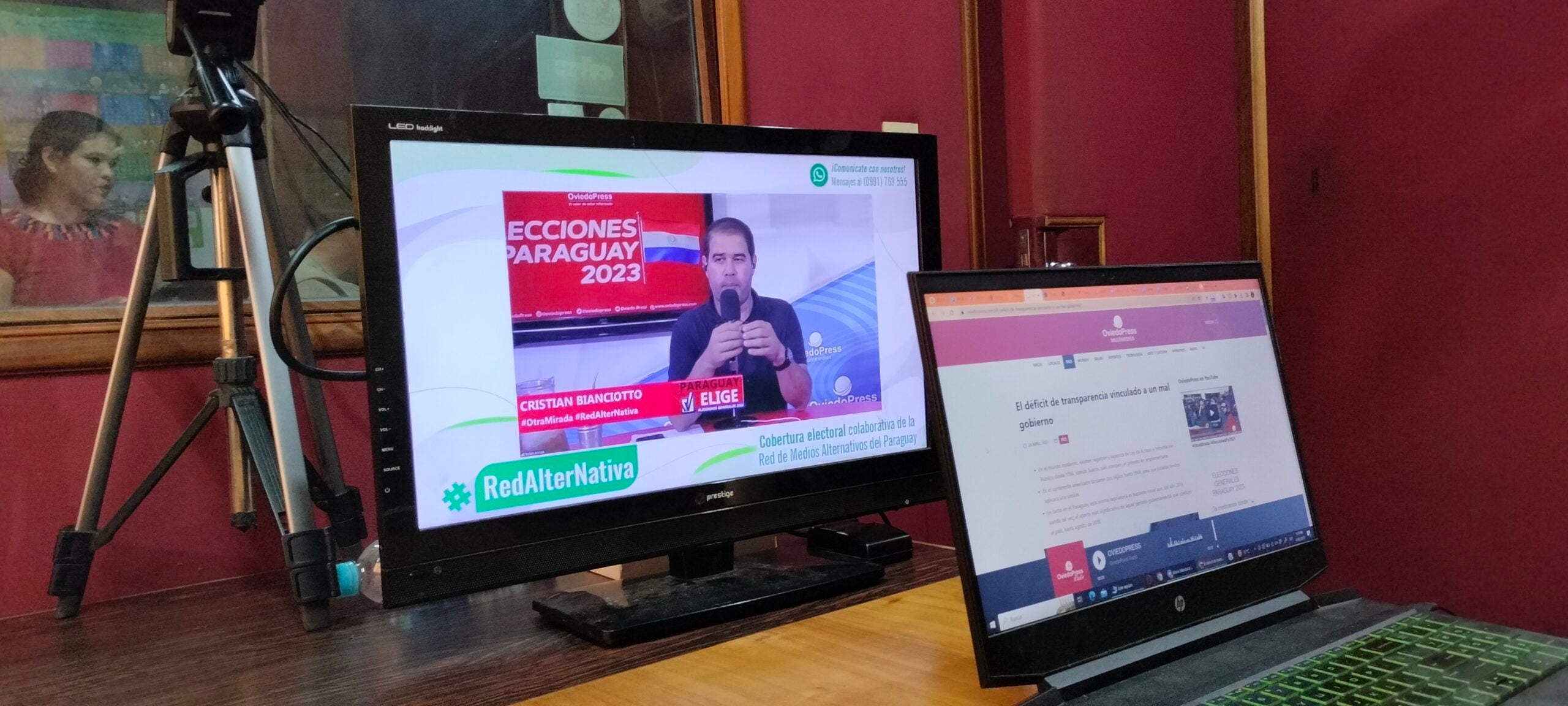 The recently formed Paraguayan Alternative Media Network was put to the test during the general election this past April 30. The network seeks to give visibility to issues underreported by traditional media through collaborative journalism and fact-checking.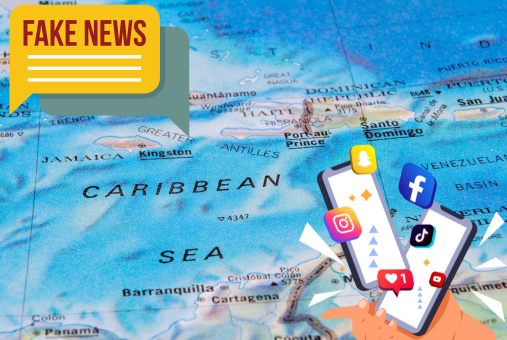 Promoting media literacy in schools, stimulating collaboration among the region's media and journalists, and improving the training and working conditions of communication professionals are necessary measures to lessen the impact of misinformation in the Caribbean, according to a study.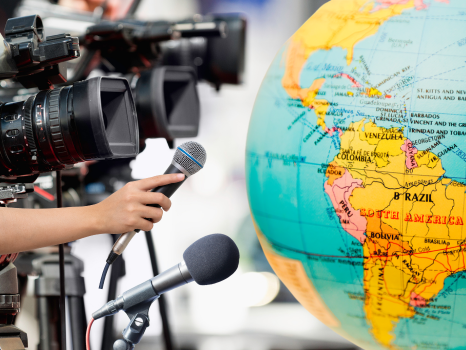 Journalists from other continents seeking to cover Latin America should identify patterns in common among the different countries, find points of connection with the realities of other regions and collaborate with local journalists, said María Teresa Ronderos, Alejandra Sánchez Inzunza and Silvia Viñas, guests at the International Journalism Festival in Perugia, Italy.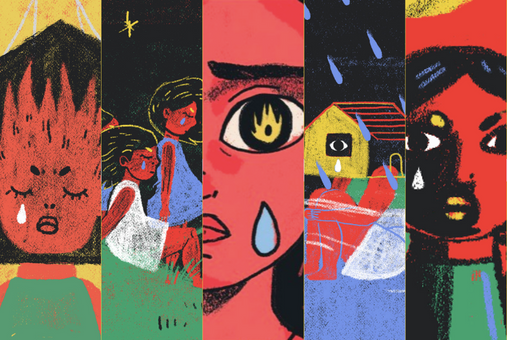 The "No fue el fuego" [It wasn't the fire] special, winner of the Gabo 2022 Award for Coverage, achieves a harmonious convergence of different formats in a transmedia investigation of a fire in which 41 girls lost their lives in Guatemala.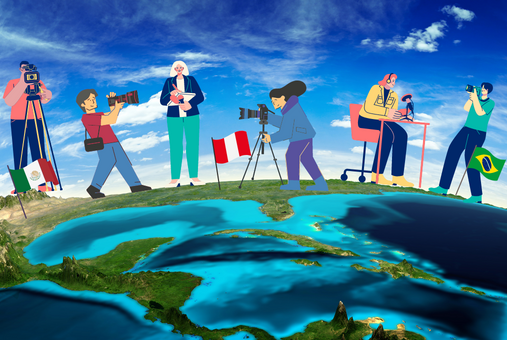 Quinto Elemento Lab, Conexión Migrante, Agência Pública and ((o))eco are some of the new media partners of the Report for the World journalist support program. In its first year of operation in Brazil, it managed to boost journalistic coverage of issues related to the Amazon region.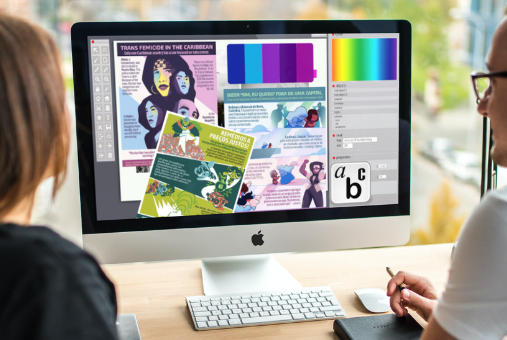 The third edition of Latinográficas, El Surti's learning and collaboration program designed to boost visual journalism in Latin America, will address misinformation and violence around climate change and will include a segment on how to flip digital platform algorithms in favor of content.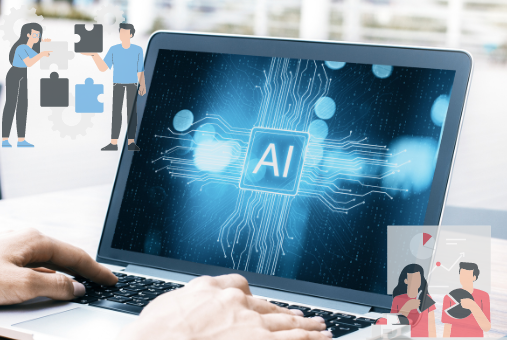 Argentine-based journalists were selected to participate in a program on how to cover the impact of algorithms on society, while news outlets from Argentina, Brazil, Mexico and Paraguay are participating in a collaborative challenge to develop artificial intelligence tools to enhance the work of journalists.
The Argentine organization Chequeado, with the support of Google News Initiative, invited news organizations Verificado (from Mexico), Colombia Check (from Colombia), Convoca and Ojo Público (both from Peru) to form a 'Latin American network of fact-checking trainers' and thus make up for the lack of fact-checking-oriented courses in university journalism curricula in Latin America.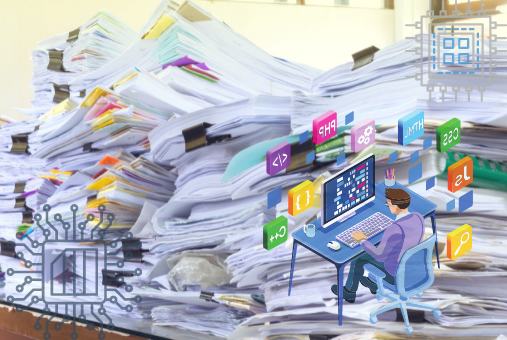 A team of professionals from La Nación, Ojo Público, CLIP, and MuckRock developed a prototype tool that seeks to facilitate the use of machine learning and natural language processing for the analysis and classification of documents for journalists without extensive programming knowledge.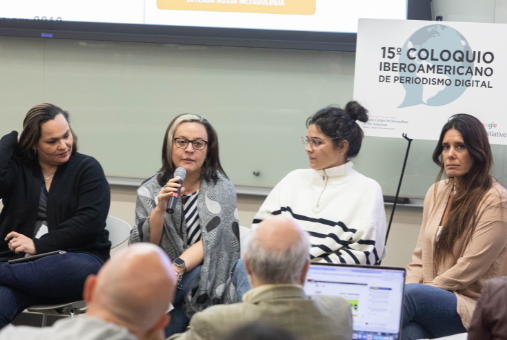 Collaboration among notable fact-checking organizations from Latin America and Spain has made possible important global data verification initiatives such as LATAMChequea, #CoronaVirusFacts Alliance and, more recently, #UkraineFacts.