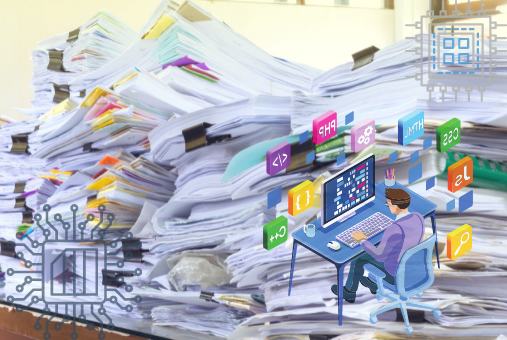 A team of professionals from La Nación, Ojo Público, CLIP, and MuckRock developed a prototype tool that seeks to facilitate the use of machine learning and natural language processing for the analysis and classification of documents for journalists without extensive programming knowledge.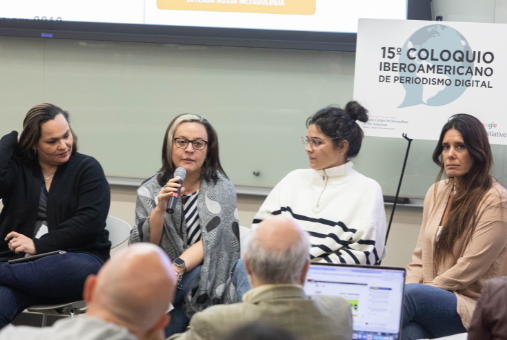 Collaboration among notable fact-checking organizations from Latin America and Spain has made possible important global data verification initiatives such as LATAMChequea, #CoronaVirusFacts Alliance and, more recently, #UkraineFacts.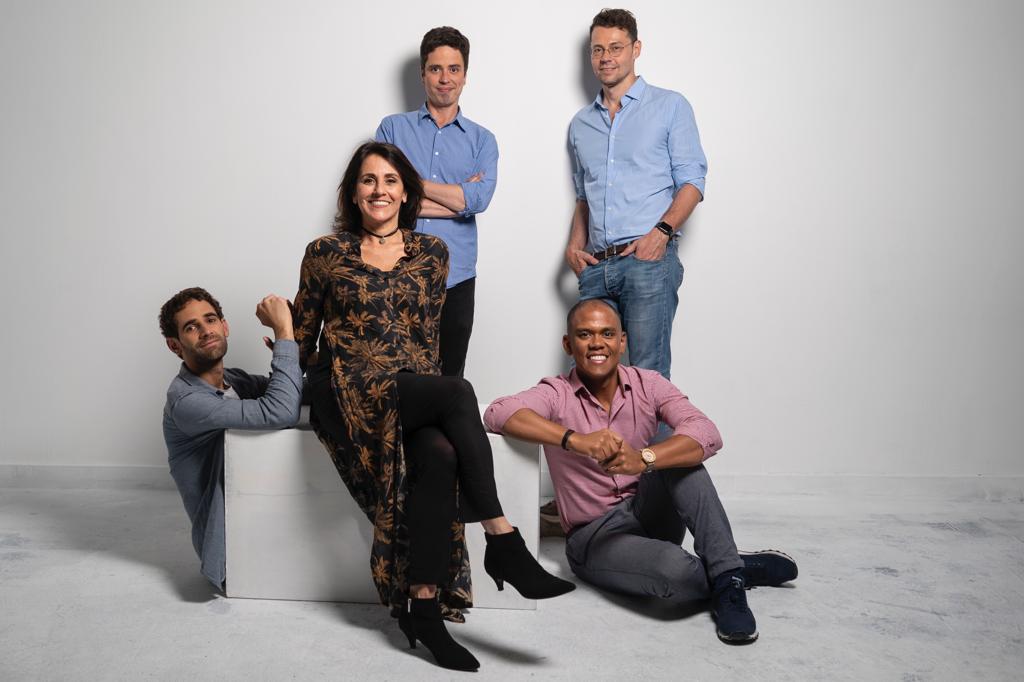 Headline news startup intends to transfer up to 70% of its total revenue — through subscriptions and content licensing — to journalists and independent organizations present on the platform.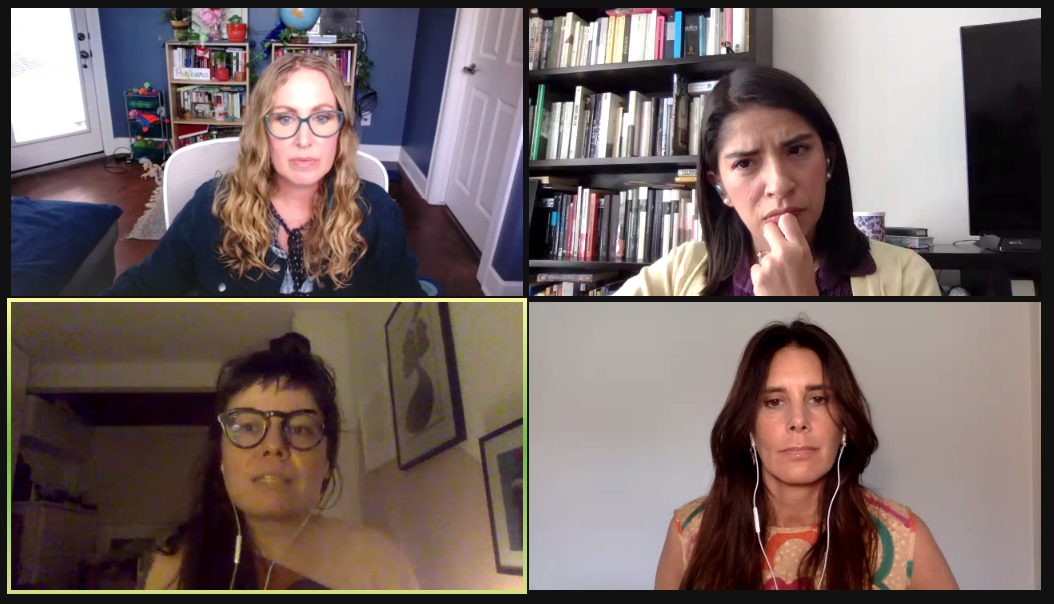 Betting on collaborative journalism, re-establishing a connection with the public, and incorporating the use of technology are among the effective measures presented by the panelists of "How journalism has reacted to waves of disinformation," from the webinar "Journalism in Times of Polarization and Disinformation in Latin America."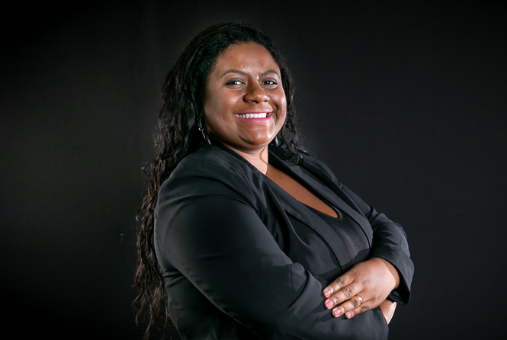 The mission of the Network of Journalists for Diversity in Communication is to increase the representation of Black journalists in Brazilian media. Formed in 2018, initially through a group on WhatsApp to share job opportunities among Black journalists, the network has evolved to establish partnerships with human resources companies and international organizations and now has more than 200 journalists.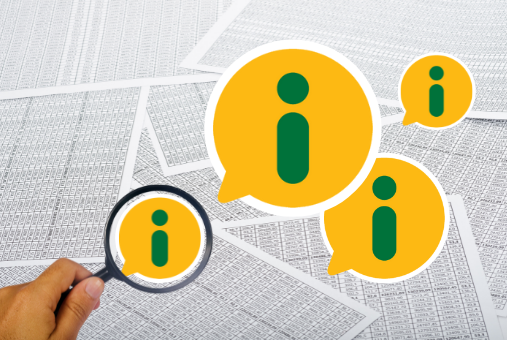 Seventy stories and still counting. This is the main result of an ongoing struggle waged since 2017 for the disclosure of all pension and retirement payments from the Brazilian government. On the front line is Fiquem Sabendo, a journalism agency specializing in the country's Freedom of Information Act.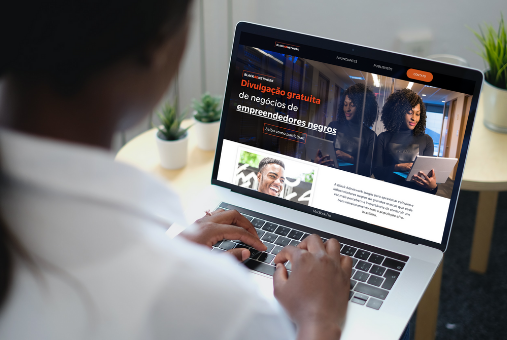 Black Adnet is a network of 26 independent digital media outlets spread across Brazil, with a total audience of 2.5 million unique users per month, that aims to connect major brands with collectives and media outlets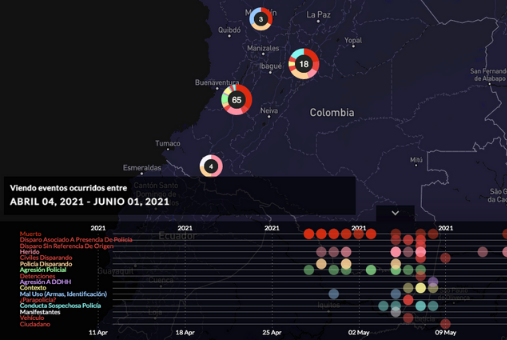 The first stage of collaboration is the interactive map, called Repression and Death in the Streets of Colombia, which was launched on May 9. The platform allows the viewer to see several videos of police violence, categorized according to date and geolocation.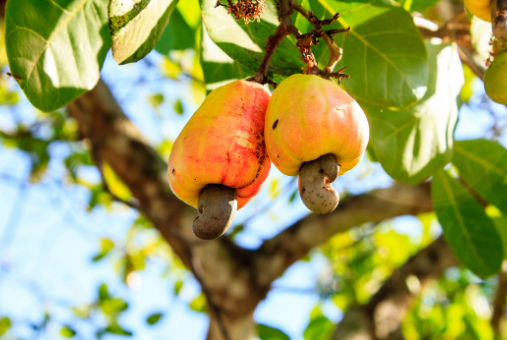 Cajueira's goal is to curate reports published by independent northeastern media outlets, mainly digital natives, to help people who want to know more about the Northeast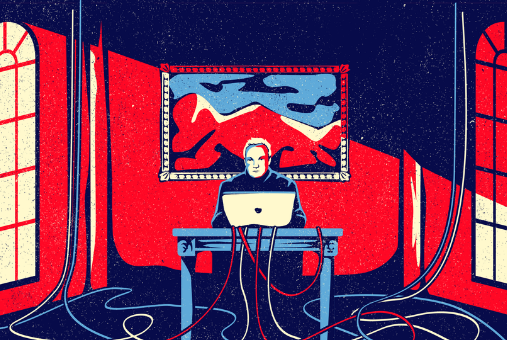 Natalia Viana Viana worked directly with Julian Assange during the investigation and publication of secret U.S. cables, known as "Cablegate," considered one of the biggest document leaks in the history of journalism