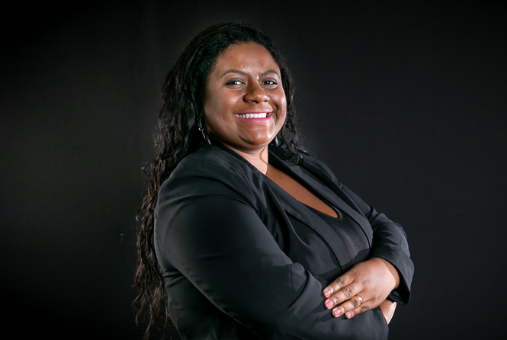 The mission of the Network of Journalists for Diversity in Communication is to increase the representation of Black journalists in Brazilian media. Formed in 2018, initially through a group on WhatsApp to share job opportunities among Black journalists, the network has evolved to establish partnerships with human resources companies and international organizations and now has more than 200 journalists.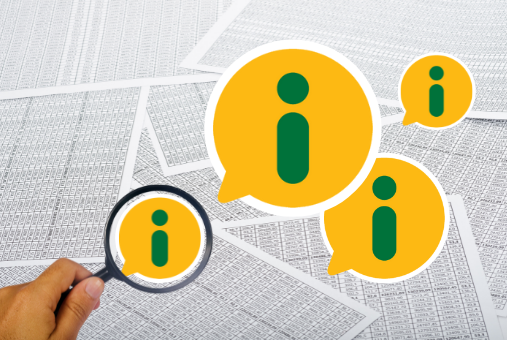 Seventy stories and still counting. This is the main result of an ongoing struggle waged since 2017 for the disclosure of all pension and retirement payments from the Brazilian government. On the front line is Fiquem Sabendo, a journalism agency specializing in the country's Freedom of Information Act.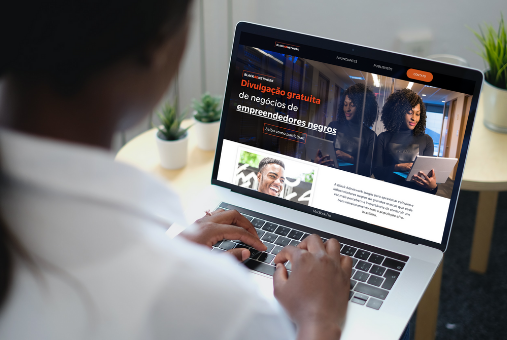 Black Adnet is a network of 26 independent digital media outlets spread across Brazil, with a total audience of 2.5 million unique users per month, that aims to connect major brands with collectives and media outlets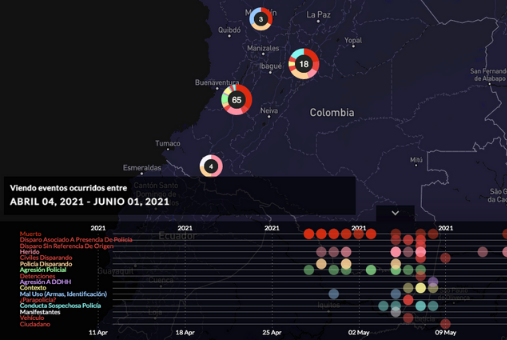 The first stage of collaboration is the interactive map, called Repression and Death in the Streets of Colombia, which was launched on May 9. The platform allows the viewer to see several videos of police violence, categorized according to date and geolocation.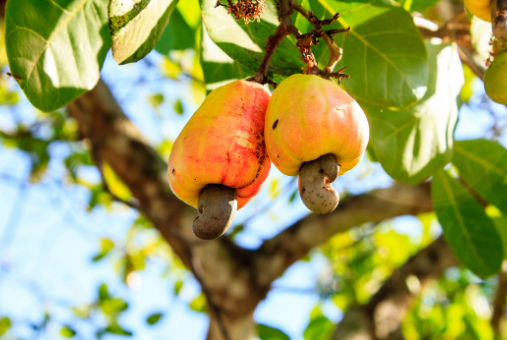 Cajueira's goal is to curate reports published by independent northeastern media outlets, mainly digital natives, to help people who want to know more about the Northeast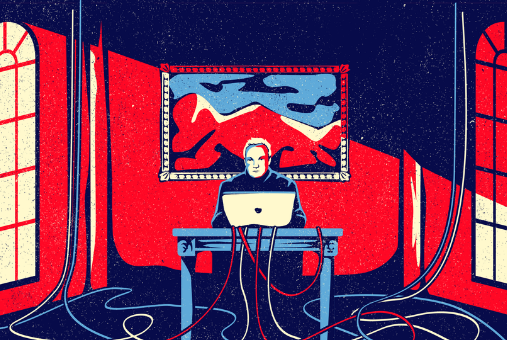 Natalia Viana Viana worked directly with Julian Assange during the investigation and publication of secret U.S. cables, known as "Cablegate," considered one of the biggest document leaks in the history of journalism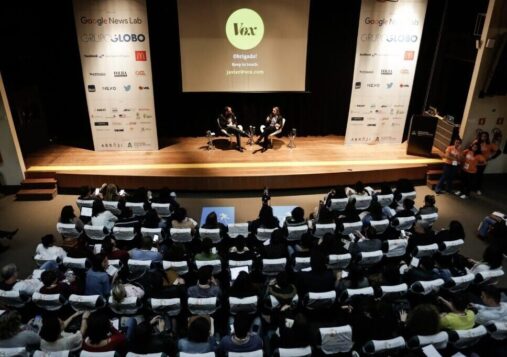 In addition to having a larger audience, the online model allowed the public to be more diverse, with the attendance of students, journalists and professors of various regions of the country, including people that maybe would not have had resources to travel to São Paulo.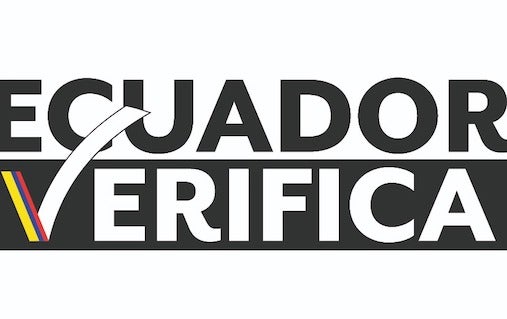 The initiative, according to the organizers, is unprecedented in Ecuador and is inspired by similar initiatives in Latin America, such as Verificado in Mexico and Projeto Comprova in Brazil.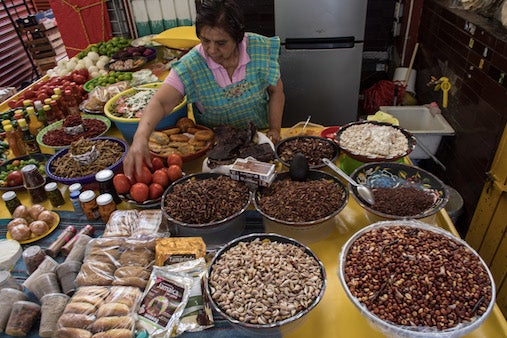 Bocado, which launched at the end of June, is a regional network of journalists with the objective of making investigative and in-depth articles about food in Latin America in Portuguese and Spanish.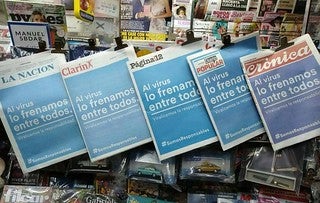 The worldwide crisis of the new coronavirus pandemic is spreading a rare wave of collaboration between competing media outlets in Latin America. During the week, publications from at least six Latin American countries published identical covers