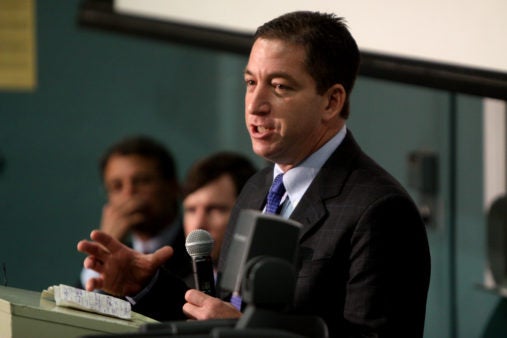 U.S. journalist Glenn Greenwald was charged by the Federal Public Prosecutor (MPF, for its acronym in Portuguese) for alleged involvement with hackers who accessed messages exchanged through the Telegram application by various authorities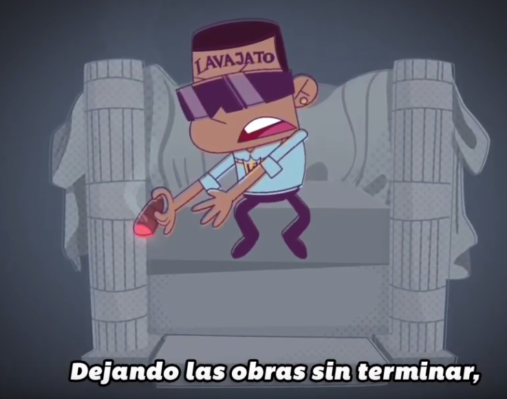 The CEO of Plop Contenido believes that Ampli is still in an experimental stage, in which he wants to test the premise that it is possible to produce news content with a humorous footprint.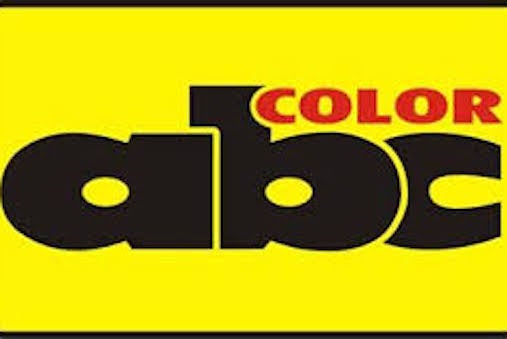 A Paraguayan journalist for the newspaper ABC Color was sued for calumnia and defamation by a lawmaker who the reporter said participated in an attempt to bribe him so that he'd stop investigating a story.
Cybersecurity, legal shields and working in alliances are some of the fundamental factors to consider when conducting journalistic investigations on corruption issues in Latin America, according to speakers on the Corruption Coverage panel, held during the 11th Ibero-American Colloquium of Digital Journalism in Austin, Texas on April 15, 2018.
On July 12, a Brazilian federal judge sentenced former President Luiz Inácio Lula da Silva to nine and a half years in prison for corruption, obstruction of justice and money laundering in relation to the Lava Jato case, a corruption scheme in at least 12 countries involving several Brazilian companies and politicians in Latin America.
Those involved in the Lava Jato scandal, the bribery scheme formed by Brazilian companies and politicians from at least 12 countries, resorted to sophisticated methods of corruption, such as the use of offshore companies, the creation of accounts in tax havens and overcharges in public works contracts. And of course, they also took care that their actions did not leave a trace.
What appeared to be a case of money laundering done through a network of laundromats and car washes (in Portuguese, lava jato means "pressure washing"), turned out to be the largest corruption network in Brazilian history that ultimately extended to at least 12 countries. It has brought businessmen to justice and has shaken more than one government.
A political scandal that transcends borders, such as Operation Car Wash –the network of corruption and money laundering that originated in Brazil and involves politicians and businessmen from several countries– requires cross-border, collaborative and persistent journalistic work.
Operation Car Wash, known as Lava Jato in Brazil and considered the biggest corruption case in that country's history, has provoked the indignation of many citizens. For this reason, journalist Luiz André Alzer gave Brazilians the opportunity to seek "revenge" and punish corrupt politicians and businessmen through a card game he created that is inspired by real characters and situations of the scandal.
A young Peruvian journalist who had been reported missing since Oct. 24 has been located in good health. Convoca, the news site where he works, said Aramís Castro Ramos' temporary disappearance was unrelated to his journalistic work.