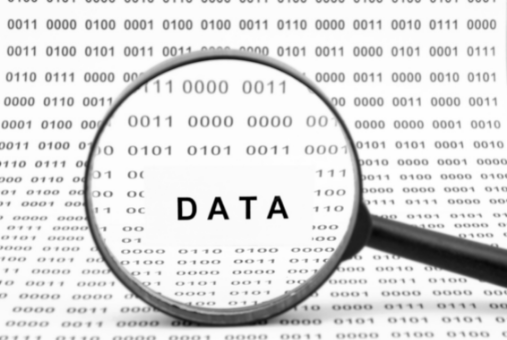 It is not easy to get updated resources and tools on the web about data journalism in Spanish. Just look at the results in Google in English on the subject that almost triple those in the Spanish language. Books, workshops, tools, and even podcasts and newsletters on data journalism tend to be created first in […]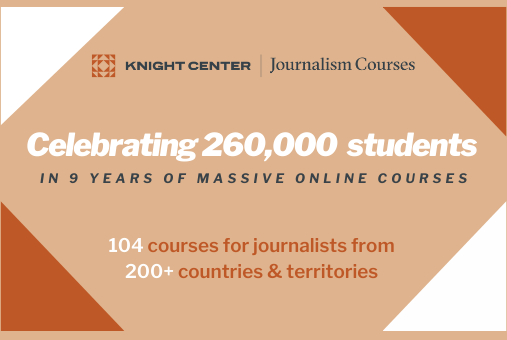 On it's ninth anniversary, the Knight Center for Journalism in the Americas' Journalism Courses program of massive online training for journalists is celebrating a new milestone: It has reached more than 260,000 students from more than 200 countries and territories.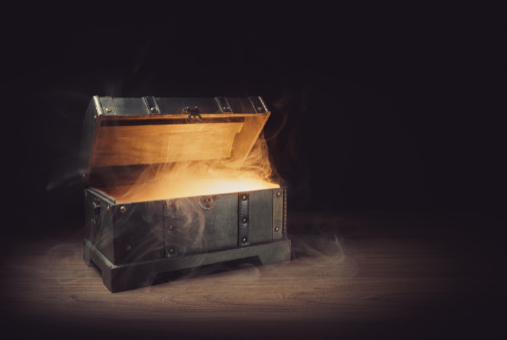 Many of the more than 100 Latin American journalists who participated in the Pandora Papers collaboration, the largest journalistic investigation in history, belong to small and medium-sized newsrooms, whose relevance has been strengthened by the impact of their investigations and by their work with large media around the world.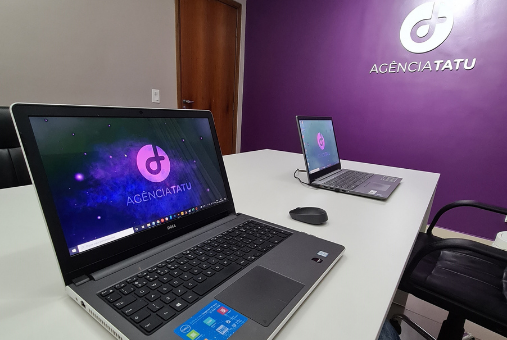 While still in college and with just US $36, Brazilian students launched Tatu, a data journalism agency specializing in coverage of the state of Alagoas. Today, the startup has eight employees, is already financially sustainable and seeks to expand its coverage.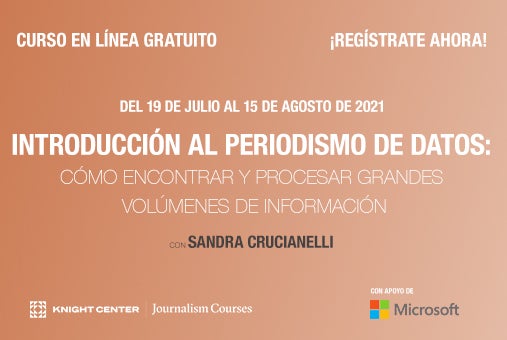 "Introduction to data journalism: How to find and process large volumes of information" is now available to take for free, at any time, as a self-directed course on the JournalismCourses.org online platform.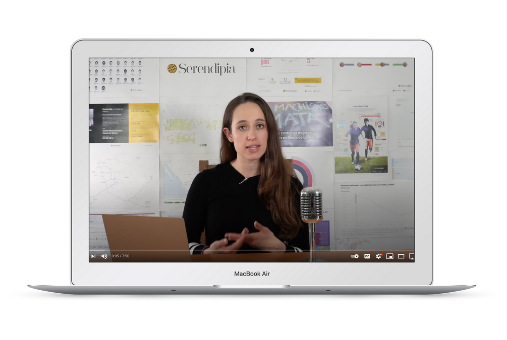 Serendipia, a small media outlet from Puebla, Mexico, is using social media platforms YouTube and TikTok to bring data journalism and promote access to information to readers.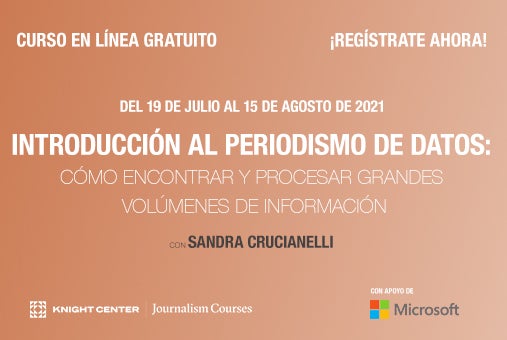 There's still time to register for the Knight Center's introductory course on data journalism and catch up with video lessons and course material.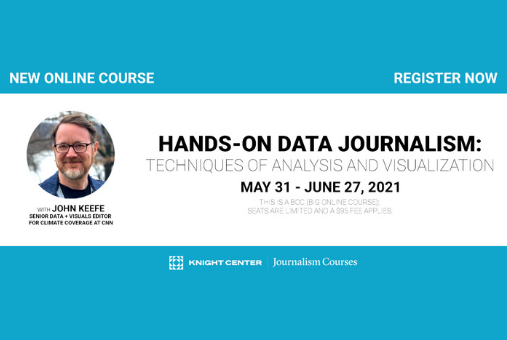 Nearly 400 people from 58 countries registered for "Hands-on Data Journalism: Techniques of Analysis and Visualization," which was taught by John Keefe, senior data and visuals editor for climate coverage at CNN.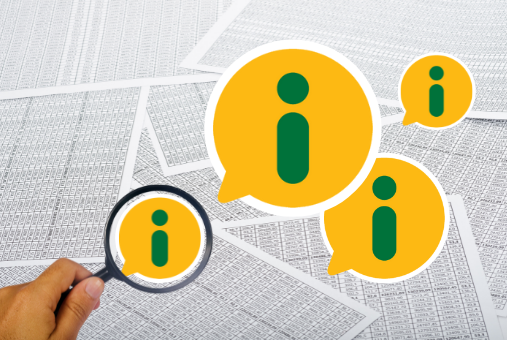 Seventy stories and still counting. This is the main result of an ongoing struggle waged since 2017 for the disclosure of all pension and retirement payments from the Brazilian government. On the front line is Fiquem Sabendo, a journalism agency specializing in the country's Freedom of Information Act.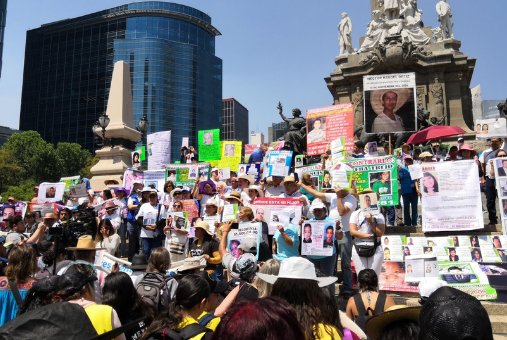 For almost two years, investigating missing persons in Mexico has become almost an obsession for journalist Itxaro Arteta of news site Animal Político. So, when Microsoft and the Knight Center for Journalism in the Americas opened applications for funding and training in data journalism, Arteta had no doubts about the topic for her proposal.