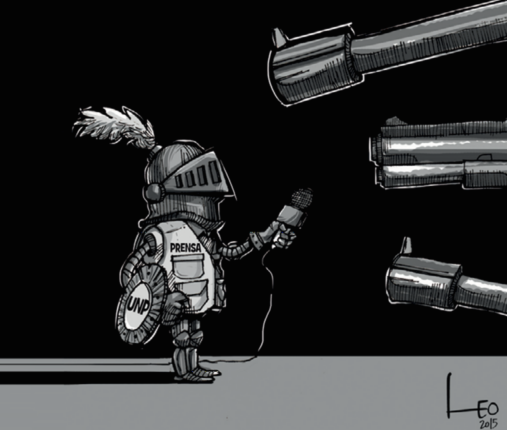 The information provided by Rutas del Conflicto and La Paz en el Terreno to institutions created to narrate and judge the crimes of the Colombian armed conflict demonstrated the role journalism has in the contexts of violence and construction of memory.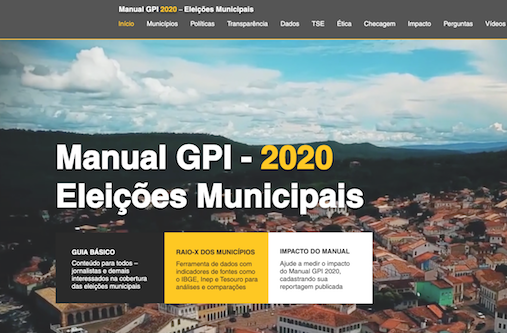 "We joke that if a reporter were to come from mars, know Portuguese, and read the manual, he would be able to get by the elections", said Angela Pimenta, who is the editor of the project and director of operations of Projor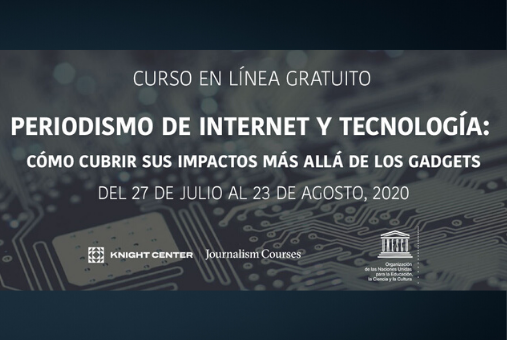 Registration is now open for this free course, which will be held from July 27 to August 23. The course will consist of videos and lectures, and will include interviews experts and journalists who will provide additional context and insights.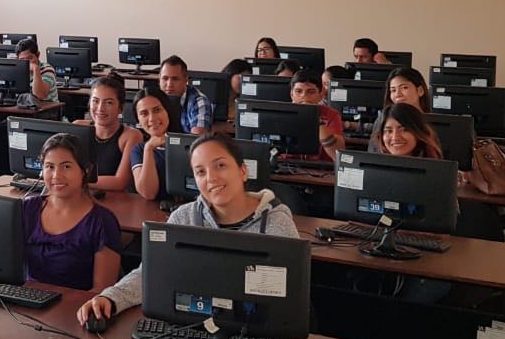 Students from the United States to Australia, from Colombia to Spain and from Brazil to Angola have taken part in the Knight Center's first Massive Open Online Course (MOOC) offered simultaneously in English, Spanish and Portuguese.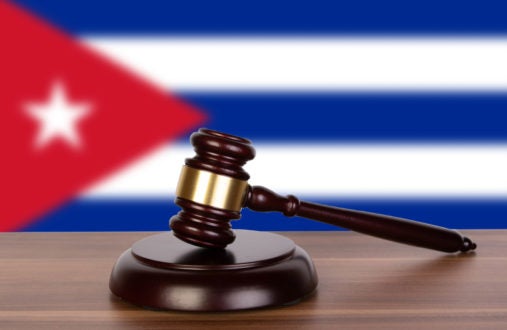 In Cuba, not even the most basic statistics, such as macroeconomic indices, are available or reliable. And poor internet quality and limitations hinder deeper research. Still, data journalism lives on the island.
The Knight Center for Journalism in the Americas and four instructors from Brazil's School of Data are joining forces to bring you the online course in Portuguese "Introduction to data journalism: How to interview data for investigative reports."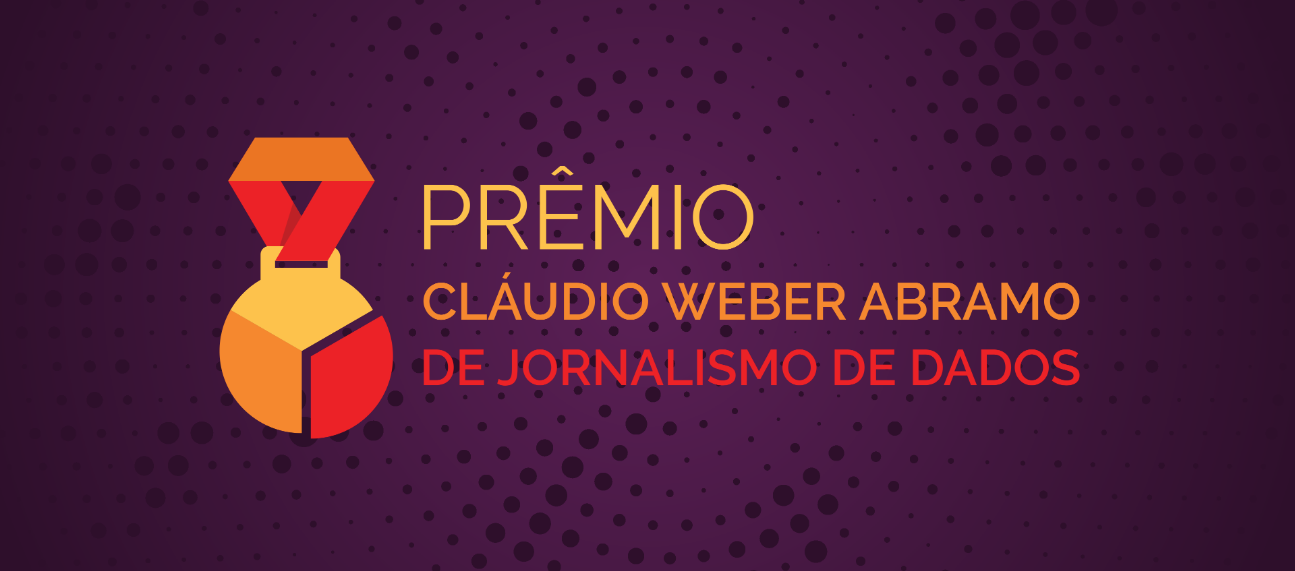 Brazil now has a prize to call its own: the Cláudio Weber Abramo Award for Data Journalism, whose entries were opened on June 27 during the 14th Congress of the Brazilian Association of Investigative Journalism (Abraji) in São Paulo.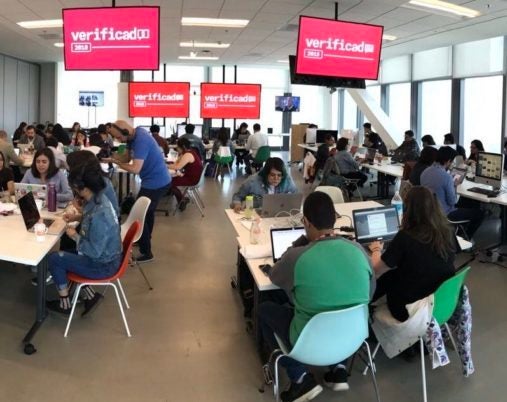 Jota and Verificado were recognized along with eight other news products during the World News Media Congress in Glasgow, Scotland on June 2.
Corruption, inequality and violence are some of the characteristics shared by Guatemala, El Salvador and Honduras, countries of the region known as the Northern Triangle.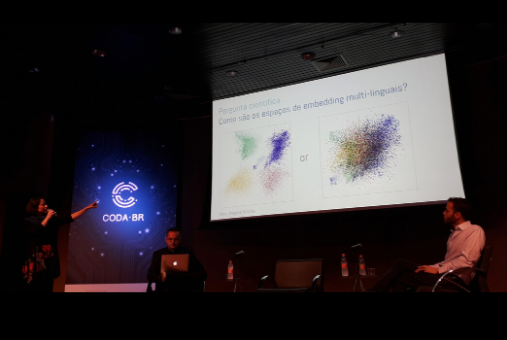 Members of the growing data journalism community in Brazil gathered from Nov. 10 to 11 for the third edition of the Brazilian Conference on Data Journalism and Digital Methods, Coda.Br, in São Paulo.