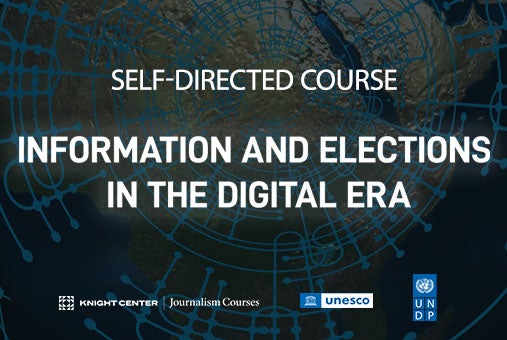 A multilingual course in English, French, Portuguese and Spanish that looks at the impact of the digital era on global elections is now available to take at any time, from anywhere around the world. As a MOOC, the training took place from Sept. 19 to Oct. 23, 2022, and reached 5,330 students from 162 countries and territories. All the modules are now available to take as self-directed courses at your own pace and on your own schedule.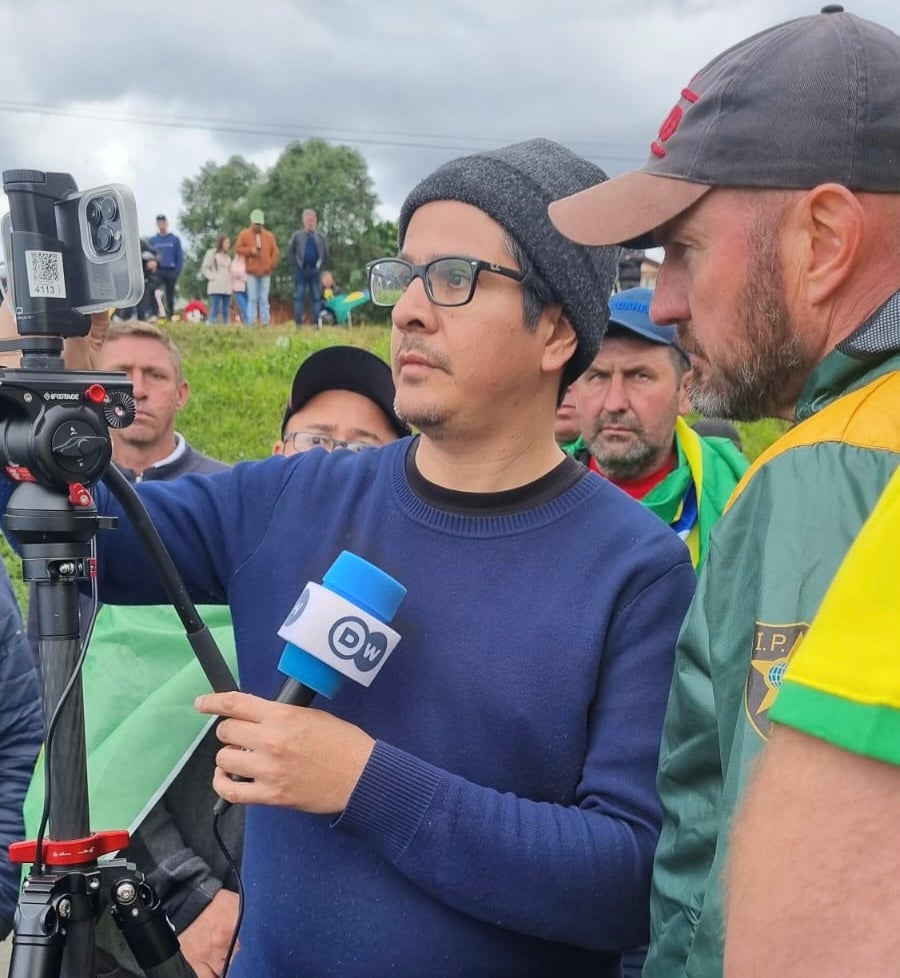 Since Nov. 1, demonstrations by Bolsonaro supporters questioned election results by blocking national and interstate highways with trucks and tractors. Journalists covering the events were assaulted and intimidated while exercising press freedom. LatAm Journalism Review interviewed two journalists on the ground. Both suffered incidents and intimidation and told us about their experiences in the field.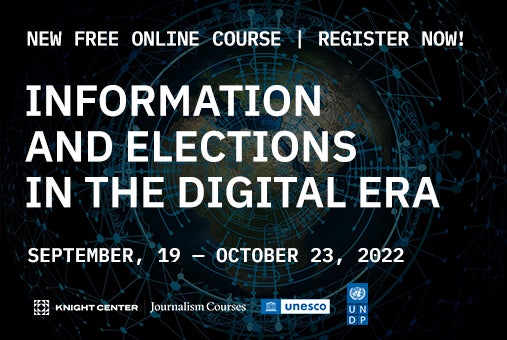 To prepare key stakeholders for how new technologies affect information and elections, the Knight Center joined forces with UNESCO and the UNDP to organize a free multilingual online course. Students will learn standards of freedom of expression and will be exposed to recent experiences on how to address disinformation, misinformation, and hate speech that spread during electoral processes.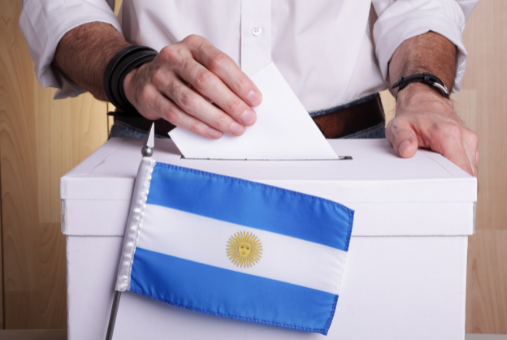 Speed and reach are the cornerstones of the second iteration of Reverso — a collaboration of Argentinian media organizations fighting election misinformation organized by fact-checking organization Chequeado.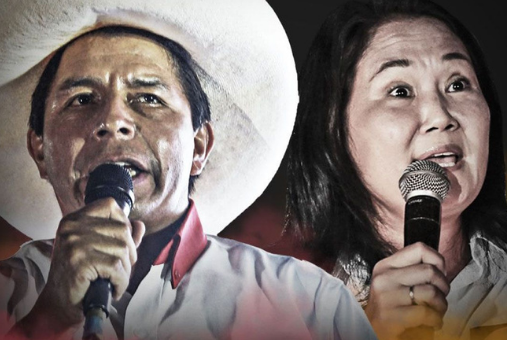 After the scandal and controversy unleashed by the dismissal and resignation of journalists from channels owned by Grupo La República and Grupo El Comercio due to disagreements over electoral coverage, came the decision of the Ethics Court of the Peruvian Press Council, which determined that the channels violated their guiding principles.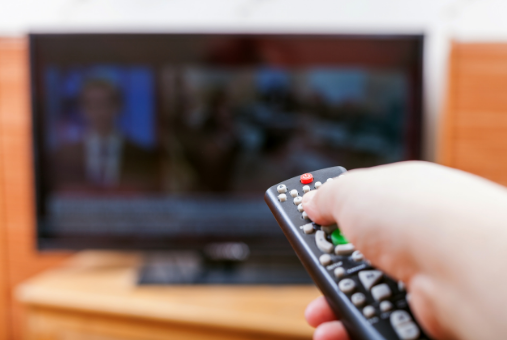 The recent resignation of a group of journalists claiming a violation of the Guiding Principles of their media outlet, as well as the subsequent dismissal of two producers from the América TV and Canal N channels has caused a scandal in which even the press council's Ethics Court is involved.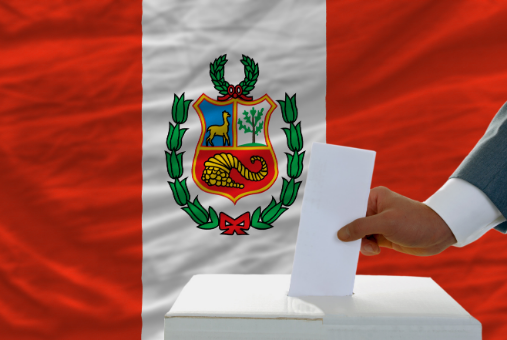 Ama Llulla, "don't lie" in Quechua, is the new Peruvian fact-checking network created to combat false information during the electoral campaign ahead of the April 11 general elections.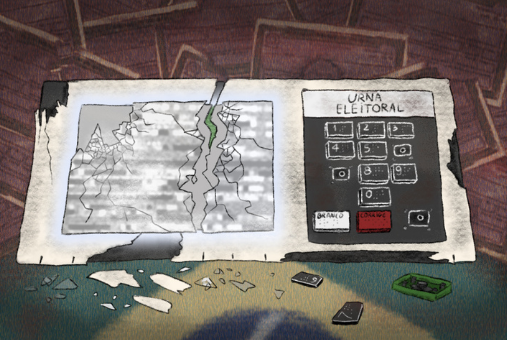 Together, the 34 journalists created a database of cases of violence against voters, politicians, candidates, the press and also against people working in the organization of elections, such as officials, inspectors and civilians.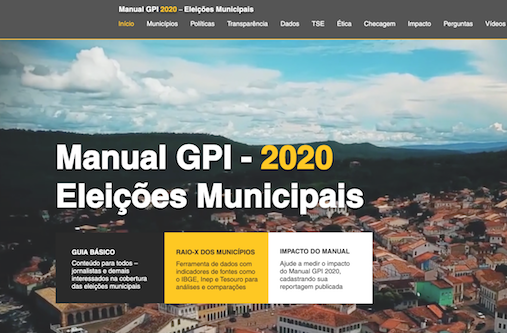 "We joke that if a reporter were to come from mars, know Portuguese, and read the manual, he would be able to get by the elections", said Angela Pimenta, who is the editor of the project and director of operations of Projor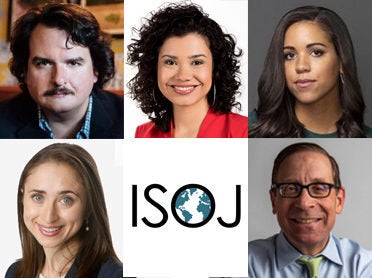 Smith said that reporters are having to adapt to a new reality, trying to come up with different ways that simulate in-person conversations with voters