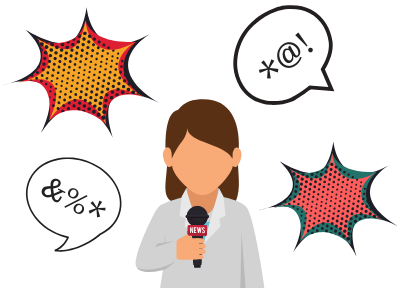 Before and during the Brazilian presidential election that took place on Oct. 28, journalists were the subject of physical, verbal and digital threats and aggression.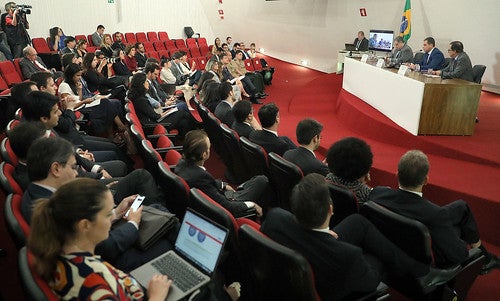 Seven Brazilian verification initiatives presented a letter with suggestions of concrete measures that the Superior Electoral Court (TSE, for its initials in Portuguese) can take to help them fight general disinformation related to the country's elections, whose second round happens on Oct. 28.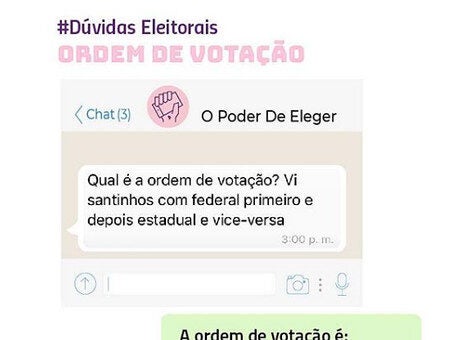 WhatsApp has 120 million active users in Brazil, according to what the company reported in July this year. This number is equivalent to more than half of the Brazilian population, estimated at 208.5 million people.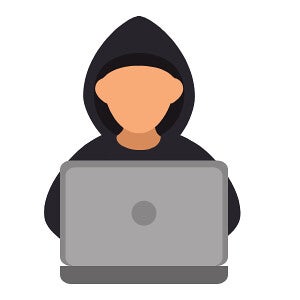 On Oct. 7, the Brazilian electorate goes to the polls for general elections marked by the intense dissemination of rumors and fraudulent news on social networks, also fomented by the public's distrust of the press. In this charged political and media environment, journalists have been consistently targeted for doing their investigative and reporting work.
The year 2018 has posed several challenges for fact-checking initiatives in Brazil. In addition to general elections permeated by intense political polarization and the new weight of social networks in the dissemination of rumors, fact-checking professionals are also faced with the distrust of the public, still in doubt about the role of fact-checking in the Brazilian media environment.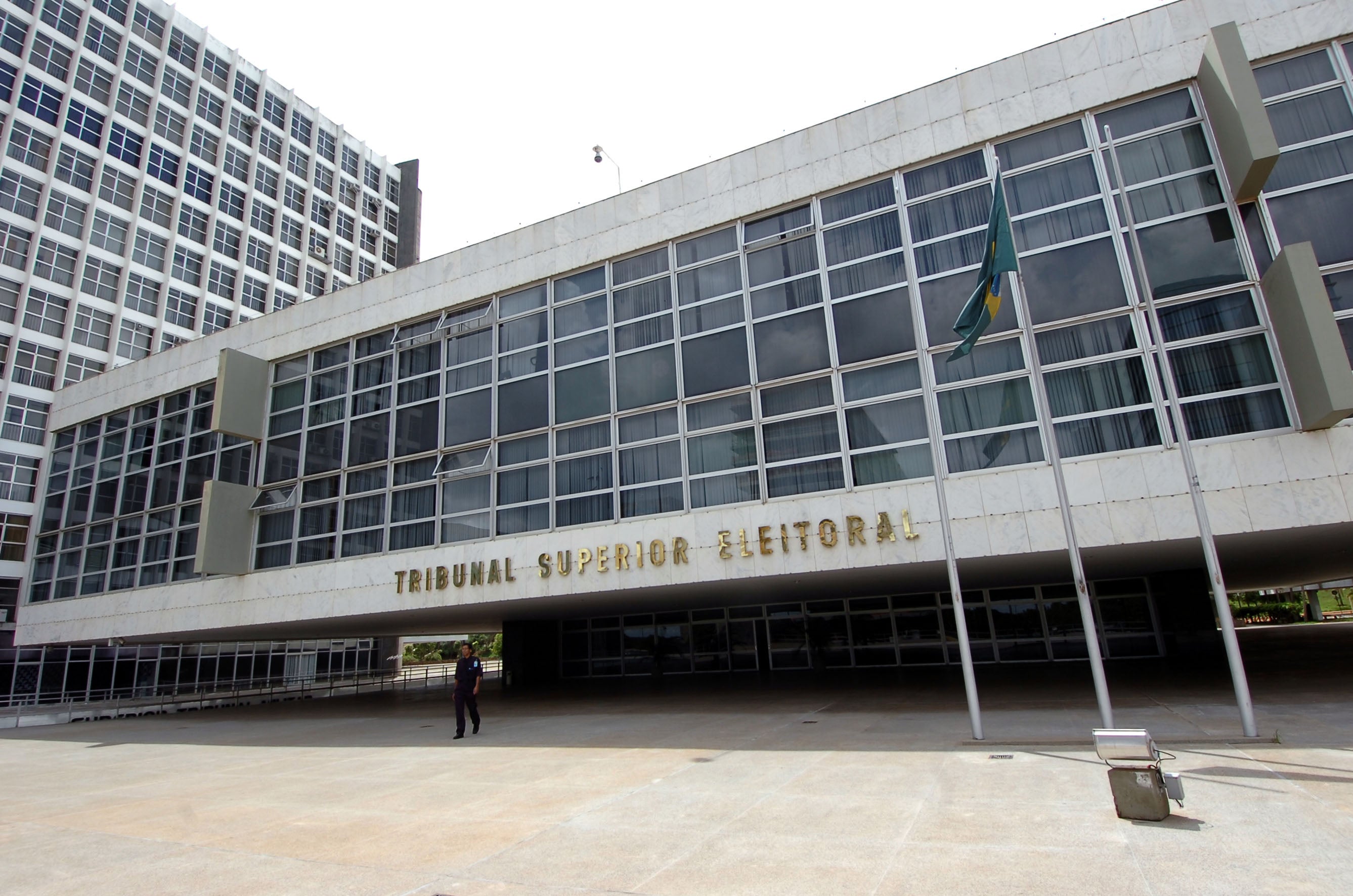 In 2018 several Latin American countries will see presidential elections, and with them, the risk of widespread misinformation caused by fraudulent news. In Brazil, concern about the problem has moved public authorities, and within four months of the election, the Superior Electoral Court has made its first decision regarding the fight against fraudulent news in the electoral context.
Brazilian voters will have a robot helper to fight disinformation in this year's general elections. Her name is Fátima, a conversational bot that is being developed by the team at fact-checking site Aos Fatos in partnership with Facebook. Fátima's launch is scheduled for June, in time for the October elections.​
Several communication professionals in Honduras have denounced the theft of their belongings, as well as persecution and threats by the country's armed forces, in the days following the controversial presidential elections held in the Central American country, according to the Committee for Free Expression (C-Libre).
Well-known Argentine journalist Jorge Lanata was detained for eight hours and barred from entering Venezuela ahead of a controversial vote for a Constituent Assembly that will write a new constitution for the country.
When Ecuadorians head to the polls on Feb. 19, 2017, they will have eight candidates to choose from as a replacement for current President Rafael Correa, who will leave that office after 10 years.