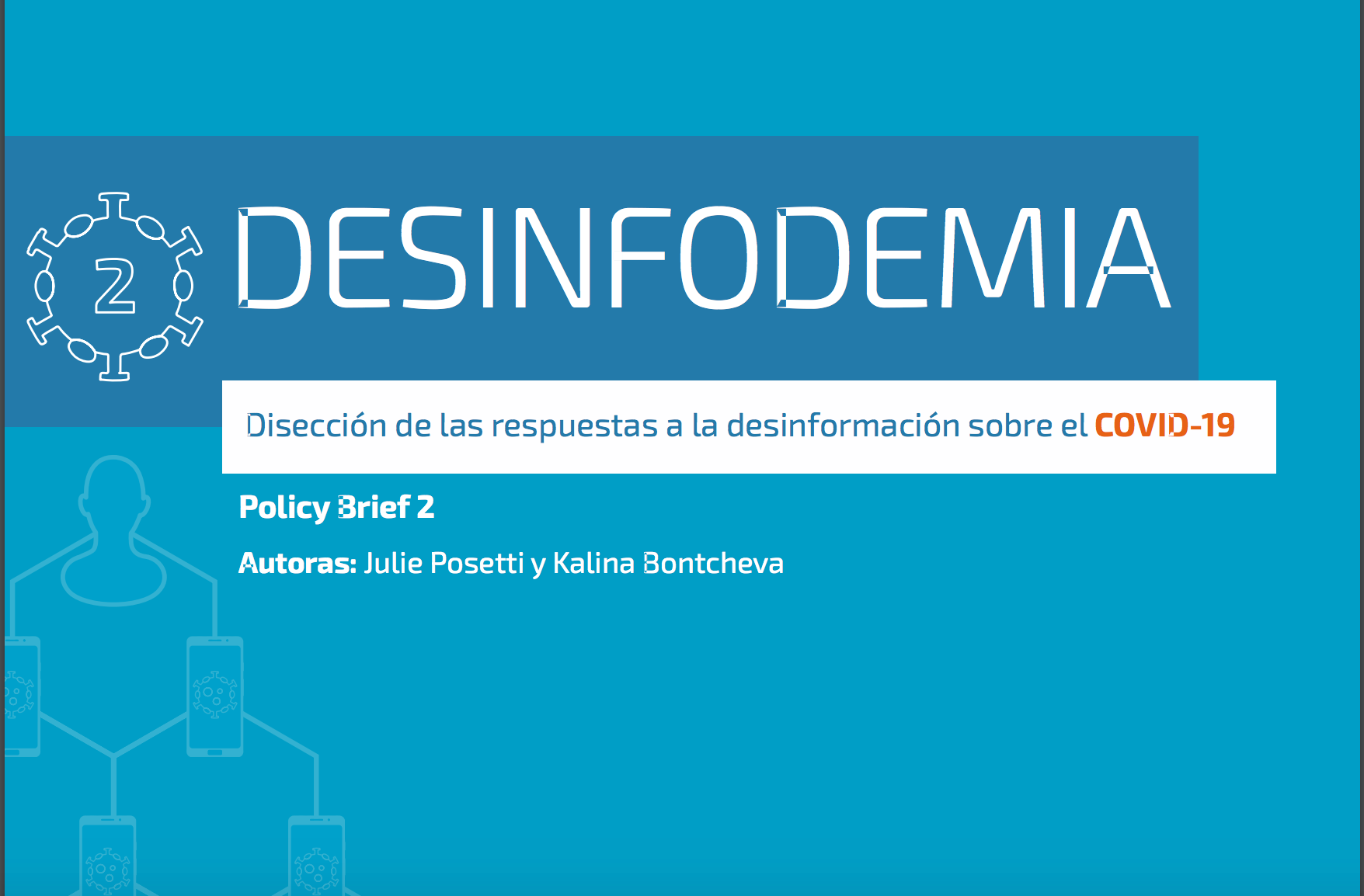 UNESCO published two policy reports in Spanish to understand and respond to the 'infodemic': the disinformation pandemic about COVID-19 that has circulated at a speed impossible to control.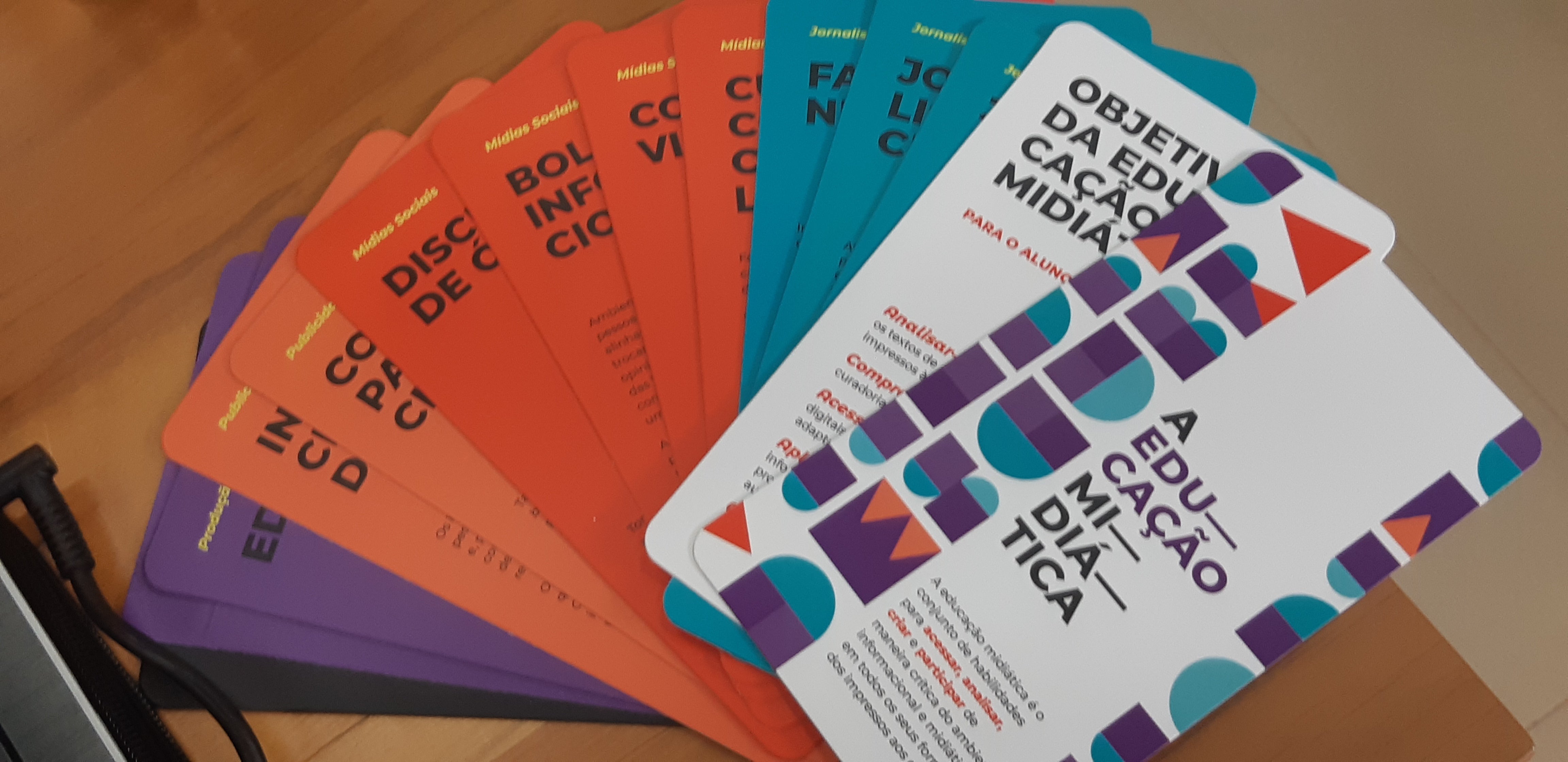 Brazilian media literacy and anti-disinformation projects decided to leave newsrooms and seek allies outside the journalistic bubble, with courses for digital influencers, teachers and students, employees of the Judiciary and companies in the most varied sectors, from banks to health plans. Many of these projects, which have emerged in recent years, start from the basis […]
Thirty winners in 10 Latin American countries were selected as part of the Google News Initiative Innovation Challenges for 2019 and together will receive about US $4.4 million to develop digital projects.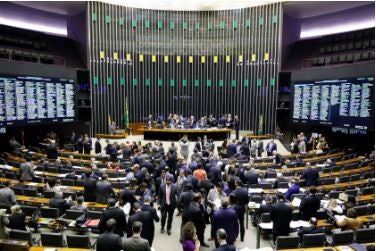 In a joint session of Congress on the night of Aug. 28, deputies and senators overturned Brazilian President Jair Bolsonaro's veto of an article of law criminalizing the spread of false news in the context of elections.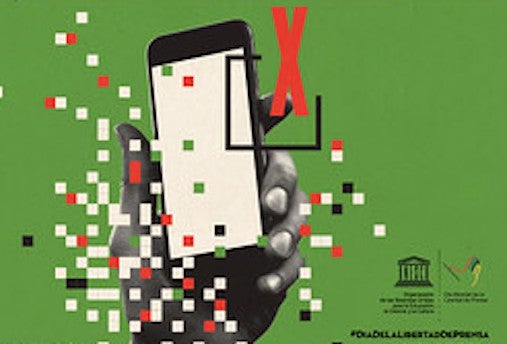 Each May 3 is a global celebration of press freedom and its importance to society. For this year's World Press Freedom Day (WPFD), journalists and press freedom advocates will focus on media and elections, as well as the role of media in peace and reconciliation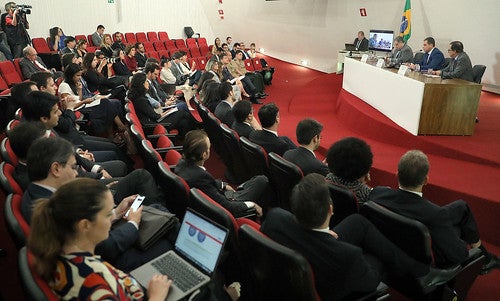 Seven Brazilian verification initiatives presented a letter with suggestions of concrete measures that the Superior Electoral Court (TSE, for its initials in Portuguese) can take to help them fight general disinformation related to the country's elections, whose second round happens on Oct. 28.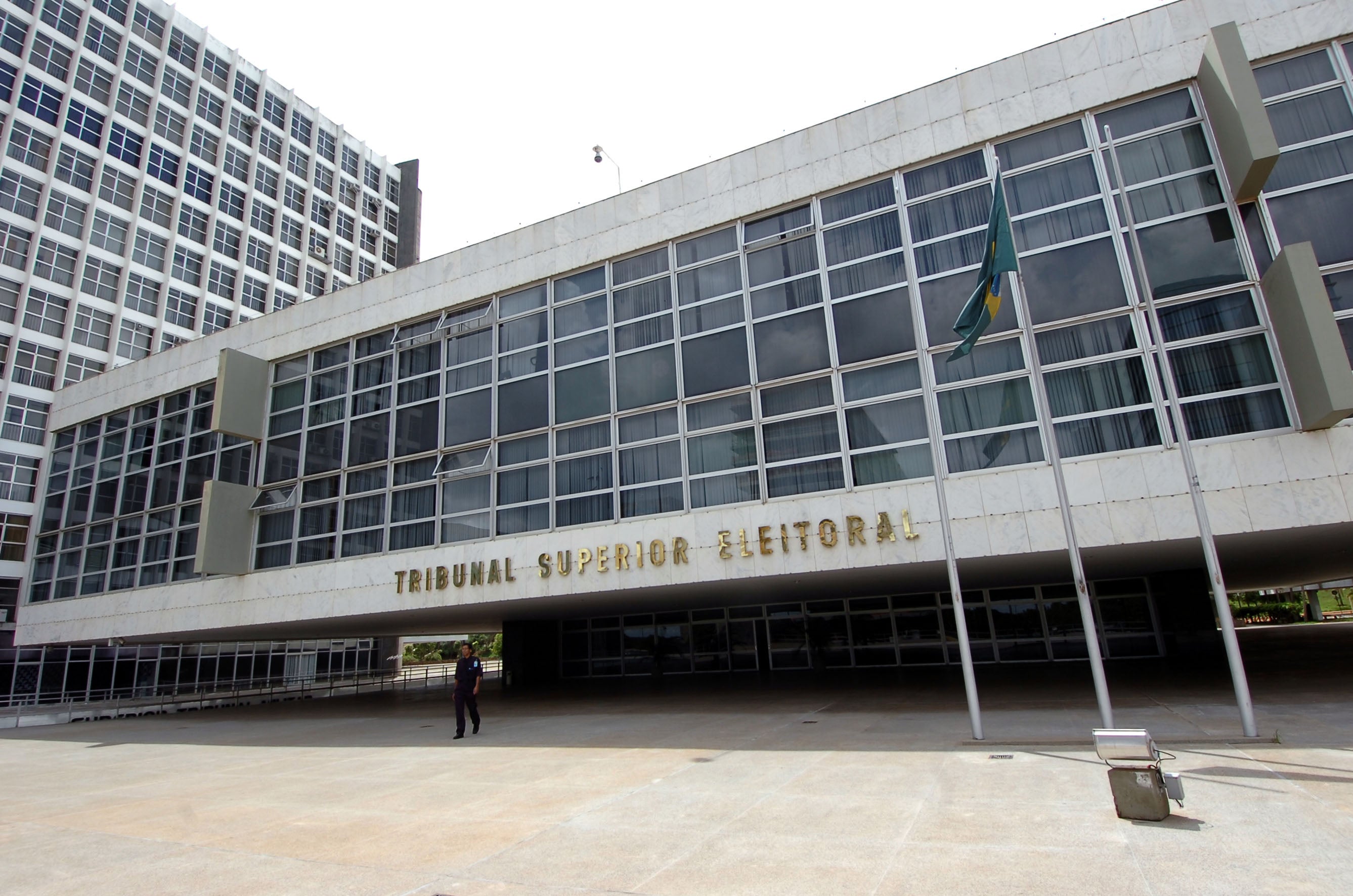 In 2018 several Latin American countries will see presidential elections, and with them, the risk of widespread misinformation caused by fraudulent news. In Brazil, concern about the problem has moved public authorities, and within four months of the election, the Superior Electoral Court has made its first decision regarding the fight against fraudulent news in the electoral context.
Brazilian voters will have a robot helper to fight disinformation in this year's general elections. Her name is Fátima, a conversational bot that is being developed by the team at fact-checking site Aos Fatos in partnership with Facebook. Fátima's launch is scheduled for June, in time for the October elections.​
For five years, the Buenos Aires, Argentina branch of Hacks/Hackers has gathered thousands of journalists and tech experts in its fair city to discuss the future of news and innovation. This September, the conference known as Media Party will address one of the biggest threats to the news industry and greatest opportunities for innovation: fake news.
A group of Brazilian journalists, researchers and media have joined to create a kind of stamp of credibility for journalism. The project, a partnership between the Institute for the Development of Journalism (Projor) and Paulista State University (Unesp), sponsored by Google Brazil, wants to develop protocols and tools to identify and certify reliable content on the internet. The aim is to differentiate quality journalism from noise online, in the face of a global wave of fake news.