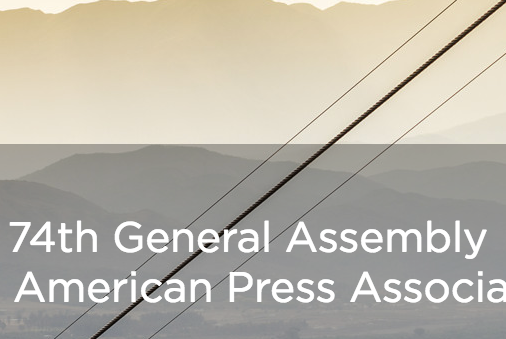 The General Assembly of the Inter-American Press Association (IAPA) and its board of directors approved the Declaration of Salta on the principles of freedom of expression in the digital era on Oct. 22 in Argentina. The declaration aims to guarantee that human rights are respected in the digital space.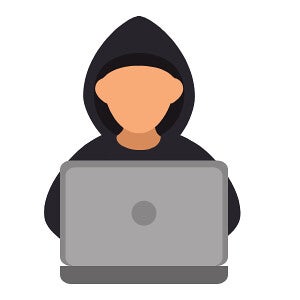 On Oct. 7, the Brazilian electorate goes to the polls for general elections marked by the intense dissemination of rumors and fraudulent news on social networks, also fomented by the public's distrust of the press. In this charged political and media environment, journalists have been consistently targeted for doing their investigative and reporting work.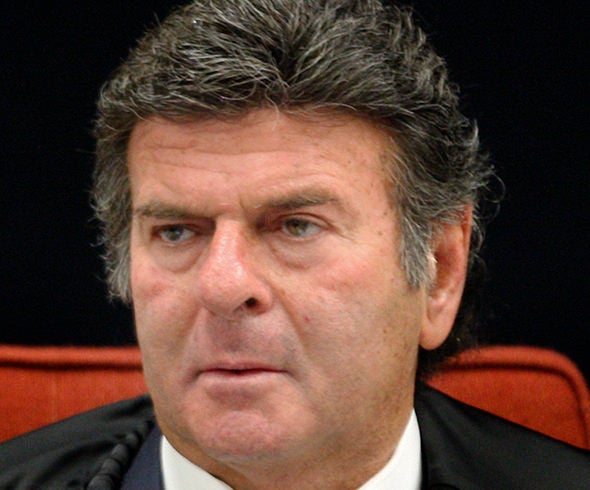 The Brazilian Association of Investigative Journalism (Abraji) and the National Federation of Journalists (Fenaj) have classified as censorship and a restriction on journalism the decisions of Federal Supreme Court Ministers Luiz Fux and Dias Toffoli, which prohibit former president Luiz Inacio Lula da Silva from granting a press interview from prison.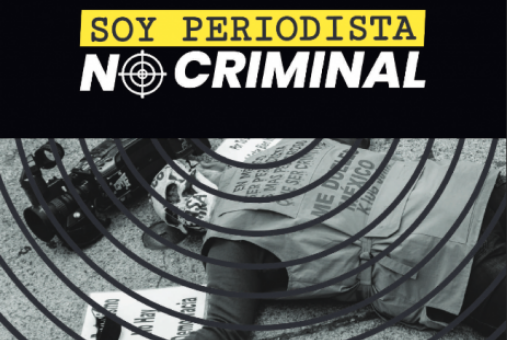 Although Mexico is known as one of the deadliest countries in the world for journalists, the threat to media professionals in the country is not just physical. In many cases, the enemies of freedom of expression and of the press resort not to arms, but to the courts, in an attempt to silence journalistic coverage that goes against their interests.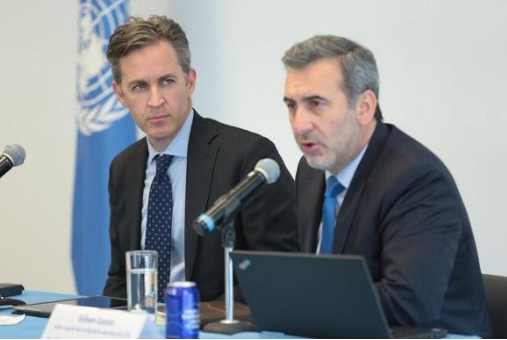 While Mexico is preparing for the general elections on July 1, the recent joint report of the Inter-American Commission on Human Rights (IACHR) and the United Nations (UN) urges the country's government to guarantee the safety of journalists covering the electoral process as they are vulnerable to threats and physical aggression by political actors and third parties.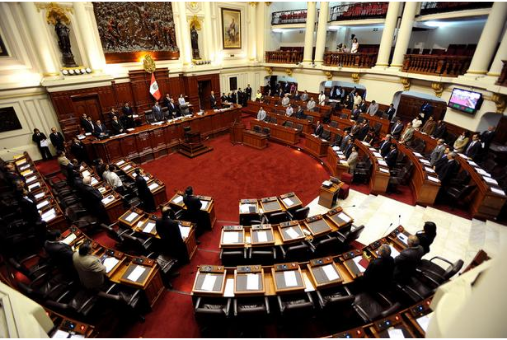 The Peruvian Congress ratified Law 2133, which prohibits official advertising in private media outlets, during the night of June 14. Advocates say it will curb public spending, but critics say it is a form of indirect censorship against media.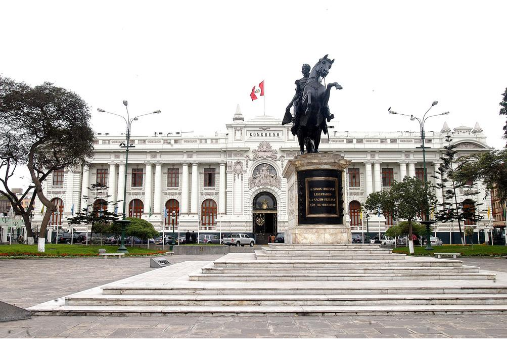 This week, the Plenary of the Peruvian Congress may approve a controversial law that prohibits state advertising in private media.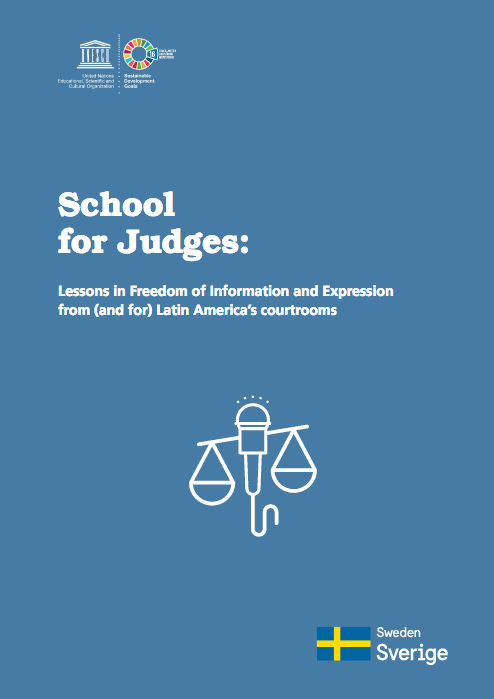 Five years after its implementation, UNESCO's project to train judges, prosecutors and other judicial operators in Latin America on freedom of expression and access to information has become the most ambitious judicial training program in the region and has led to concrete results in the courts
Mexican journalist Héctor González Antonio was found dead on May 29 in Ciudad Victoria, capital of the Mexican state of Tamaulipas, according to local authorities.
Venezuela's National Telecommunications Commission (Conatel) has set its eyes on television network Globovisión, making it the second media outlet in four days to be put on notice that it must refrain from disseminating messages that disregard the country's authorities.