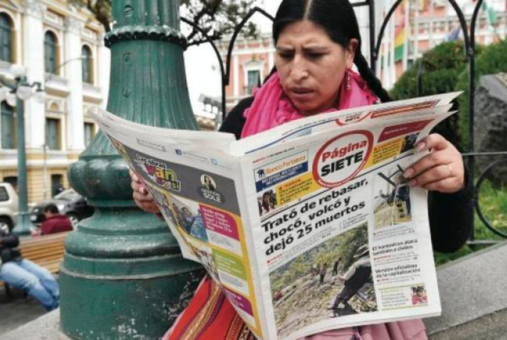 Over the course of 13 years, the daily newspaper faced the burden of political, economic, and judicial pressures, ultimately succumbing to additional shifting advertising trends and reader preferences. Its absence will leave a significant void in Bolivian media.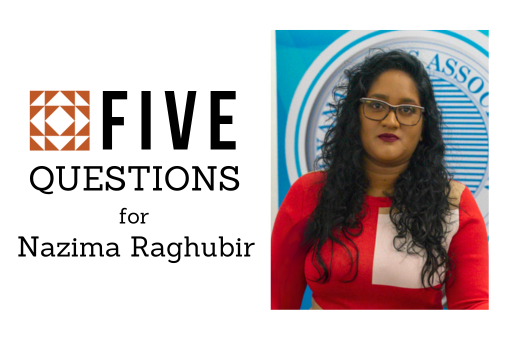 Although violence against journalism in the Caribbean hasn't reached the levels of other parts of the continent, a recent increase of online attacks in Guyana is raising red flags, according to journalist Nazima Raghubir. She spoke about challenges Caribbean journalism faces, such as inadequate access to information laws and the reluctance of politicians to engage with the press.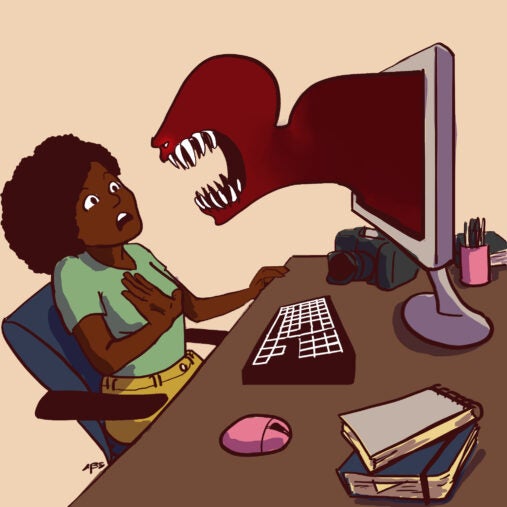 Threats and obstacles to journalism in the digital environment will be the topics discussed during this year's commemoration of World Press Freedom Day. Progress will also be analyzed on journalists' safety and impunity, on the 10th anniversary of the UN Plan of Action on this issue.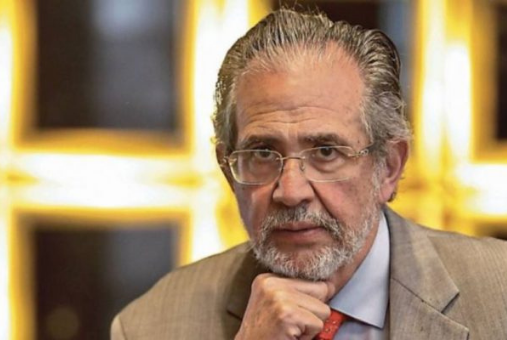 The Venezuelan courts handed over the headquarters of the independent traditional newspaper El Nacional to congressman and former president of the National Assembly, Diosdado Cabello, as part of a multi-million dollar civil compensation defamation lawsuit filed against the newspaper and its directors. "It is the newspaper's most important asset," Miguel Henrique Otero, director of El Nacional, told LJR.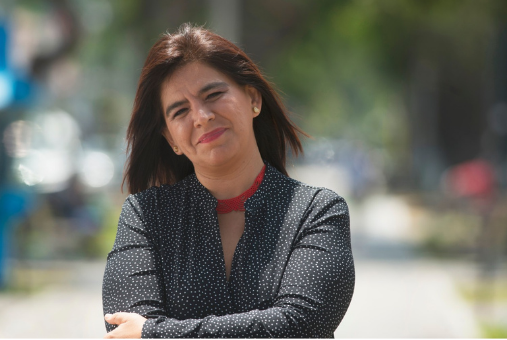 Peruvian investigative journalist Paola Ugaz was acquitted in a trial for aggravated defamation. Since 2018, Ugaz has been repeatedly sued for defamation based on her investigations into the alleged sexual and psychological abuse of minors and financial irregularities of the Catholic congregation Sodalicio de Vida Cristiana.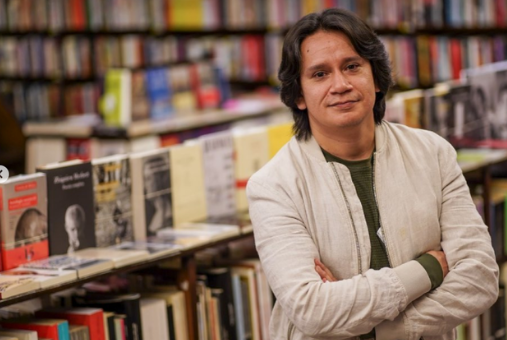 Peruvian journalist Christopher Acosta received a two-year suspended prison sentence in a trial for aggravated defamation and crimes against honor. The plaintiff is businessman and former presidential candidate César Acuña, on whom Acosta bases his journalistic investigation in the book "Plata como cancha."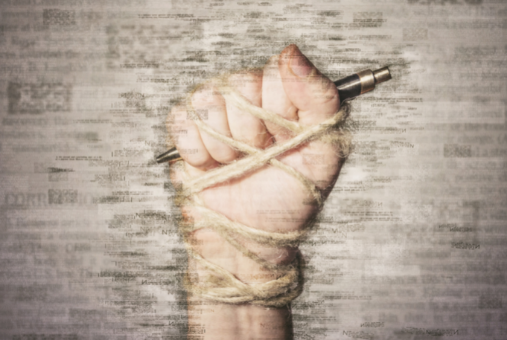 A recently published study revealed how journalists in Mexico and Brazil deal with the stress resulting from risky experiences in the profession, and how these experiences are connected to structural issues that affect the field of journalism.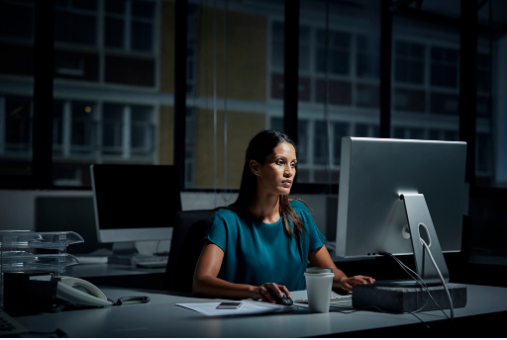 Organizations have launched courses, training or guides on the subject and, more recently, started to provide personalized and free assistance to women journalists who suffer online harassment.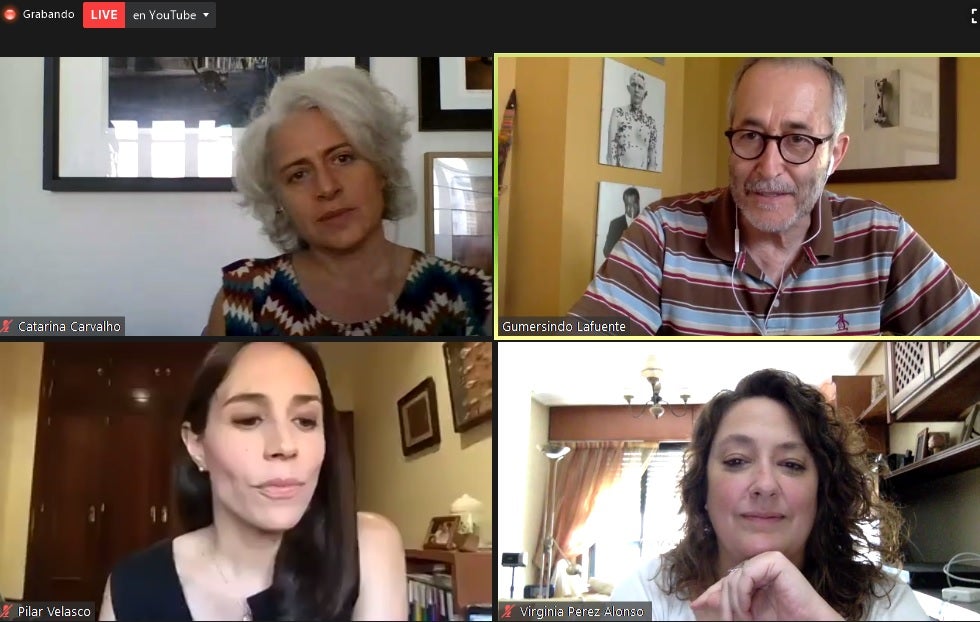 As it did in Latin America, COVID-19 has a strong impact on the media outlets in Portugal and Spain, with a drastic reduction in advertising, and cuts to staff and salary.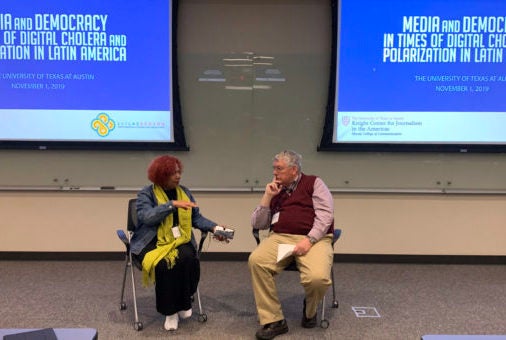 Twenty years ago, journalists could not have imagined the present situation for media in Venezuela, according to Luz Mely Reyes, director and co-founder of digital site Efecto Cocuyo.