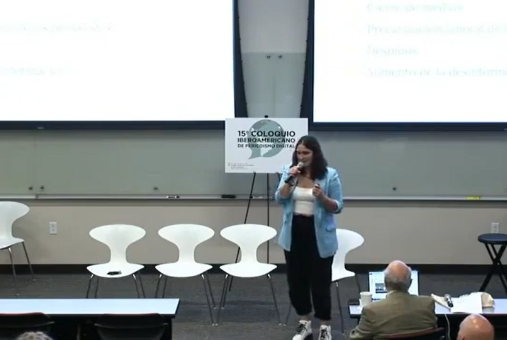 The panel "Lessons and innovative cases," of the 15th Ibero-American Colloquium on Digital Journalism, brought together journalists, directors and editors from Latin America to present effective models that emerge from the coming together of technological tools and good journalism.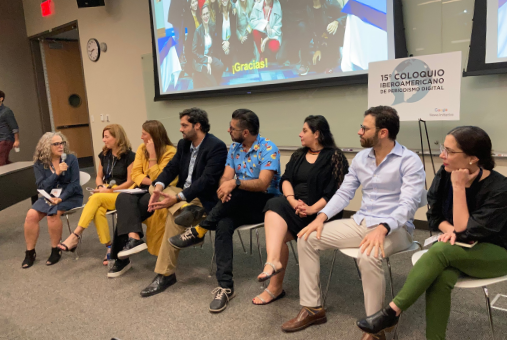 The media accelerator Fondo Velocidad supported, trained and financed improvements to ten digital media outlets in nine Latin American countries. Thanks to the program, the ten participating media outlets achieved a total income of more than 5 million dollars in the last two years.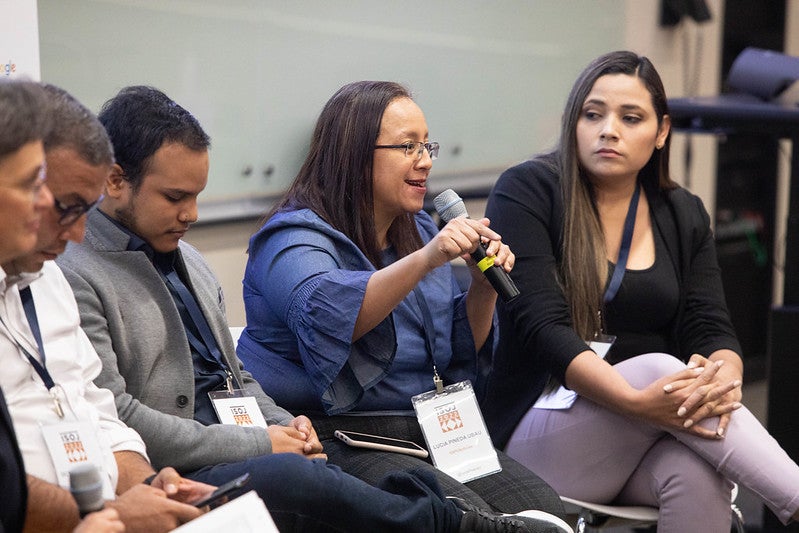 Journalists from Nicaragua spoke about challenging working conditions at present, how they have managed to overcome barriers while reporting from Nicaragua and in exile, and how the international community can help, during a panel at the Ibero-American Colloquium on Digital Journalism.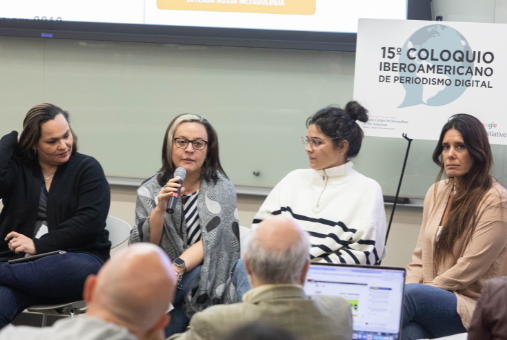 Collaboration among notable fact-checking organizations from Latin America and Spain has made possible important global data verification initiatives such as LATAMChequea, #CoronaVirusFacts Alliance and, more recently, #UkraineFacts.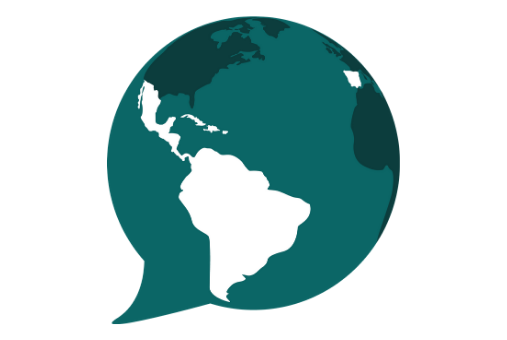 The 15th Ibero-American Colloquium of Digital Journalism will gather journalists in person and virtually from the region for discussions on innovation, factchecking and disinformation, press freedom and more.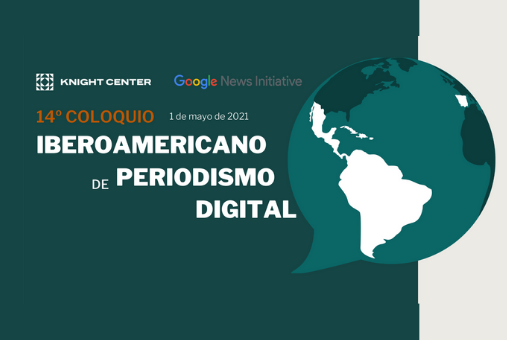 This year, 1,427 people from 47 countries registered for the 14th Ibero-American Colloquium on Digital Journalism, which was sponsored by Google News Initiative.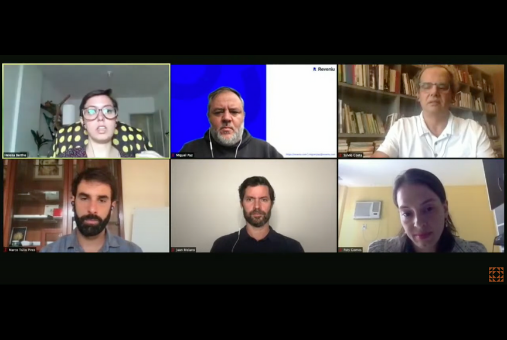 Five innovative projects that were successfully launched in the region were presented virtually at the 14th Ibero-American Colloquium on Digital Journalism organized by the Knight Center for Journalism in the Americas of the University of Texas at Austin.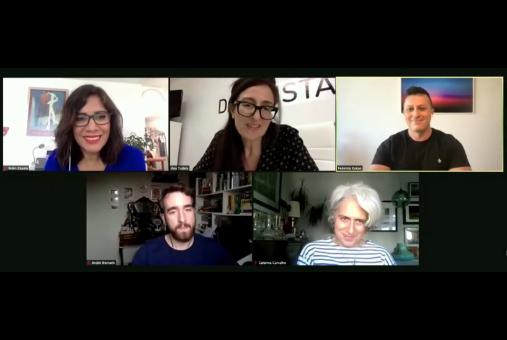 "It is symbolic and it is very important to understand the moment in which we live," André Biernath said during the 14th Ibero-American Colloquium of Digital Journalism during the panel "Challenges in the coverage of the pandemic in Ibero-America amid the 'infodemic,' the epidemic of disinformation."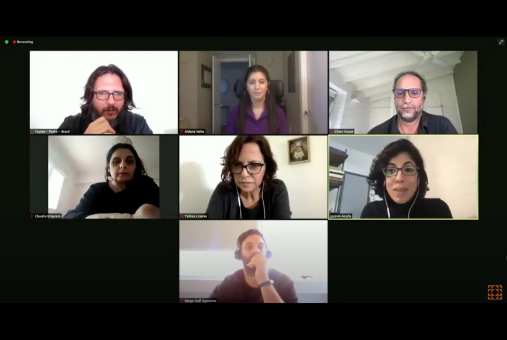 By virtue of the financial and strategic support of a program for digital media in Latin America, 10 media outlets managed to grow as organizations, create and strengthen products, in addition to increasing their audience despite the general crisis caused by the pandemic.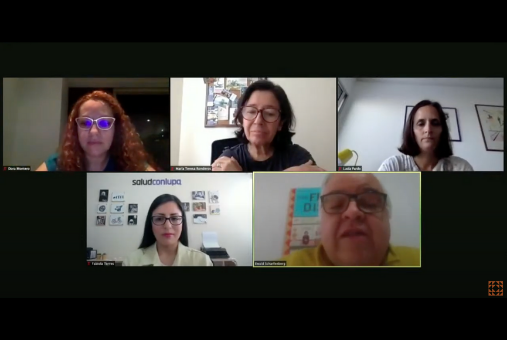 The table "Stories that cross borders: transnational investigative journalism expands in Latin America" was held on May 1, as part of the 14th Ibero-American Colloquium on Digital Journalism