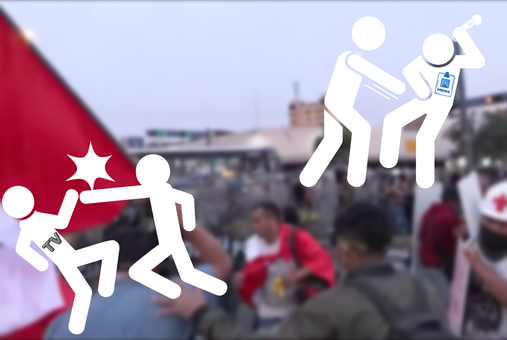 A little more than a month after the departure of President Pedro Castillo, the Peruvian press has experienced more than 70 cases of aggressions including beatings, insults and vandalism of equipment and facilities by demonstrators, as well as threats, obstruction of coverage and even an attack with rubber bullets by police officers.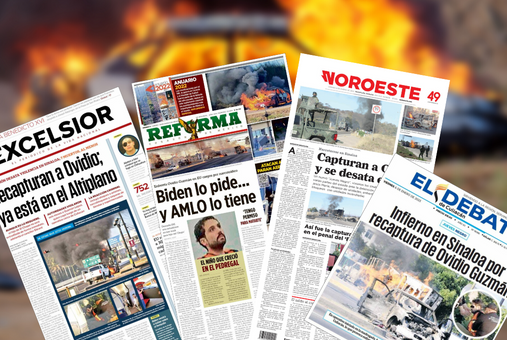 At least half a dozen journalists were victims of theft, intimidation and obstacles to carry out their work by members of organized crime during the wave of violence unleashed on Jan. 5 in the capital of the state of Sinaloa following the arrest of Ovidio Guzmán, son of "El Chapo."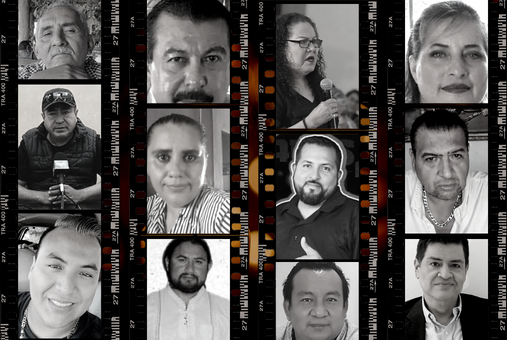 With the murder of Pedro Pablo Kumul on Nov. 21 in Veracruz, at least 17 members of the press have been murdered in Mexico in 2022. Journalists and organizations demand justice and agree that only the correct administration of justice can stop the bloody wave that threatens journalism in that country.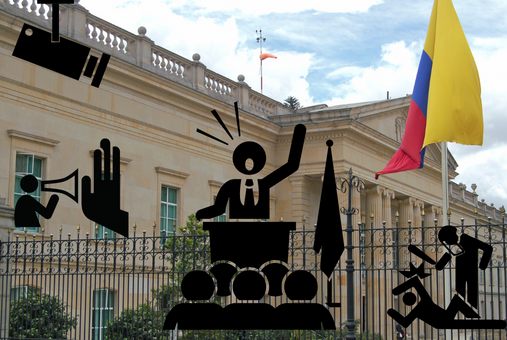 In FLIP's analysis, the government of Iván Duque, which ends on August 7, maintained a strategy of friend-or-foe with the press. With those considered critical, distrust and secrecy prevailed. In addition, he used human and economic resources to prioritize institutional communication and impose his narrative. This contributed to an atmosphere of polarization and built a wall that affected access to information.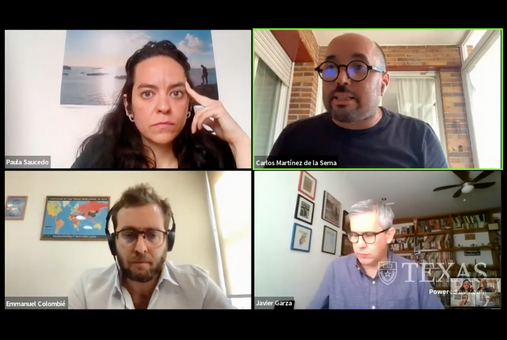 Given the failure of protection mechanisms for journalists, members of the press must strengthen self-protection, solidarity within the profession and links with civil society, said representatives of Article 19, Reporters Without Borders and the Committee to Protect Journalists.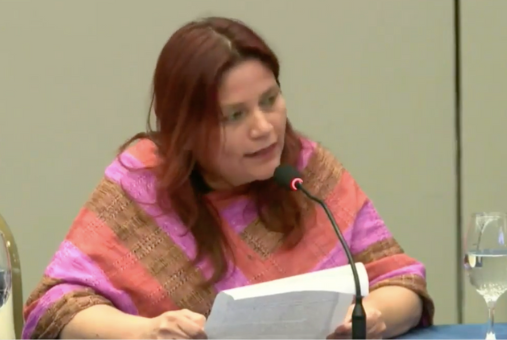 Colombian journalist Claudia Julieta Duque, who for two decades experienced psychological torture, life in exile and persecution for a journalistic investigation, said that the recent decision of the highest court of Colombian public administration is the most important in the fight for justice in the face of violations of her human rights.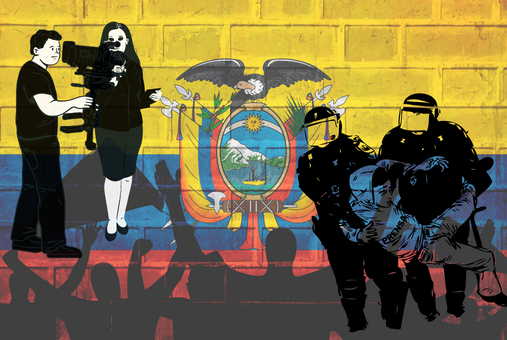 Attacks with stones, sticks, boiling liquids, threats, and hindrance to access information are some of the aggressions the press has experienced so far while covering the protests that began on June 13 in Ecuador.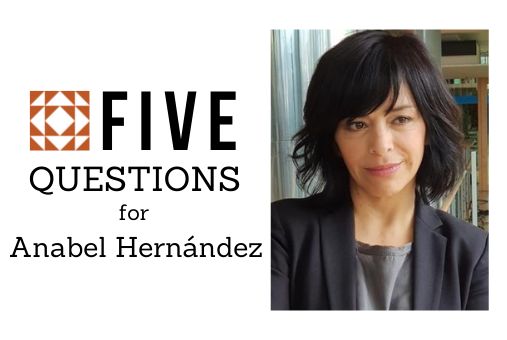 Mexican investigative reporter Anabel Hernández believes the mechanism for protecting journalists will never work well while impunity in crimes against journalists persists. And yet, Mexico's president has not relinquished a discourse of hostility and intimidation towards the press.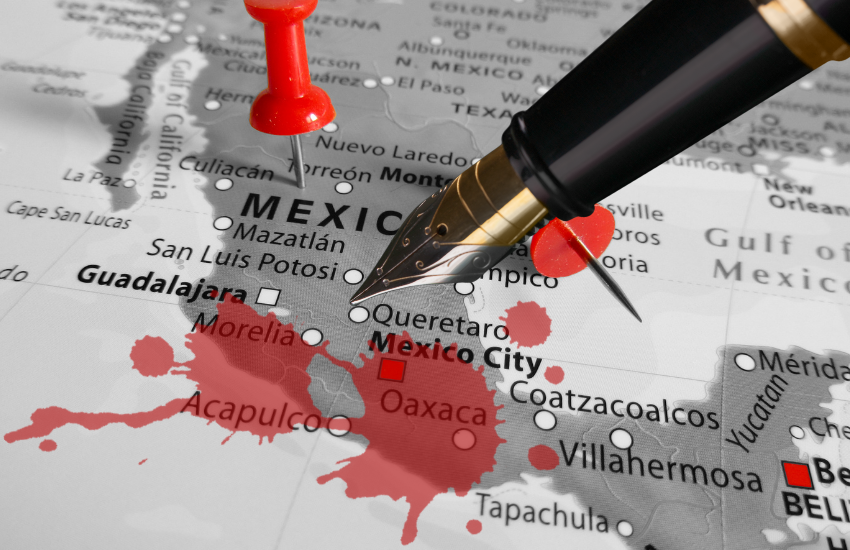 So far in February, Mexico has recorded an attempted assassination of a journalist, two beaten photojournalists and the murder of the son of a well-known journalist from Tijuana, in addition to verbal attacks and disqualifications to members of the press from the Presidency.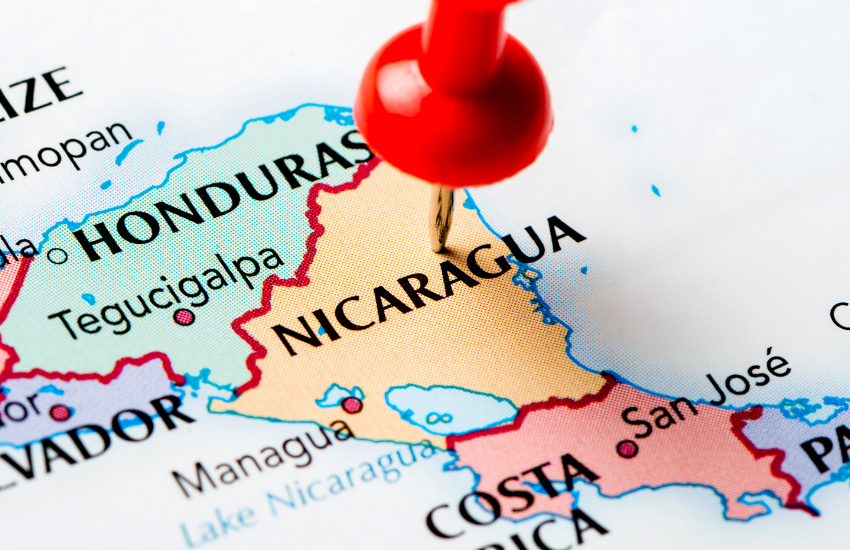 In 2021, 702 cases of abuse of power and violence against the press by the Daniel Ortega regime were recorded, almost double the 360 reported in 2020. Attacks on independent media outlets are in the lead, with 469 reported cases.