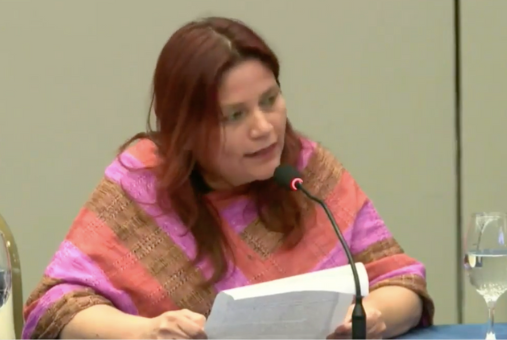 Colombian journalist Claudia Julieta Duque, who for two decades experienced psychological torture, life in exile and persecution for a journalistic investigation, said that the recent decision of the highest court of Colombian public administration is the most important in the fight for justice in the face of violations of her human rights.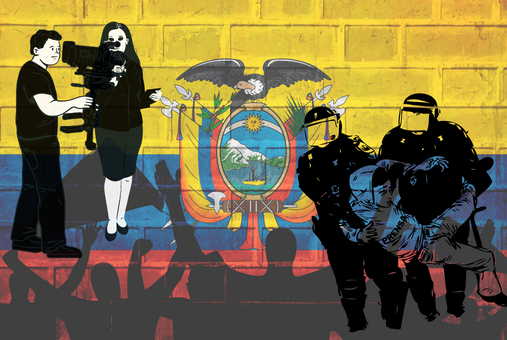 Attacks with stones, sticks, boiling liquids, threats, and hindrance to access information are some of the aggressions the press has experienced so far while covering the protests that began on June 13 in Ecuador.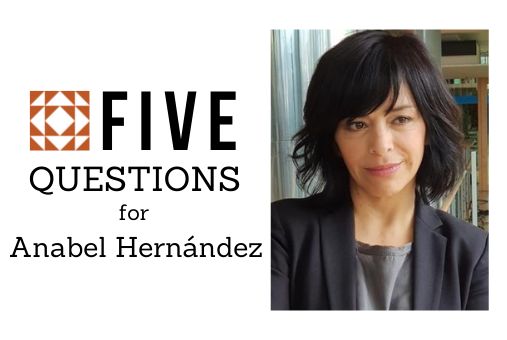 Mexican investigative reporter Anabel Hernández believes the mechanism for protecting journalists will never work well while impunity in crimes against journalists persists. And yet, Mexico's president has not relinquished a discourse of hostility and intimidation towards the press.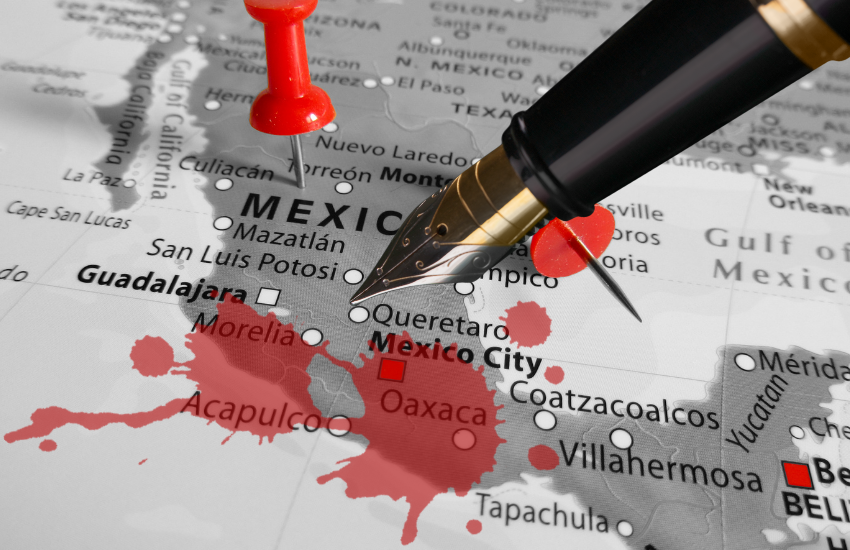 So far in February, Mexico has recorded an attempted assassination of a journalist, two beaten photojournalists and the murder of the son of a well-known journalist from Tijuana, in addition to verbal attacks and disqualifications to members of the press from the Presidency.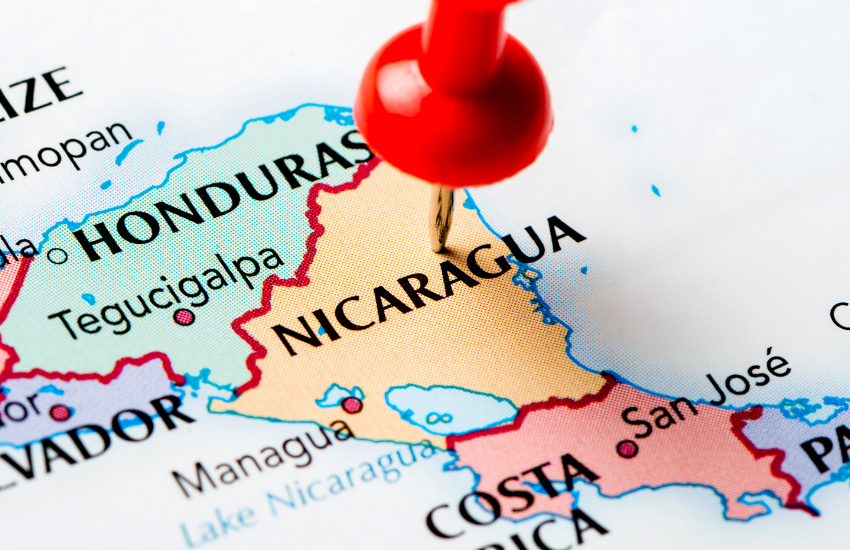 In 2021, 702 cases of abuse of power and violence against the press by the Daniel Ortega regime were recorded, almost double the 360 reported in 2020. Attacks on independent media outlets are in the lead, with 469 reported cases.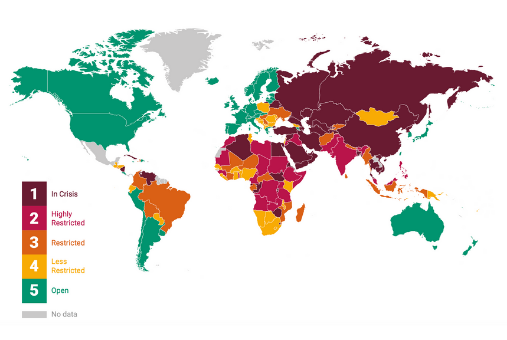 Brazil, Nicaragua, Bolivia, El Salvador and Venezuela registered the greatest drops in Latin America in Article 19's freedom of expression scale over the last decade.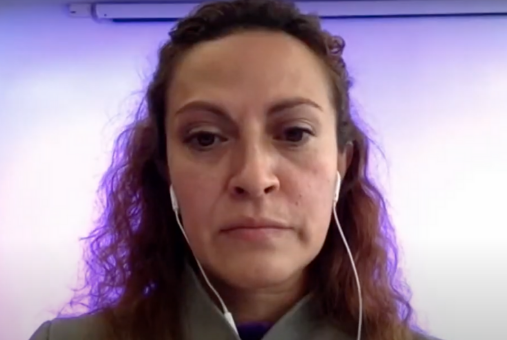 More than 20 years after journalist Jineth Bedoya was attacked, the Colombian State is judged by the Inter-American Court of Human Rights. National and international media are paying close attention to the court's decision due to its implications for freedom of expression and women journalists in the region.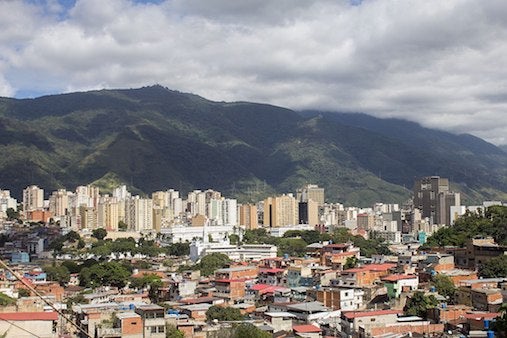 Journalists and experts attributed the increase in attacks to a repressive pattern from the government and to the country's political moment, of the retaking of the National Assembly by those aligned with Chavismo.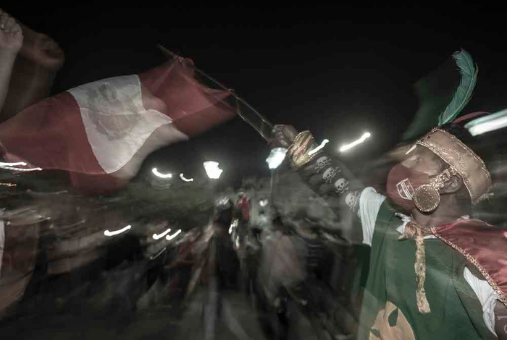 In almost a week of peaceful demonstrations throughout the Peru, journalists also became targets.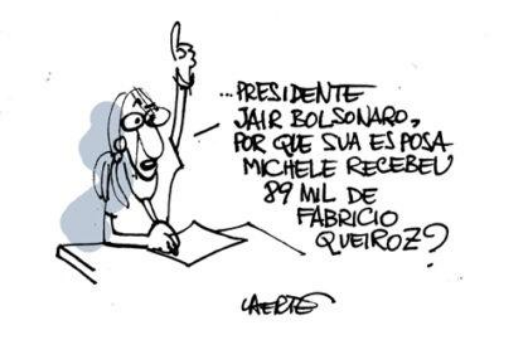 The Brazilian president's threat of physical violence against a journalist who asked him a question puts the conflictual relationship that he has had with the press since before becoming president on a different level, according to press freedom organizations.