The Argentine organization Chequeado, with the support of Google News Initiative, invited news organizations Verificado (from Mexico), Colombia Check (from Colombia), Convoca and Ojo Público (both from Peru) to form a 'Latin American network of fact-checking trainers' and thus make up for the lack of fact-checking-oriented courses in university journalism curricula in Latin America.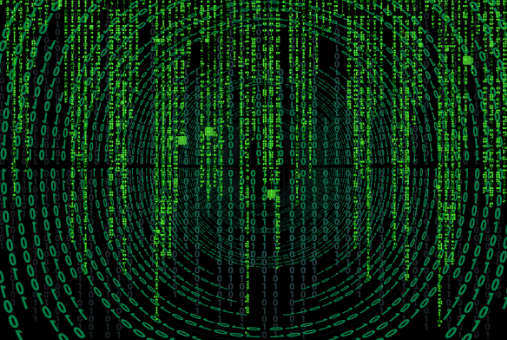 Works from Argentina, Peru, Colombia and Brazil were shortlisted for the most prestigious data journalism awards among more than 600 candidates from 379 media outlets around the world. Latam Journalism Review interviewed the leaders of the Latin American projects featured in the 2022 Sigma Awards.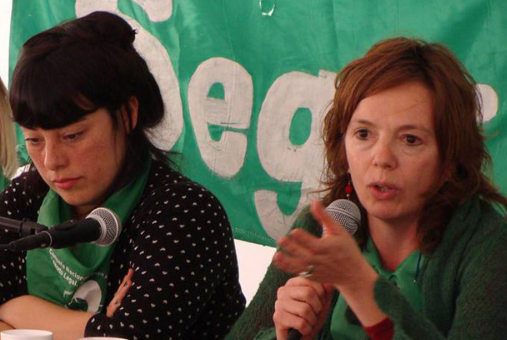 The recent decriminalization of abortion in Latin America has once again opened the conversation on the importance of appropriate media coverage when dealing with issues of sexual and reproductive rights. We spoke with several feminist journalists from the region to learn about the challenges they faced when covering these issues in their countries.
The WINN network of women journalists offers, since November 2021, free 30-minute online mentorships with highly experienced journalists. In this second attempt at a mentoring program, they have been successful in providing a space of support and, often, also a therapeutic space for young journalists from Latin America.
A new grant from the John S. and James L. Knight Foundation will help two Latin American journalists extend their Knight Latin American Nieman Fellowships so they can explore projects that may create new ways to keep citizens informed while also enhancing a free press.
"Passionate" and "visionary" are the words Brant Houston used to describe Knight Center for Journalism in the Americas founder and director Rosental Calmon Alves, who was honored during an homage at the Brazilian Association of Investigative Journalism's 6th International Congress for Investigative Journalism, on July 1.
Pictures of the Year International (POYi) and the Nuestra Mirada network of Latin American photographers honored 18 visual journalism projects in the first POYi Latin America Visual Journalism Contest. The winners will be honored at the Fiesta de Imagen (Image Party) in Cuenca, Ecuador in July.
Several Latin American countries have recently adopted information access laws in order to promote government transparency and facilitate the public's right to know. While the passage of such laws is certainly an important step, a new report notes that legal recognition does not mark the end to the fight for greater transparency, Sociedad Uruguaya reports.
Considering the way WikiLeaks and its publishing of secret diplomatic cables and classified documents related to the wars in Iraq and Afghanistan have prompted debates about the public's right to know and transparency in government, the Knight Center for Journalism in the Americas has decided to highlight information access laws throughout Latin America.
Between 1995 and August 2010, 258 journalists were killed — or kidnapped and assumed killed — in Latin America, but only 59 of those cases have been successfully prosecuted. These numbers from the Inter American Press Association (IAPA) back up a new analysis from journalist Tyler Bridges who in his report referred to the "worst wave of violence against journalists ever in Latin America." This is the setting which prompted IAPA to develop the Impunity Project.