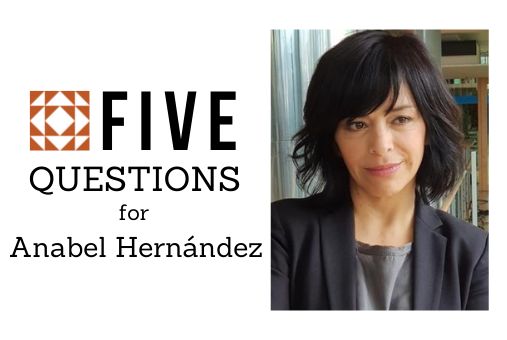 Mexican investigative reporter Anabel Hernández believes the mechanism for protecting journalists will never work well while impunity in crimes against journalists persists. And yet, Mexico's president has not relinquished a discourse of hostility and intimidation towards the press.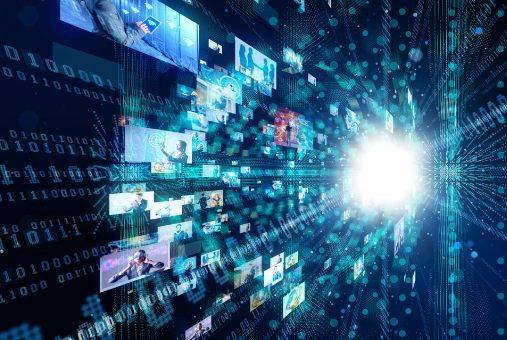 Media accelerator Velocidad shared lessons learned in 16 months of consulting, follow-up and financial support to ten news outlets in Latin America. During this time, these media organizations saw improvements in their organizational structure, audience loyalty, business model and product vision and culture.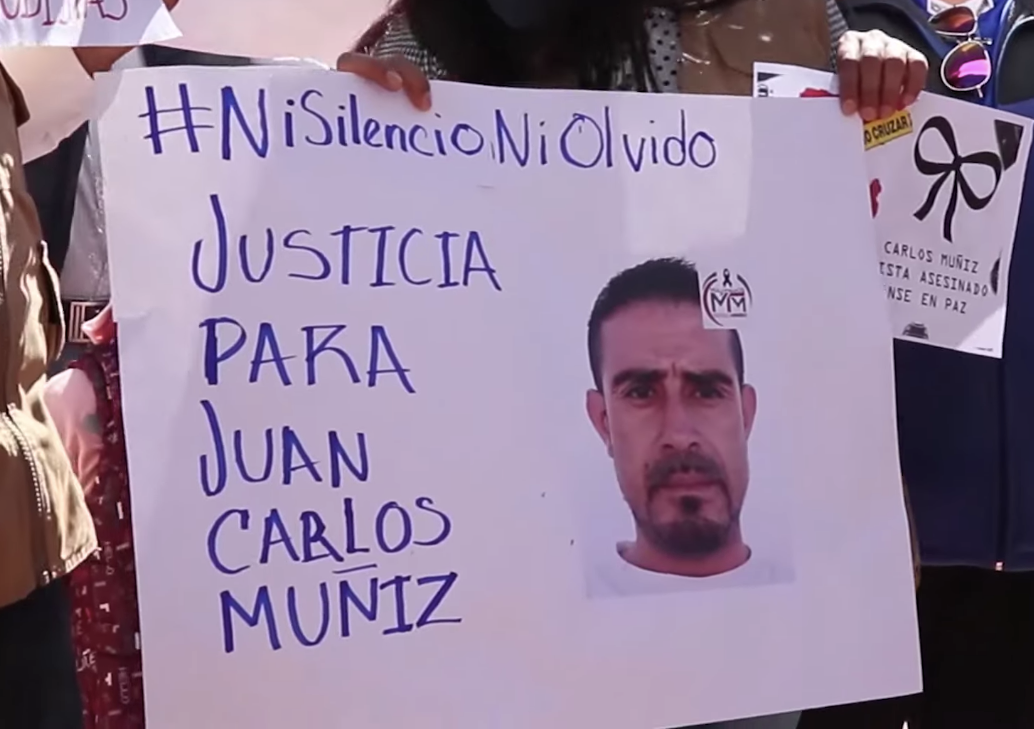 Journalist Juan Carlos Muñiz was murdered in Zacatecas on March 4. Organizations such as RSF, Article 19 and the IAPA, as well as journalists from Mexico and abroad, called for Mexican authorities to stop the violence against journalists.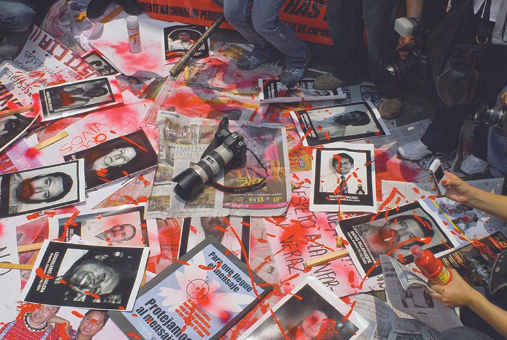 A report by Reporters Without Borders found "serious problems that require urgent changes" in the mechanisms for protecting journalists in these four countries, which account for 90% of the murders of journalists perpetrated in Latin America in the last ten years.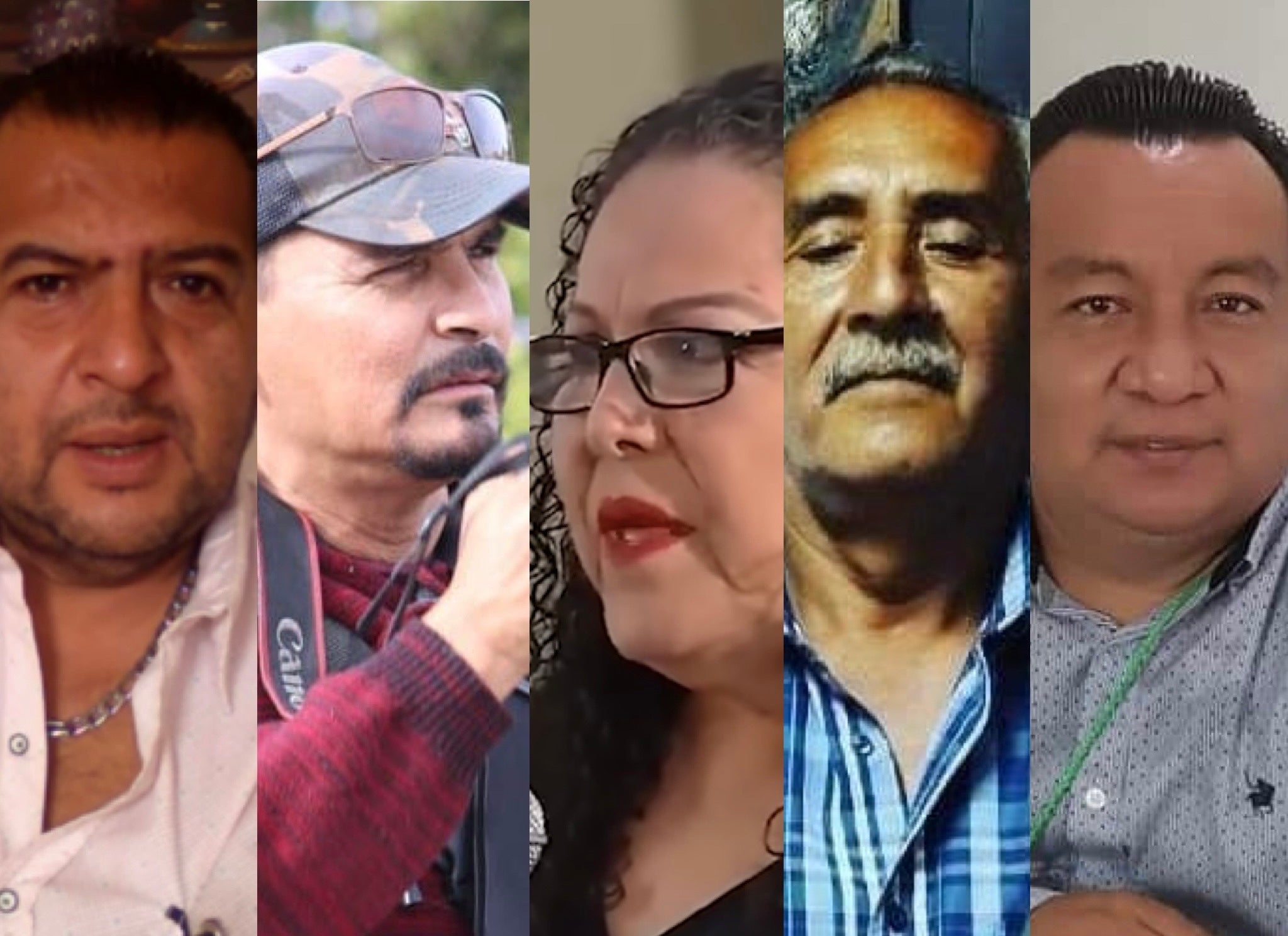 The journalists who were victims of the wave of violence at the beginning of 2022 have common denominators such as being independent or working on their own native digital projects on local issues of politics, insecurity and corruption.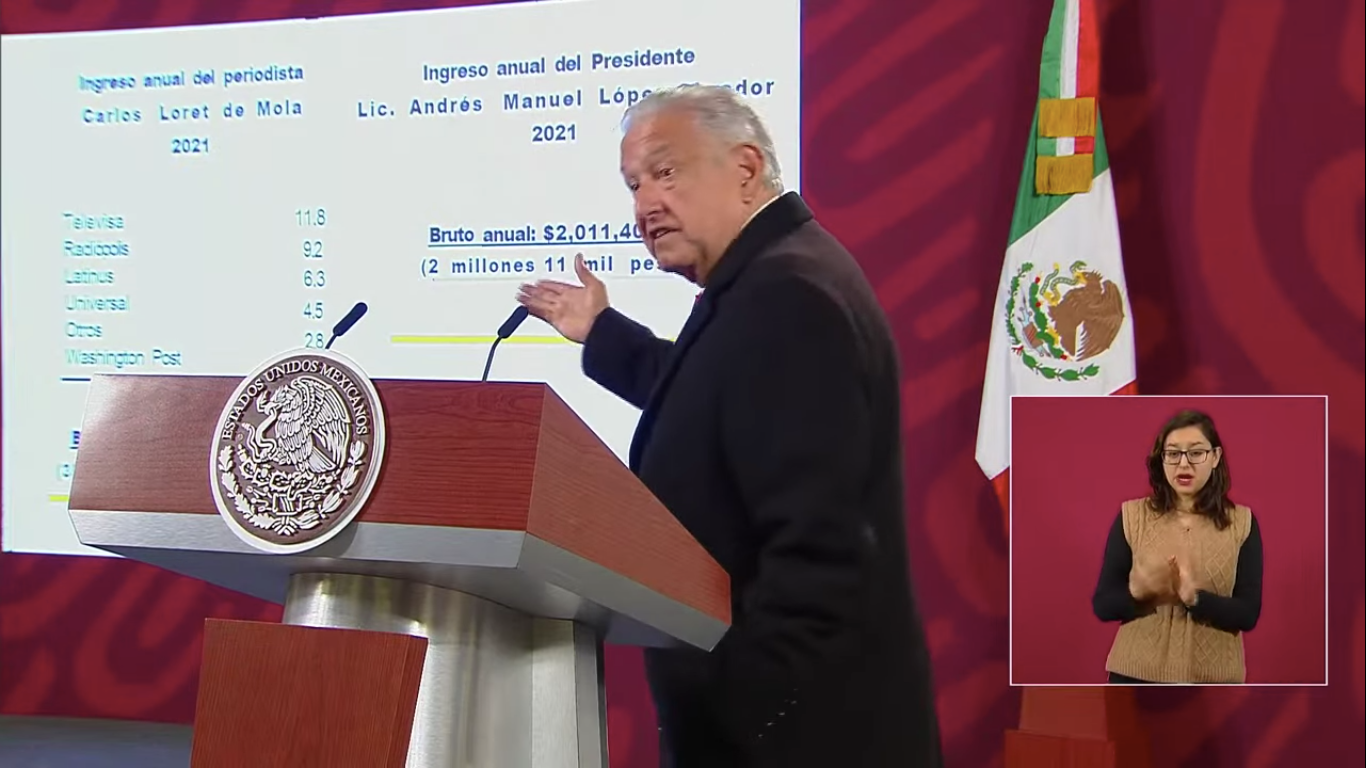 After López Obrador revealed what journalist Carlos Loret de Mola allegedly earns in a year, more than 64 thousand people joined a Twitter Space in which the actions of the president and the growing violence against the press in Mexico were condemned. To date, more than 1.5 million people have listened to the audio recording.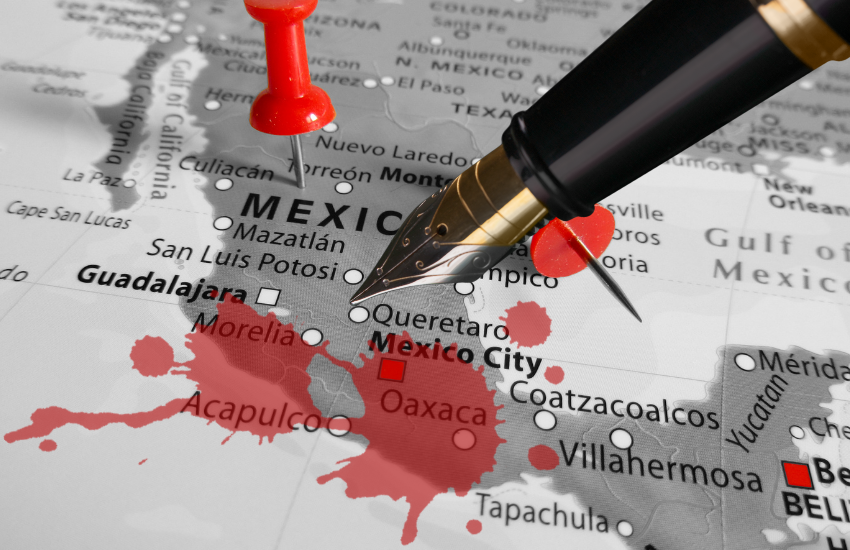 So far in February, Mexico has recorded an attempted assassination of a journalist, two beaten photojournalists and the murder of the son of a well-known journalist from Tijuana, in addition to verbal attacks and disqualifications to members of the press from the Presidency.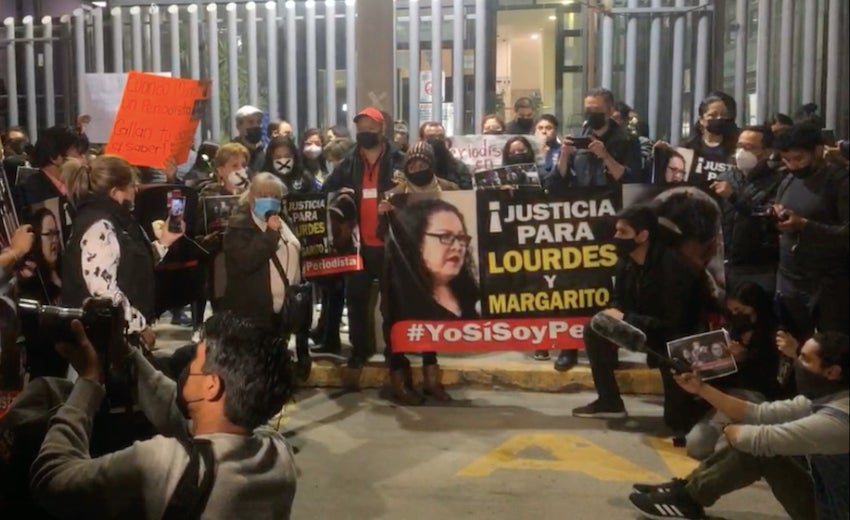 In the first month of 2022, Latin America took the lead as the deadliest region for the press, with seven journalists killed: four in Mexico, two in Haiti and one in Honduras.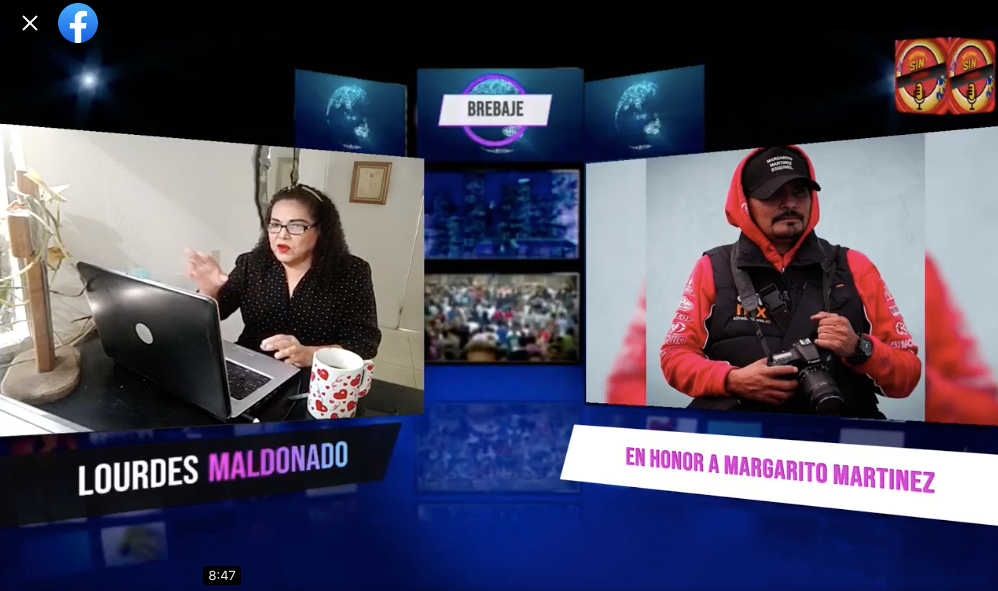 Three years after personally asking the President of Mexico for protection, journalist Lourdes Maldonado was shot dead in Tijuana. She is joined by two other colleagues who died violently in the country in less than a month, which colleagues, press freedom organizations, and citizens condemned.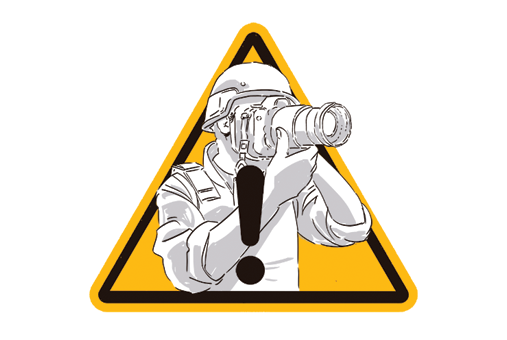 The spike of public protests that sometimes turned violent has not been met with enough preparation by Latin American journalists who find themselves in the midst of confrontations, experts say.