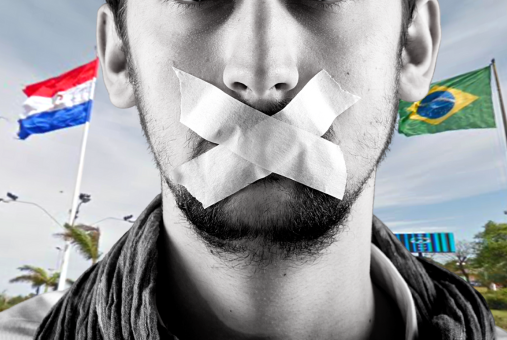 The advance of drug trafficking in the border region between Paraguay and Brazil puts journalists who report on the issue at risk. LatAm Journalism Review interviewed four reporters who told how they protect themselves from being exposed to threats from organized crime.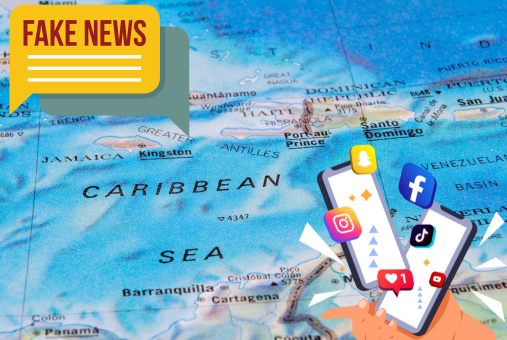 Promoting media literacy in schools, stimulating collaboration among the region's media and journalists, and improving the training and working conditions of communication professionals are necessary measures to lessen the impact of misinformation in the Caribbean, according to a study.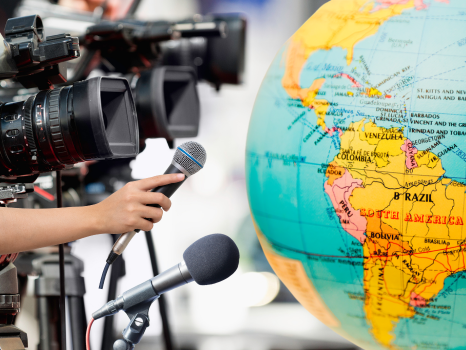 Journalists from other continents seeking to cover Latin America should identify patterns in common among the different countries, find points of connection with the realities of other regions and collaborate with local journalists, said María Teresa Ronderos, Alejandra Sánchez Inzunza and Silvia Viñas, guests at the International Journalism Festival in Perugia, Italy.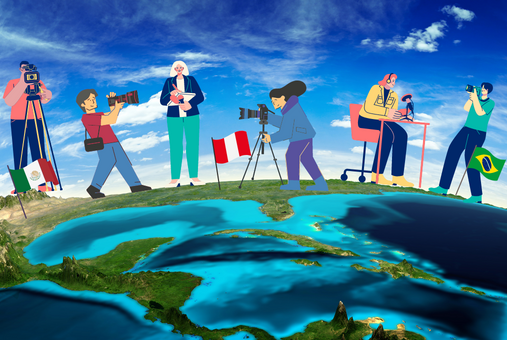 Quinto Elemento Lab, Conexión Migrante, Agência Pública and ((o))eco are some of the new media partners of the Report for the World journalist support program. In its first year of operation in Brazil, it managed to boost journalistic coverage of issues related to the Amazon region.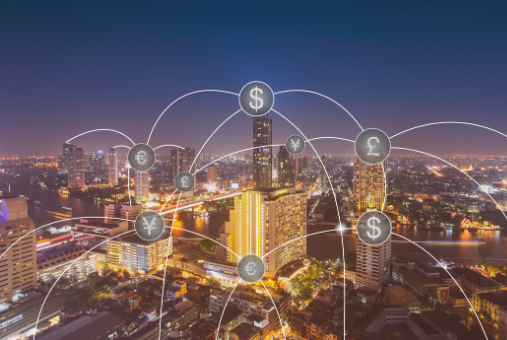 Seventy-two journalists from 13 countries in Latin America participated in the global journalistic investigation known as the FinCEN Files, the latest transnational collaboration coordinated by ICIJ and BuzzFeed News.
It seems like stories with a global impact, like the Panama Papers, awoke a sleeping lion in Latin America so that all kinds of journalistic collaborations are now being produced. There are many who want to replicate this emblematic case, and some believe that it is a matter of simply applying magic formulas and voilà! You have a high-impact story.
Latin American innovators talk comic journalism, interactive graphics, transnational collaboration and diversifying revenue models
In #VenezuelaALaFuga (Venezuela On The Run), text, video, audio and data tell the stories of mothers, fathers and children who have left Venezuela for other parts of Latin America due to the ongoing crisis at home.
As with the Panama Papers, Latin American journalists played pivotal roles in the management, reporting and editing of the global investigation known as the Paradise Papers, a reporting project led by the International Consortium of Investigative Journalists (ICIJ) that analyzes a trove of 13.4 million documents revealing details about the offshore activities of individuals and entities around the world.
On Apr. 3, 2016, the world learned about the so-called Panama Papers investigation, a project involving 370 journalists from 76 countries – including 96 journalists from 15 Latin American countries – who revealed a network of evasion and the creation of companies in tax havens by businessmen and leaders from around the globe.