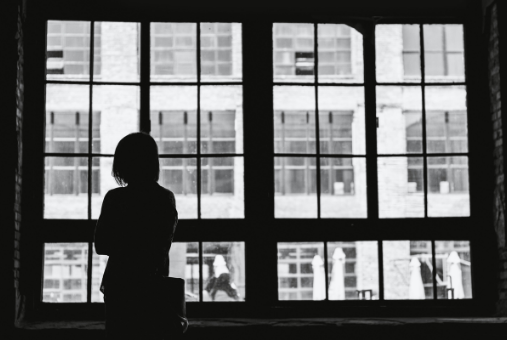 The COVID-19 pandemic highlighted a silent crisis among journalists: the deterioration of their mental health. In Latin America, ongoing initiatives seek to assess the mental health of journalists. They aim to help them cultivate emotional well-being in an adverse context that, in addition to the pandemic, includes widespread misinformation, as well as violence and hostility against journalists.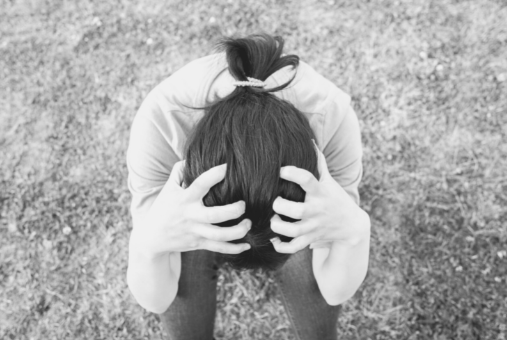 Women journalists in Cuba, Venezuela, Nicaragua and El Salvador face misogynistic comments, threats to their physical integrity and their family environment, and violations of their privacy. In this article we learn about the experiences of women who have practiced journalism in these three countries.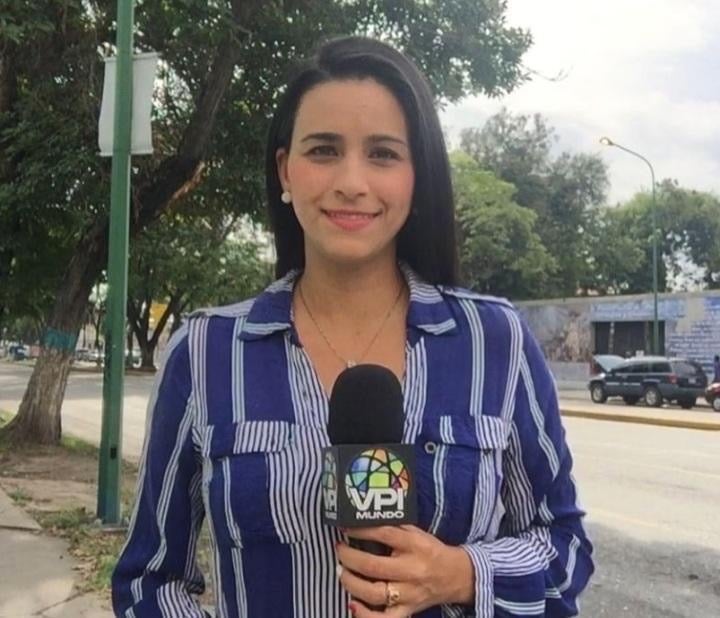 A surveillance environment in Venezuela has led to the beginning of doubt against free expression – the beginning of self-censorship. Venezuelan journalists have had to find a way to reinvent themselves between censorship, threats, misinformation and media sanctions.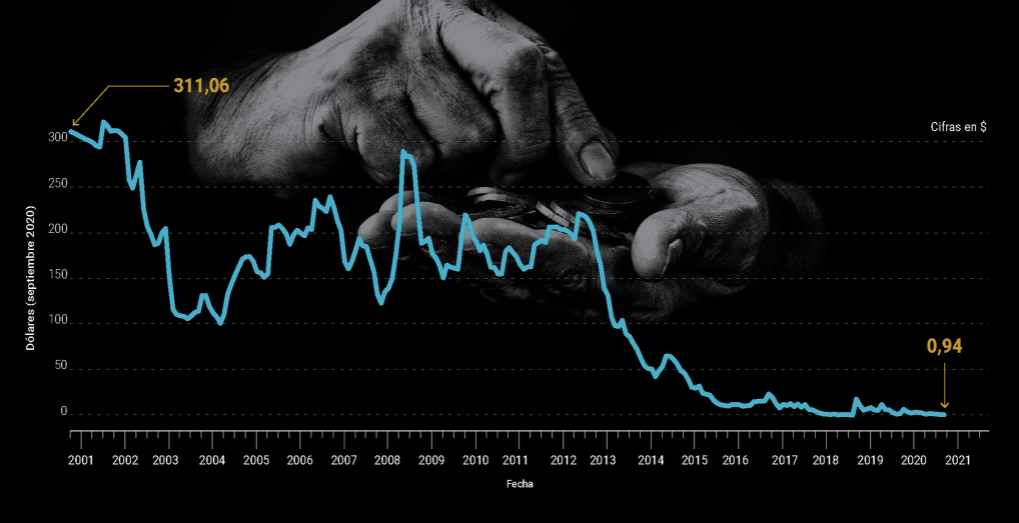 The journalistic multimedia work "La Promesa Rota" (The broken promise) turned opacity and polarization on its head through data collection and analytical work. It created a database that did not previously exist in the country, while at the same time forging a personal bond with readers.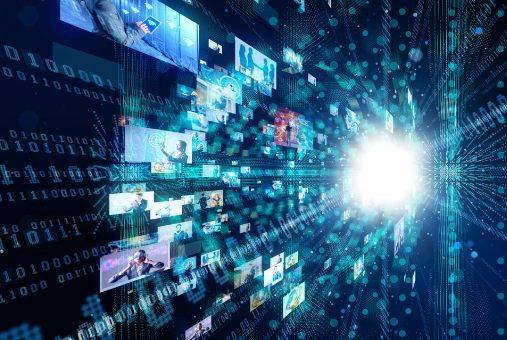 Media accelerator Velocidad shared lessons learned in 16 months of consulting, follow-up and financial support to ten news outlets in Latin America. During this time, these media organizations saw improvements in their organizational structure, audience loyalty, business model and product vision and culture.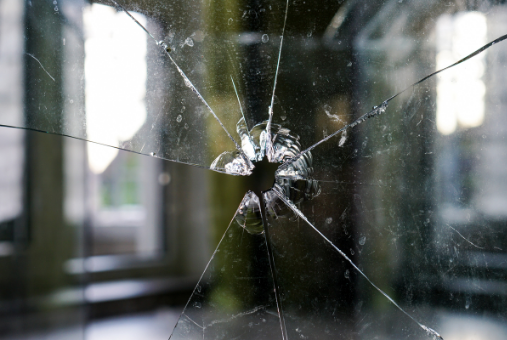 Stories about gangs and criminal organizations, border areas with the ambiguity of their limits and jurisdictions, marginal urban towns or a simple central plaza of a city taken over by drug cartels are some of the Latin American topics and scenarios where journalists of the region can find their best reports or a life or death situation.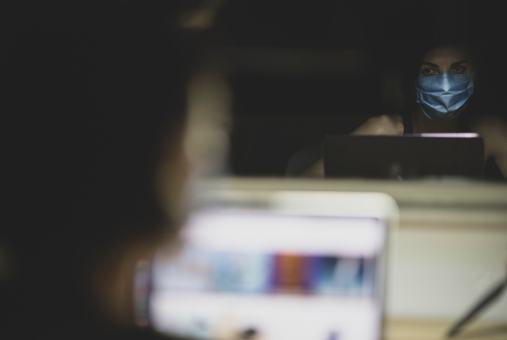 The pandemic has transformed the routines and professional practices of women journalists in Colombia and Venezuela, imposing more daily working hours and intensifying the use of information and communication technologies, but without a corresponding salary increase, according to research.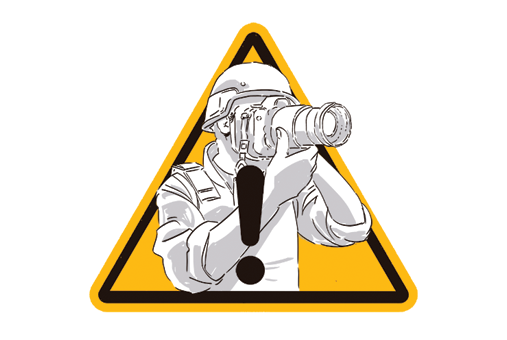 The spike of public protests that sometimes turned violent has not been met with enough preparation by Latin American journalists who find themselves in the midst of confrontations, experts say.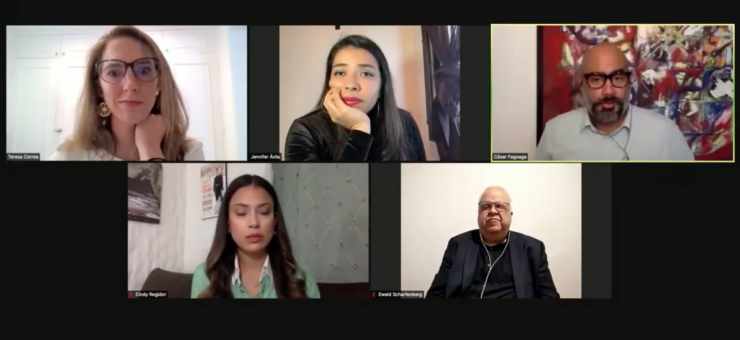 Journalists from Honduras, El Salvador, Nicaragua, and Venezuela spoke in a panel during the webinar "Journalism in Times of Polarization and Disinformation in Latin America." The panel explored press freedom in countries faced with increasingly authoritarian governments and how they've been able to continue doing journalism.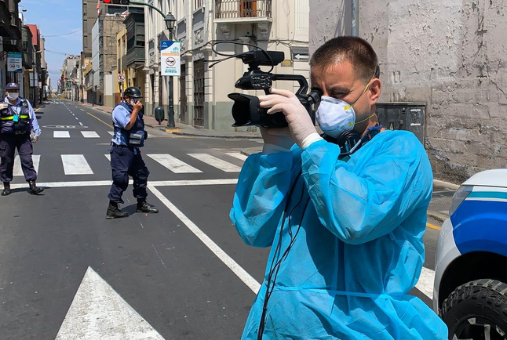 Childbirth during migration, the Zika epidemic and the COVID-19 pandemic were the themes recognized in the ninth edition of the Roche Prize for Health Journalism, which awards health coverage in Latin America.