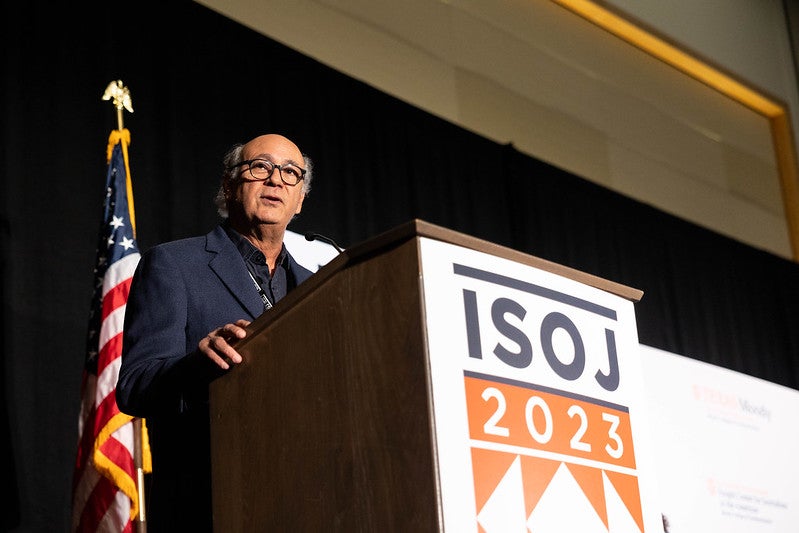 Journalists who have experienced exile around the world gathered at the International Symposium of Online Journalism (ISOJ) in Austin on April 15 to talk about how they continue to report on their home countries and what they need from lawmakers, nonprofits, and citizens to support them.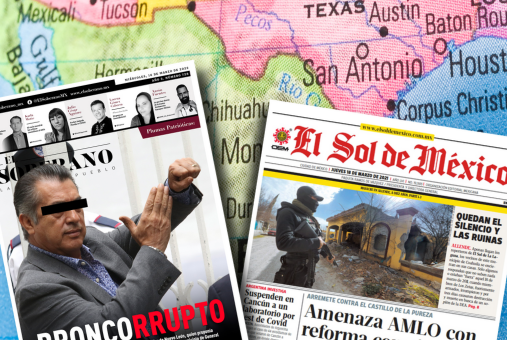 In the panel "How to investigate corruption in the north of Mexico," part of the festival "Contra el Olvido [Against forgetting]," in the state of Tamaulipas, journalists Melva Frutos, Ana Victoria Félix, Priscila Cárdenas, and Shalma Castillo told how they face threats, lack of resources and indifference from society in their attempt to do investigative reporting on violence and corruption.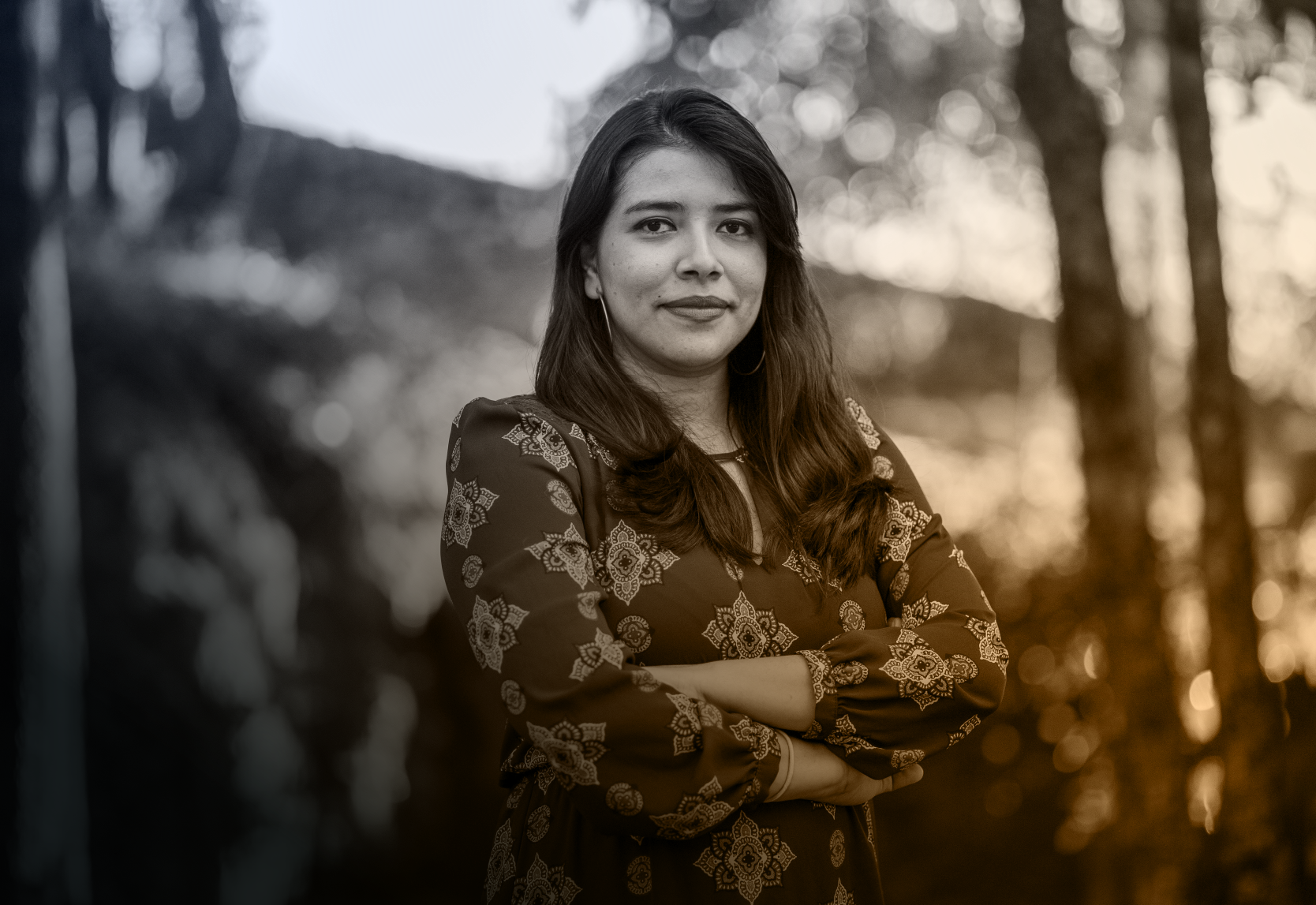 Honduran investigative journalist Jennifer Ávila — reporter, editorial director, and co-founder of Contracorriente — was the winner of the Recognition of Excellence category of the Gabo Award 2023, becoming the first journalist from her country to receive the honor, the Gabo Foundation announced Monday morning.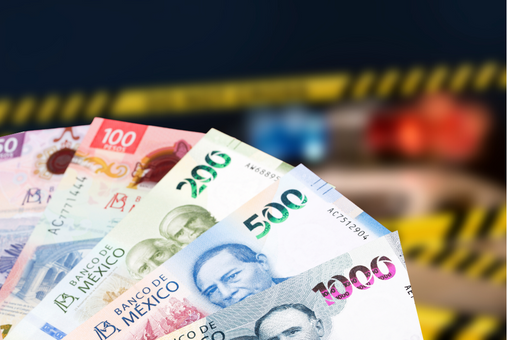 Investigative news outlets Revista Espejo and Red Es Poder, located in Mexico's high-crime states, have produced journalistic content for businesses and paid coverage of events as alternative sources of income. This has helped compensate for a lack of advertising resulting from brands' fear of advertising in news outlets that cover insecurity or corruption.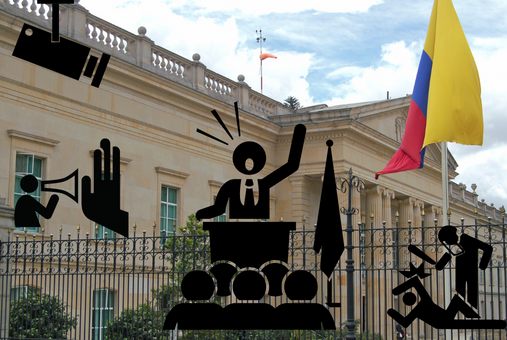 In FLIP's analysis, the government of Iván Duque, which ends on August 7, maintained a strategy of friend-or-foe with the press. With those considered critical, distrust and secrecy prevailed. In addition, he used human and economic resources to prioritize institutional communication and impose his narrative. This contributed to an atmosphere of polarization and built a wall that affected access to information.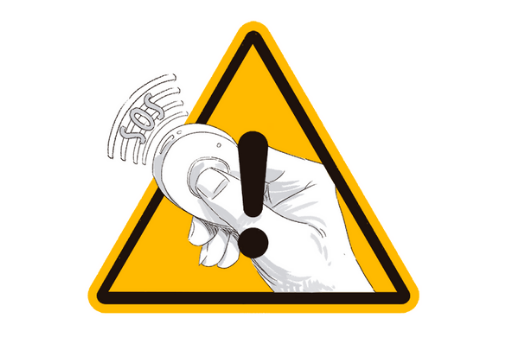 As violence against journalists has increased in Latin America, several countries have created protection mechanisms designed to implement safety measures for journalists reporting attacks or threats against them.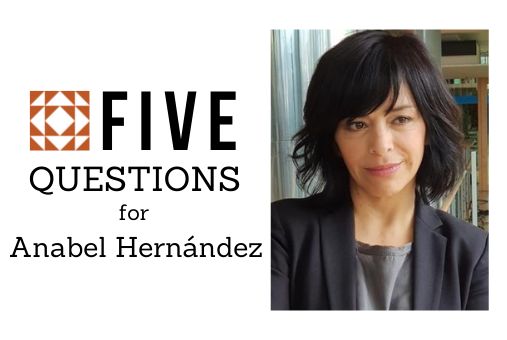 Mexican investigative reporter Anabel Hernández believes the mechanism for protecting journalists will never work well while impunity in crimes against journalists persists. And yet, Mexico's president has not relinquished a discourse of hostility and intimidation towards the press.
Experts in the coverage of violent confrontations in Latin America warn of the need for comprehensive security training that involves the entire newsroom, from bosses to reporters.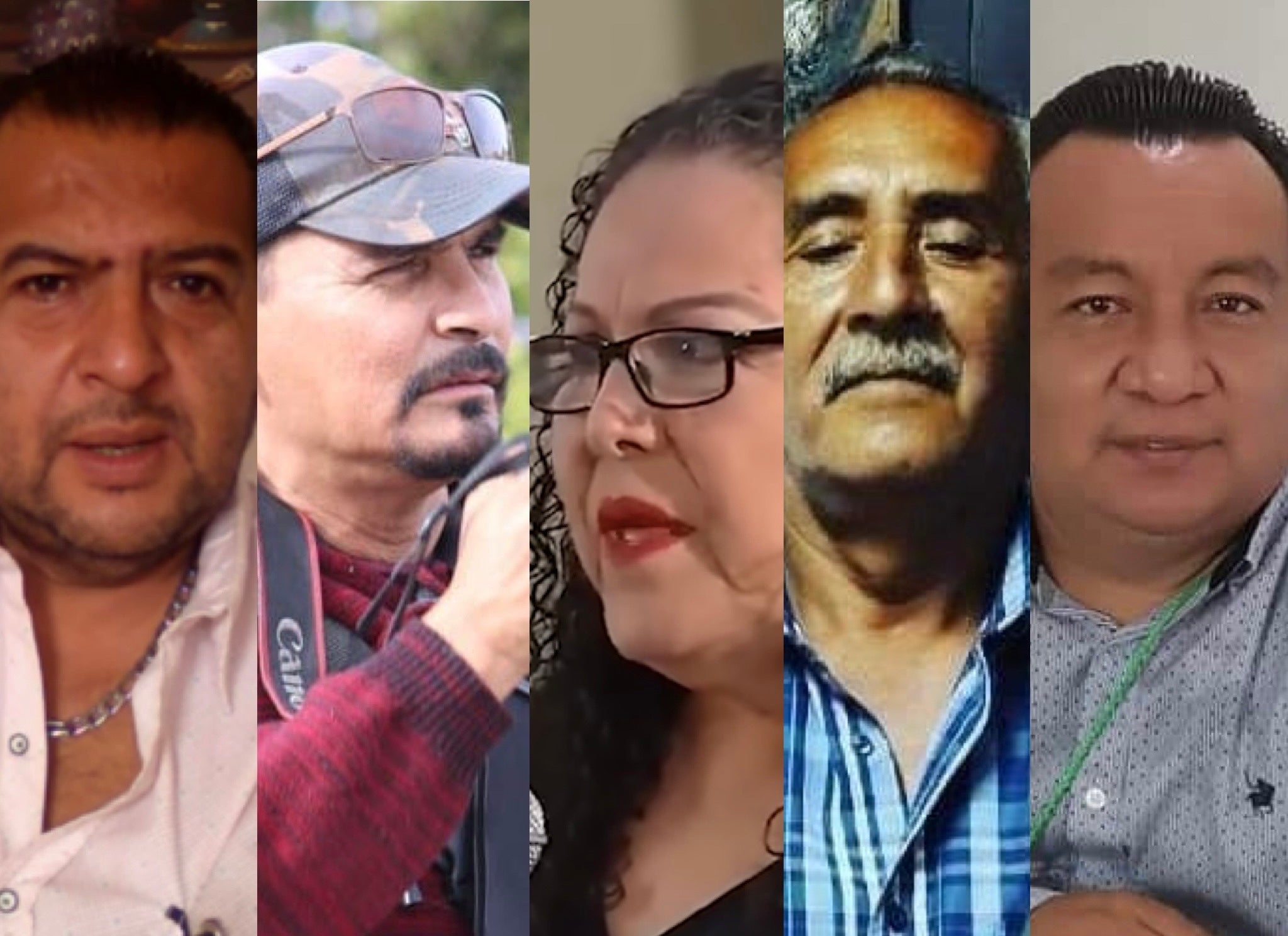 The journalists who were victims of the wave of violence at the beginning of 2022 have common denominators such as being independent or working on their own native digital projects on local issues of politics, insecurity and corruption.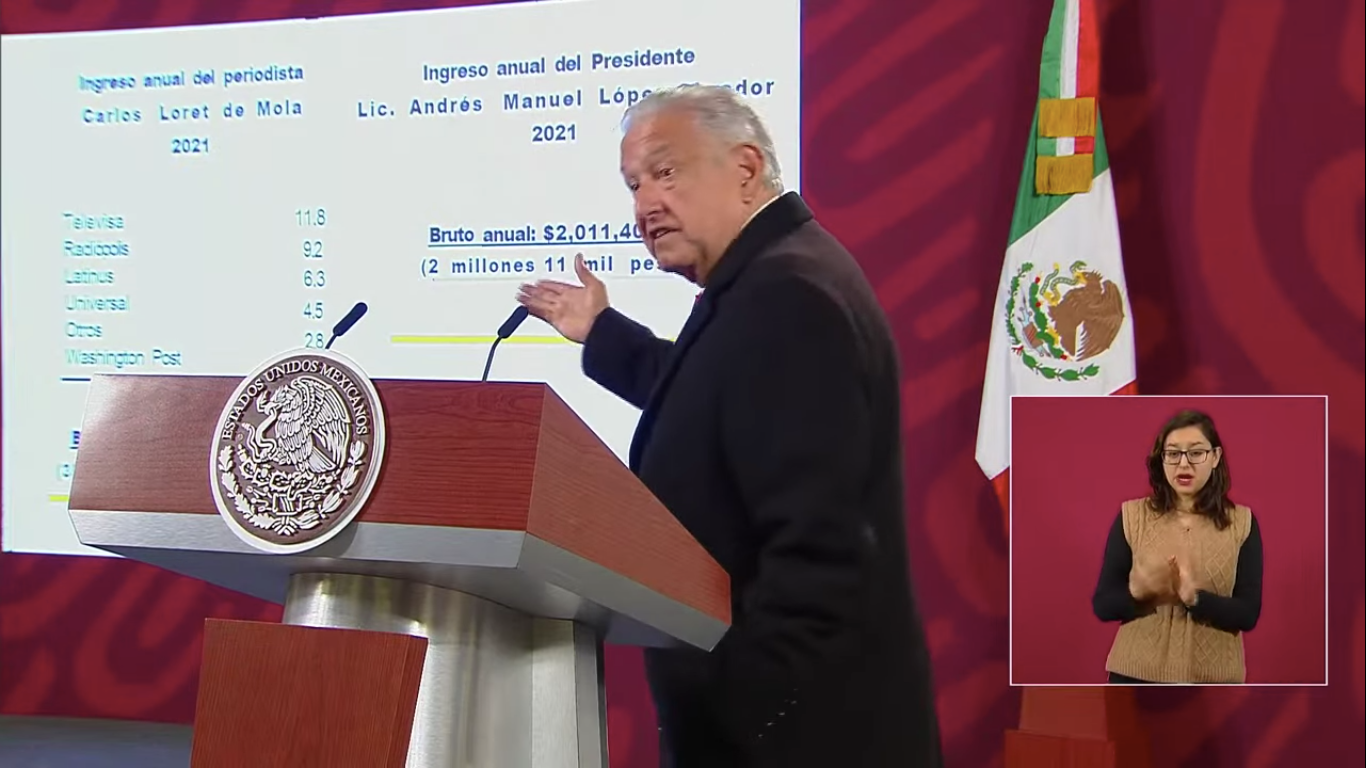 After López Obrador revealed what journalist Carlos Loret de Mola allegedly earns in a year, more than 64 thousand people joined a Twitter Space in which the actions of the president and the growing violence against the press in Mexico were condemned. To date, more than 1.5 million people have listened to the audio recording.