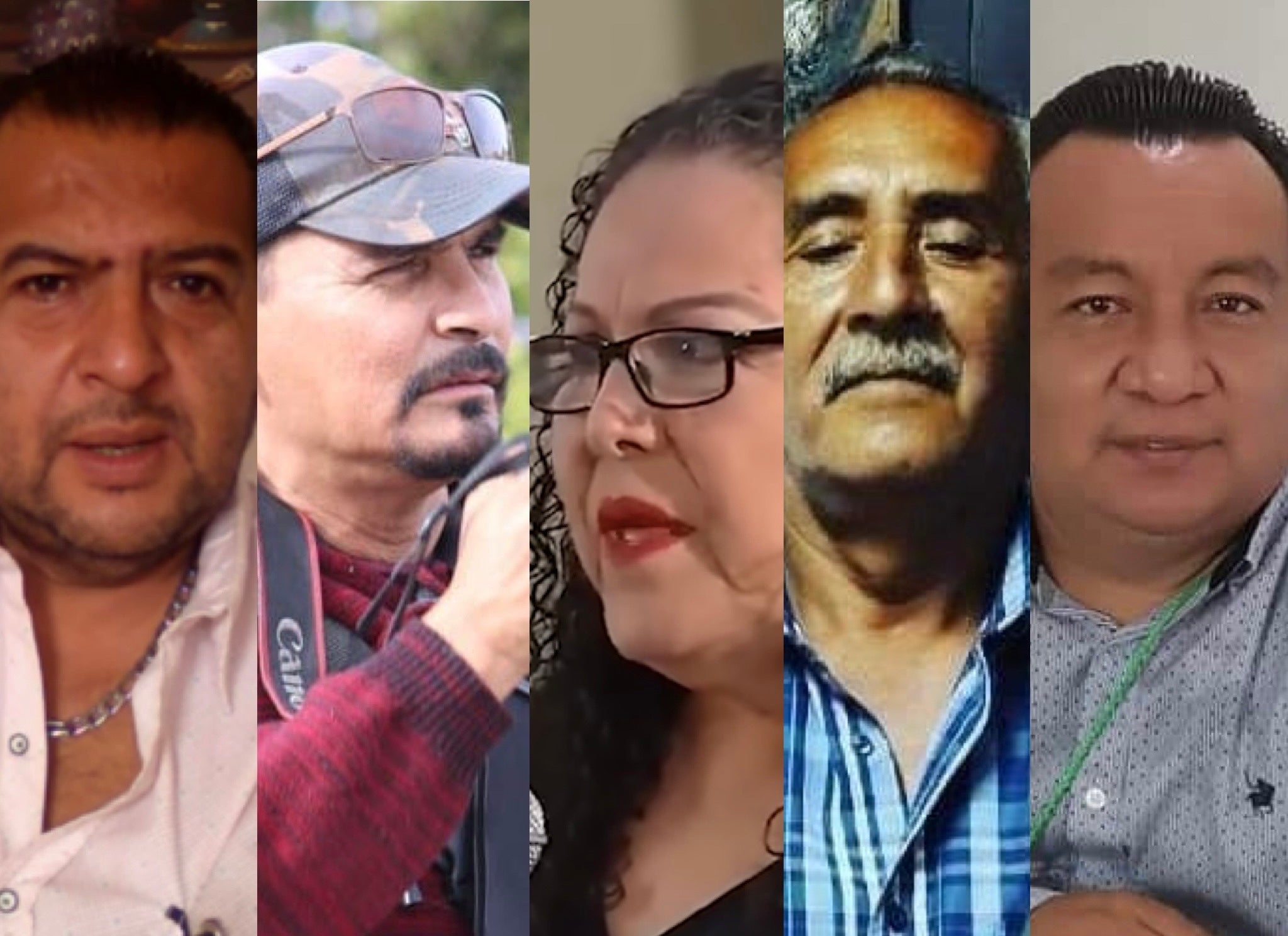 The journalists who were victims of the wave of violence at the beginning of 2022 have common denominators such as being independent or working on their own native digital projects on local issues of politics, insecurity and corruption.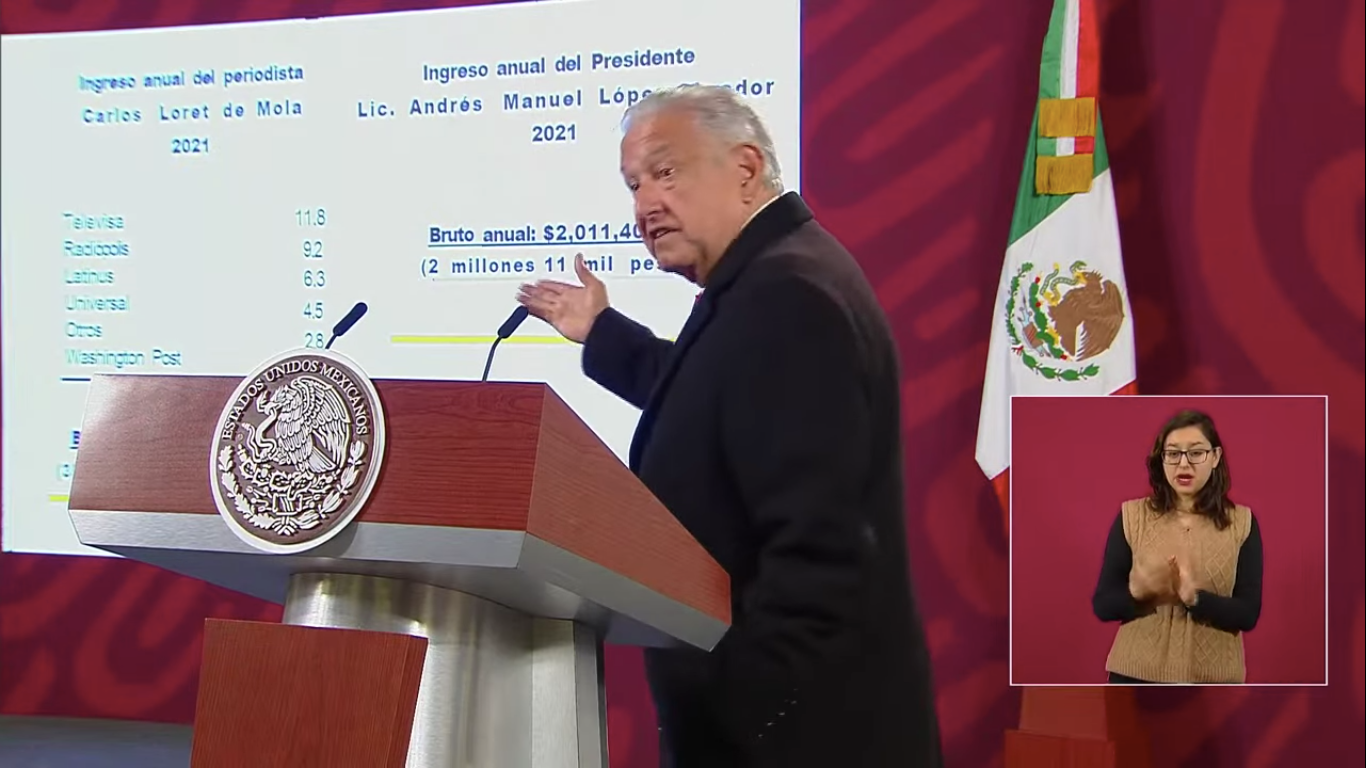 After López Obrador revealed what journalist Carlos Loret de Mola allegedly earns in a year, more than 64 thousand people joined a Twitter Space in which the actions of the president and the growing violence against the press in Mexico were condemned. To date, more than 1.5 million people have listened to the audio recording.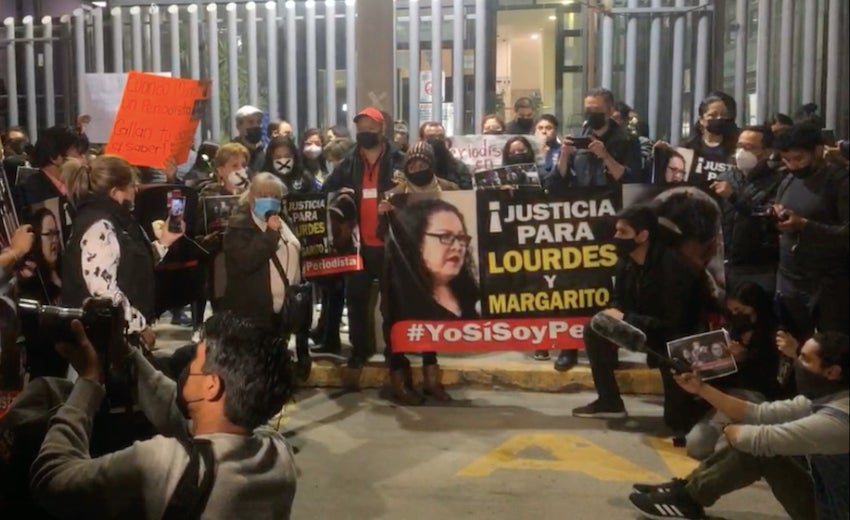 In the first month of 2022, Latin America took the lead as the deadliest region for the press, with seven journalists killed: four in Mexico, two in Haiti and one in Honduras.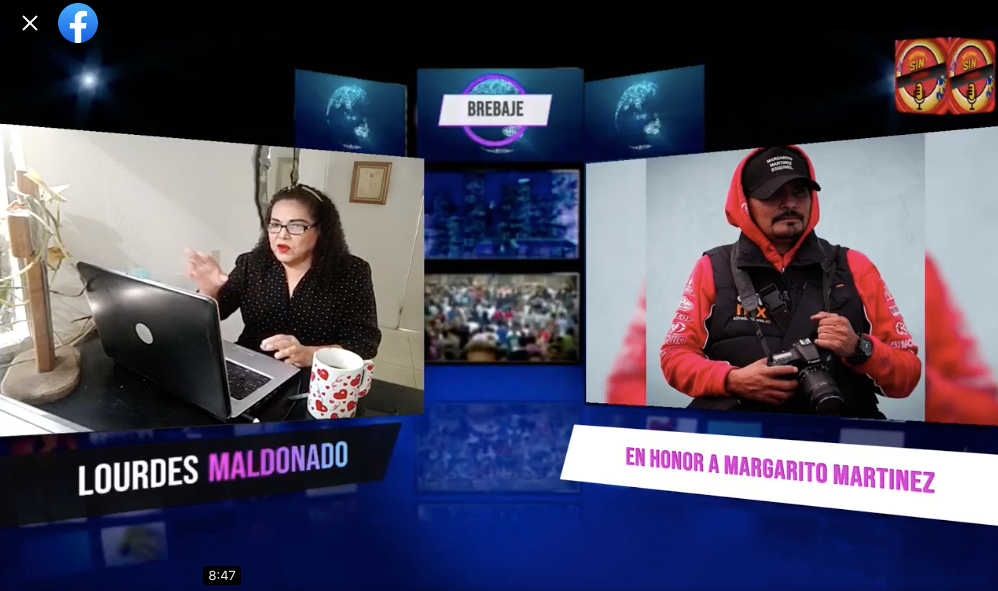 Three years after personally asking the President of Mexico for protection, journalist Lourdes Maldonado was shot dead in Tijuana. She is joined by two other colleagues who died violently in the country in less than a month, which colleagues, press freedom organizations, and citizens condemned.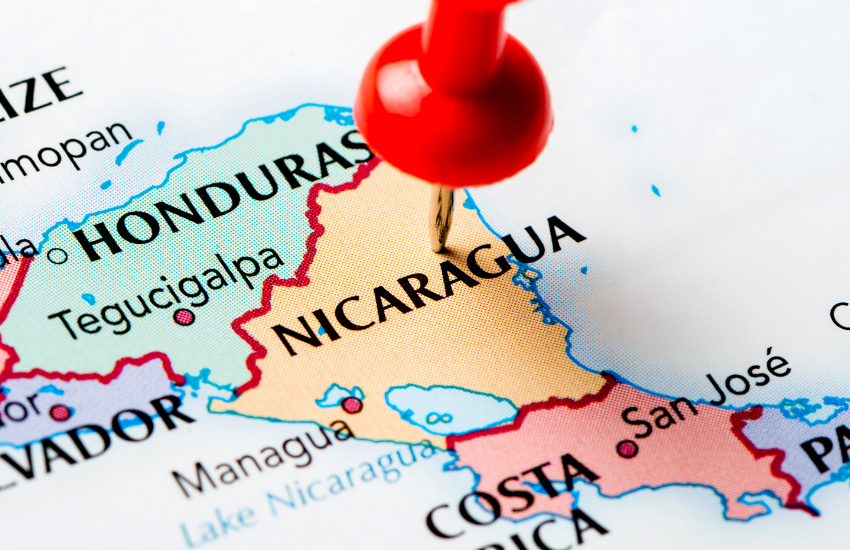 In 2021, 702 cases of abuse of power and violence against the press by the Daniel Ortega regime were recorded, almost double the 360 reported in 2020. Attacks on independent media outlets are in the lead, with 469 reported cases.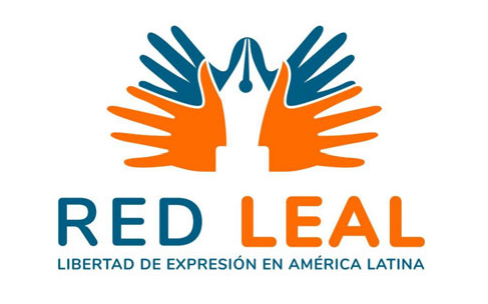 A group of organizations, media, and journalists from the region, have come together to create RedLEAL, Network for the Defense of Freedom of Expression in Latin America. The objective of the group is to establish a solidarity network and give visibility to under-reported cases of violations of freedom of expression in Latin America.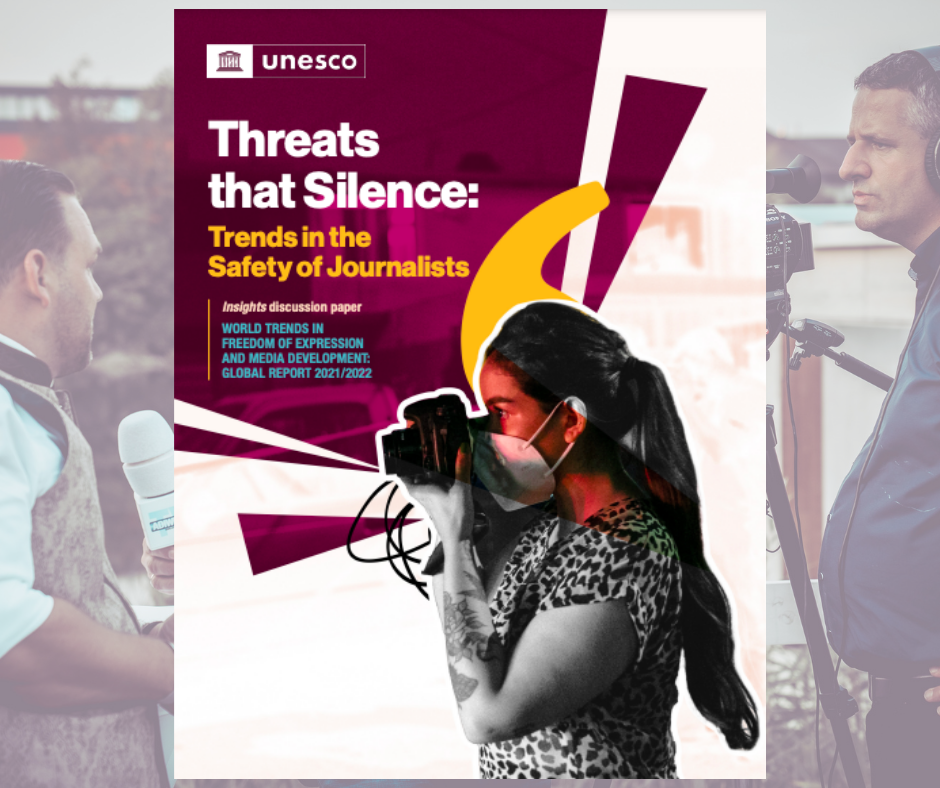 Latin America and the Caribbean recorded 123 homicides of journalists in the last five years. Mexico is the country with the most murdered communicators in the region and in the world, with 61 registered cases.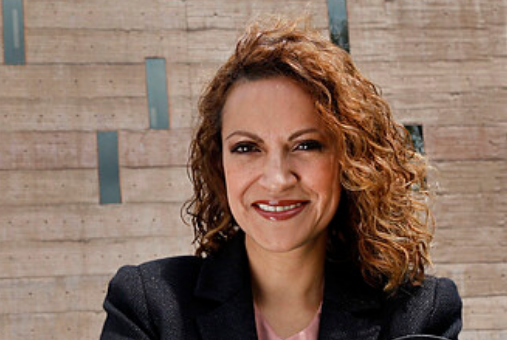 The Inter-American Court of Human Rights found that Colombia is responsible for the violation of several human rights of journalist Jineth Bedoya Lima as a result of the crime of which she was a victim in 2000.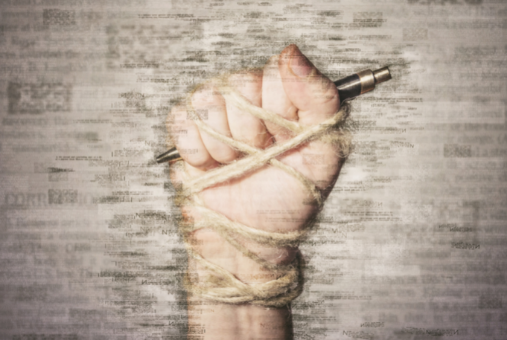 A recently published study revealed how journalists in Mexico and Brazil deal with the stress resulting from risky experiences in the profession, and how these experiences are connected to structural issues that affect the field of journalism.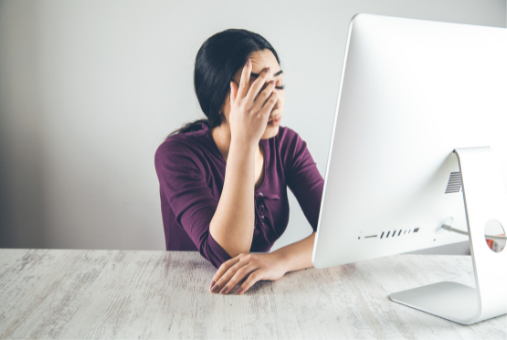 A study found that journalists in Latin America are attacked more for their political opinions on Twitter than for their work and 68 percent of them, after online attacks, restricted the frequency of their publications, withdrew temporarily from this social network or stopped publishing on sensitive topics.