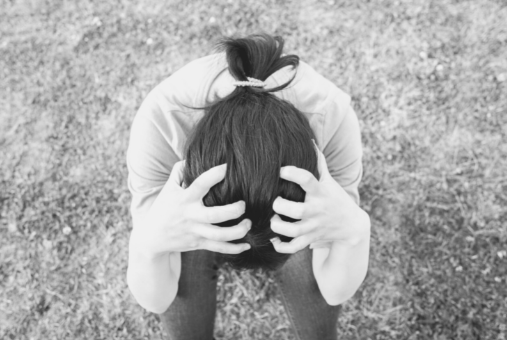 Women journalists in Cuba, Venezuela, Nicaragua and El Salvador face misogynistic comments, threats to their physical integrity and their family environment, and violations of their privacy. In this article we learn about the experiences of women who have practiced journalism in these three countries.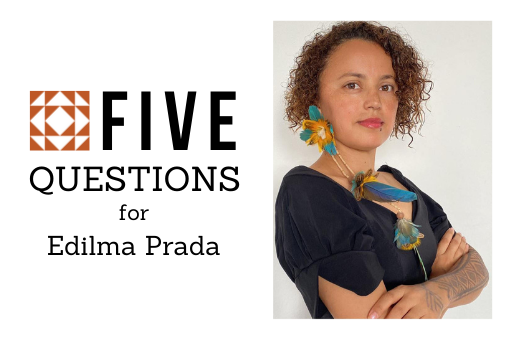 Edilma Prada, a Colombian journalist who's the founder and managing editor of Agenda Propia, participated in the "5 questions for" section of LatAm Journalism Review (LJR). She talked about her news outlet's achievements, the situation of press freedom in Colombia for Indigenous journalists, and the need for Colombian journalists not to forget to also cover peacetime stories.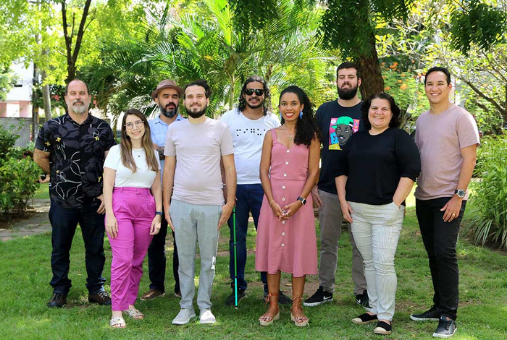 The Brazilian project "Journalistic accessibility: a problem that no one sees" addressed the demands of visually impaired people in order to improve their access to quality information. It surveyed people who are blind or have low vision and analyzed 21 journalistic websites. Based on that, Lume was created, an application that curates journalistic content aimed at the visually impaired. This initiative aims to broaden the understanding of diversity and inclusion in journalism.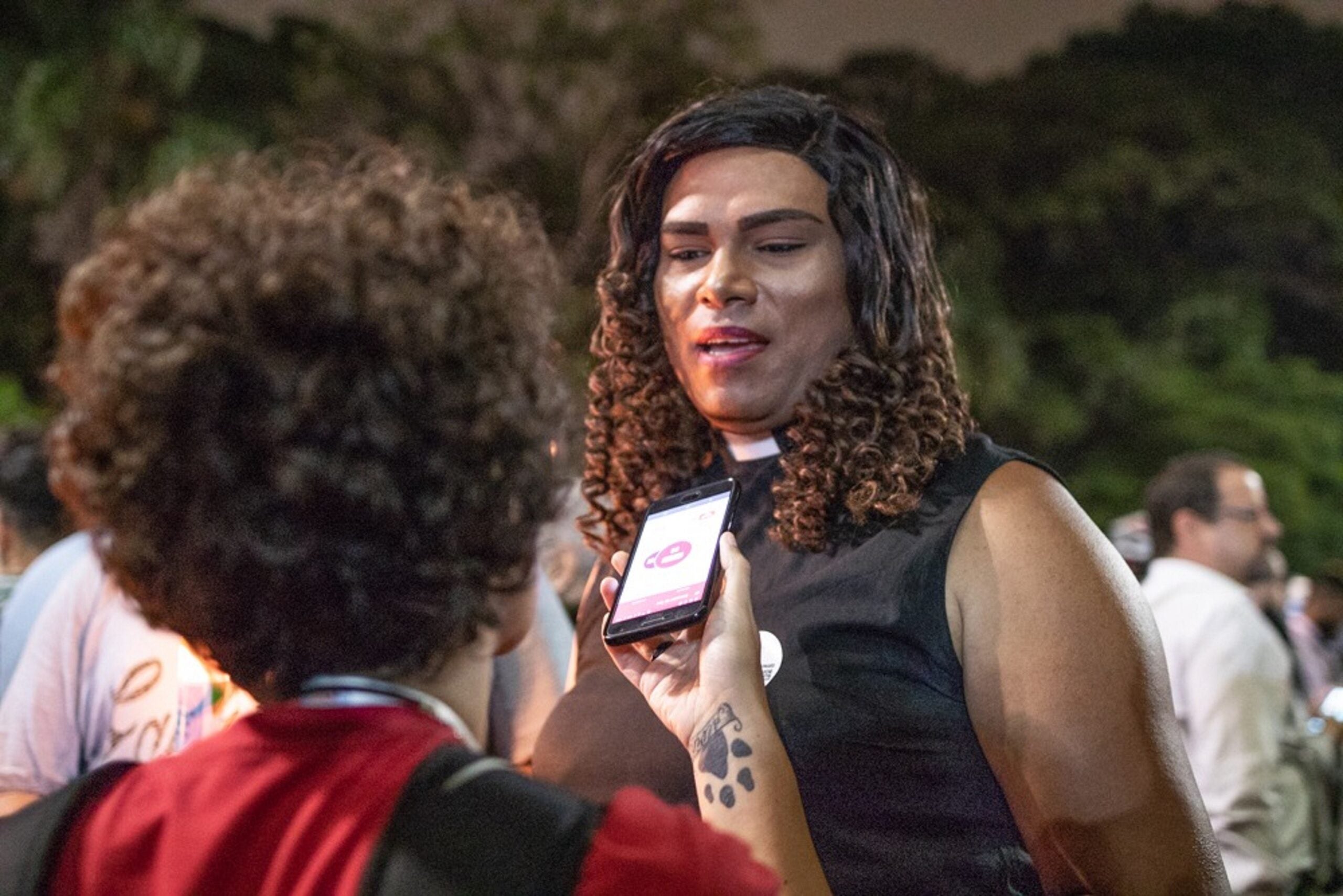 Transgender journalist Câe Vasconcelos works to amplify the voices of the trans community in Brazil— the country with the highest recorded number of trans people murdered in the world. Although the country's younger generations have made progress toward social acceptance and equality for trans people, there is still a lot of conservatism in their society's culture, Vasconcelos said.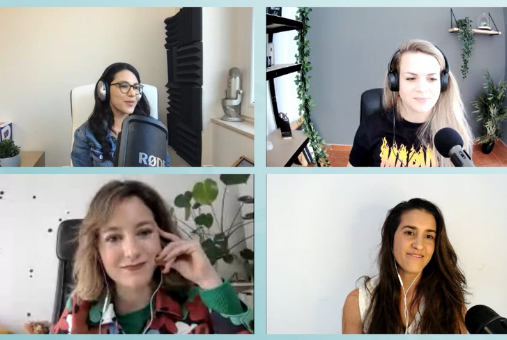 On March 5, the second edition of PodWoman was held, a podcasting event in Spanish dedicated to women. LatAm Journalism Review (LJR) covered the event and spoke with audio and gender experts to analyze the importance of spaces like these.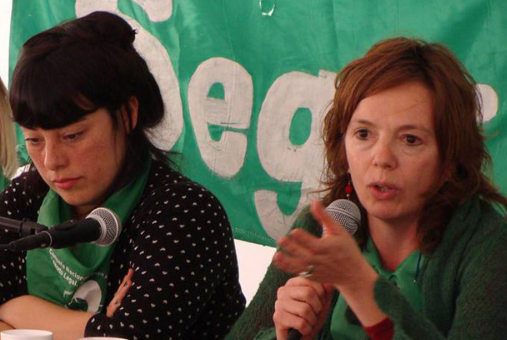 The recent decriminalization of abortion in Latin America has once again opened the conversation on the importance of appropriate media coverage when dealing with issues of sexual and reproductive rights. We spoke with several feminist journalists from the region to learn about the challenges they faced when covering these issues in their countries.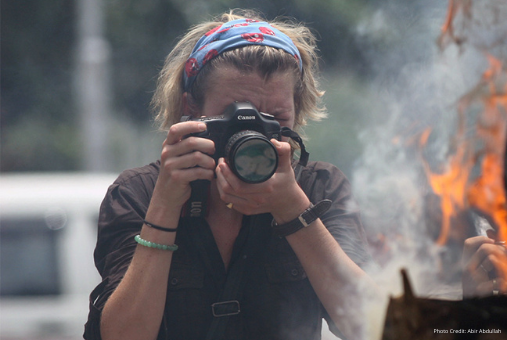 To help raise awareness for the threats women journalists face around the world, and promote concrete solutions, the Knight Center, International Women's Media Foundation (IWMF) and UNESCO are jointly organizing a free, multilingual webinar on International Women's Day, March 8 at 10 a.m. U.S. Central Time.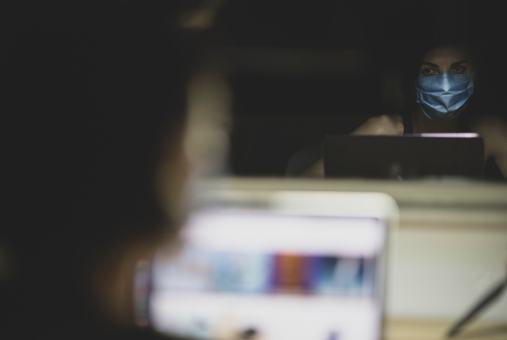 The pandemic has transformed the routines and professional practices of women journalists in Colombia and Venezuela, imposing more daily working hours and intensifying the use of information and communication technologies, but without a corresponding salary increase, according to research.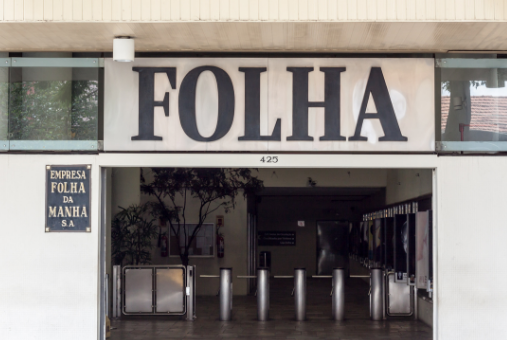 Controversy about racism in the pages of the newspaper happened in the midst of initiatives by Folha to increase the ethnic-racial diversity of its team and its content. For Flavia Lima, editor of Diversidade da Folha, criticism of the journal "does not seek to obliterate the debate, but rather qualifies it."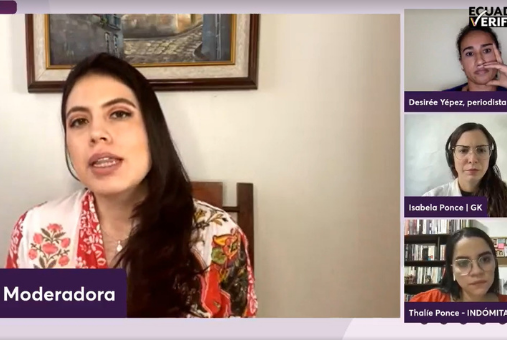 The inclusion of a gender approach is a challenge within journalism. Journalists face organized campaigns with misleading content, so fact-checking is key to addressing human rights issues from a position of respect, non-revictimization and without falling into sensationalism.