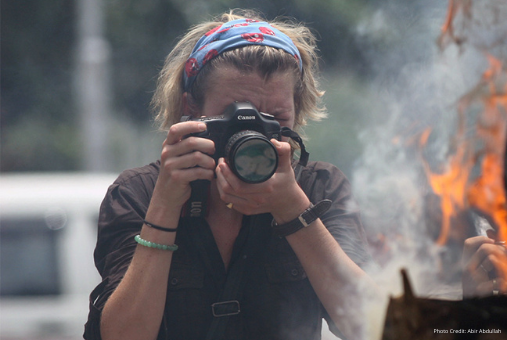 To help raise awareness for the threats women journalists face around the world, and promote concrete solutions, the Knight Center, International Women's Media Foundation (IWMF) and UNESCO are jointly organizing a free, multilingual webinar on International Women's Day, March 8 at 10 a.m. U.S. Central Time.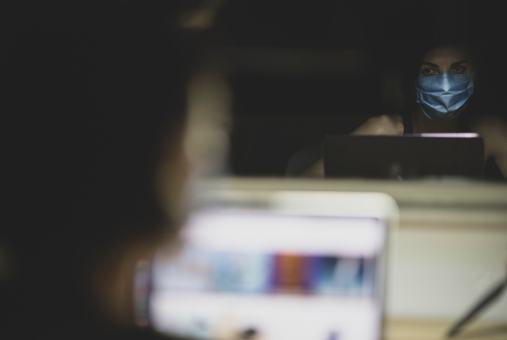 The pandemic has transformed the routines and professional practices of women journalists in Colombia and Venezuela, imposing more daily working hours and intensifying the use of information and communication technologies, but without a corresponding salary increase, according to research.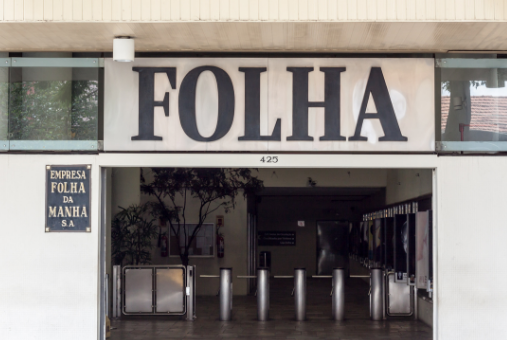 Controversy about racism in the pages of the newspaper happened in the midst of initiatives by Folha to increase the ethnic-racial diversity of its team and its content. For Flavia Lima, editor of Diversidade da Folha, criticism of the journal "does not seek to obliterate the debate, but rather qualifies it."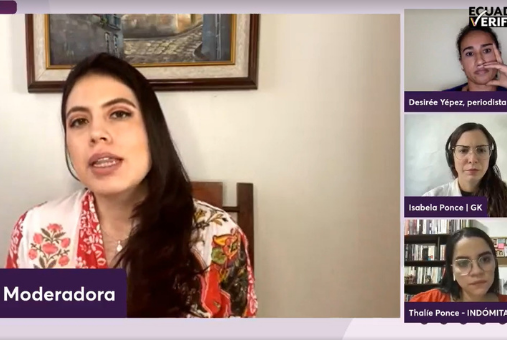 The inclusion of a gender approach is a challenge within journalism. Journalists face organized campaigns with misleading content, so fact-checking is key to addressing human rights issues from a position of respect, non-revictimization and without falling into sensationalism.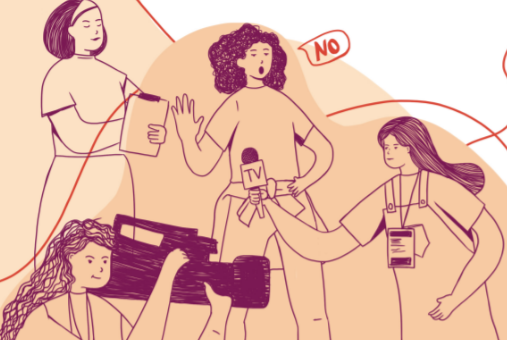 The main finding of the report "Sexual harassment against journalists in Venezuela," from the Network of Venezuelan Women Journalists, is that 45 percent of those surveyed claimed to have suffered sexual harassment, bullying or aggression in the workplace.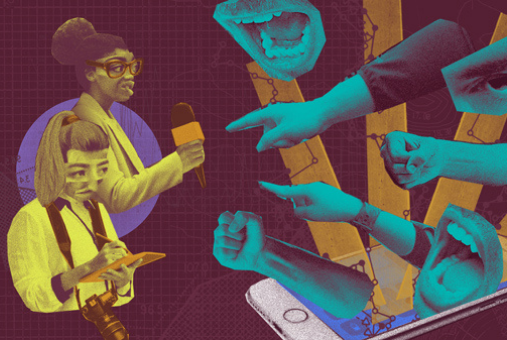 A new study in Brazil found that women journalists receive more than twice as many insults on their Twitter profiles as their male counterparts. In the survey, it was found that users who launch attacks against journalists try to delegitimize women's intellectual capacity to exercise the profession and silence the press, point out professionals' physical features to divert attention from the topics addressed and disseminate false information about them.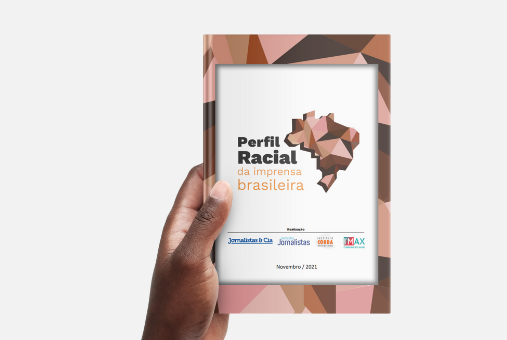 The first edition of the Racial Profile of the Brazilian Press shows that Black journalists make up a fifth of the country's newsrooms, despite Black people representing a majority of the population. The unprecedented study also revealed that Black journalists occupy fewer leadership positions and have fewer promotions throughout their career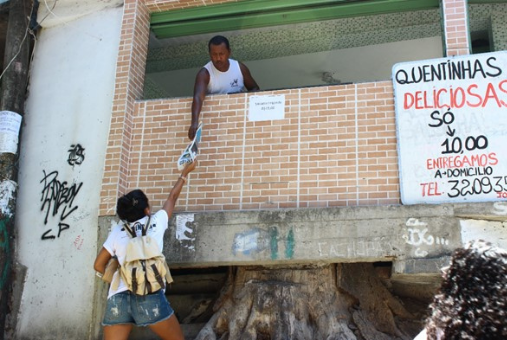 Many journalists who live and work in Rio's favelas work by the "nós por nós" (informally, Us, by Us) mantra, creating their own media initiatives with journalism by and for themselves. They do this in order to speak their own voice to their own people, those that traditional media –and the State – usually forgets.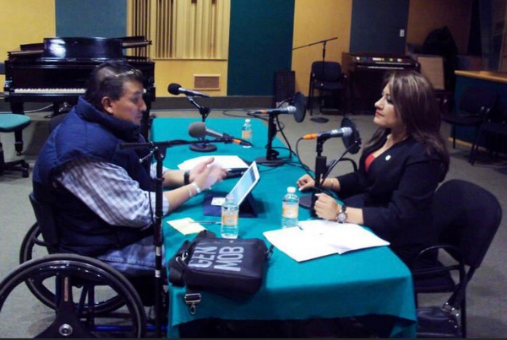 To understand the barriers for journalists with disabilities who want to enter newsrooms, as well as the treatment of persons with disabilities in the media, LatAm Journalism Review (LJR) spoke with media professionals in Latin America about their experience working in newsrooms and their advice for giving stories a human rights approach.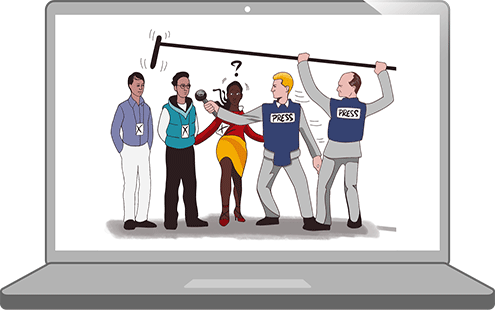 With the launch of the Gender Balance Guide for Spanish-language media, organizations WINN and WAN-IFRA seek to help journalists and media improve coverage of the issue.