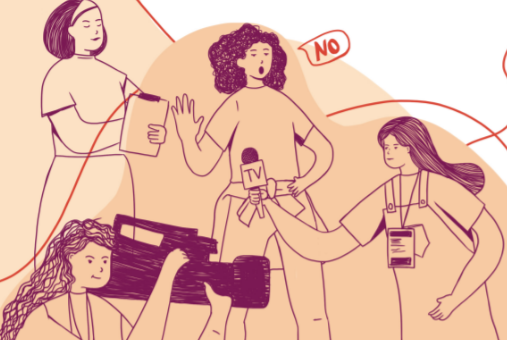 The main finding of the report "Sexual harassment against journalists in Venezuela," from the Network of Venezuelan Women Journalists, is that 45 percent of those surveyed claimed to have suffered sexual harassment, bullying or aggression in the workplace.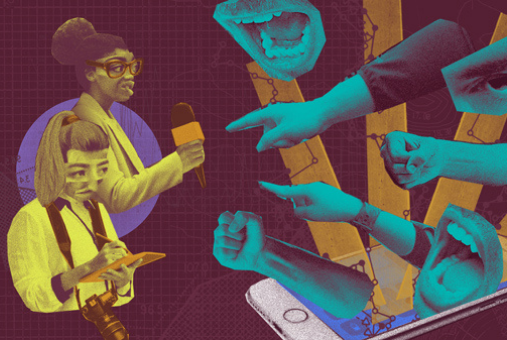 A new study in Brazil found that women journalists receive more than twice as many insults on their Twitter profiles as their male counterparts. In the survey, it was found that users who launch attacks against journalists try to delegitimize women's intellectual capacity to exercise the profession and silence the press, point out professionals' physical features to divert attention from the topics addressed and disseminate false information about them.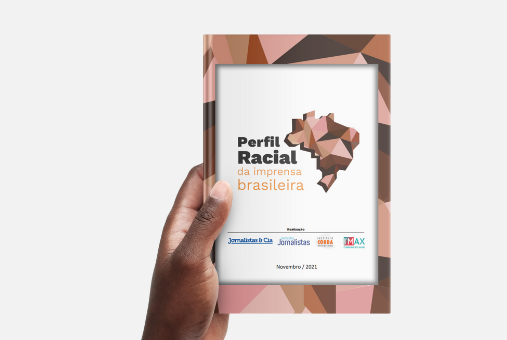 The first edition of the Racial Profile of the Brazilian Press shows that Black journalists make up a fifth of the country's newsrooms, despite Black people representing a majority of the population. The unprecedented study also revealed that Black journalists occupy fewer leadership positions and have fewer promotions throughout their career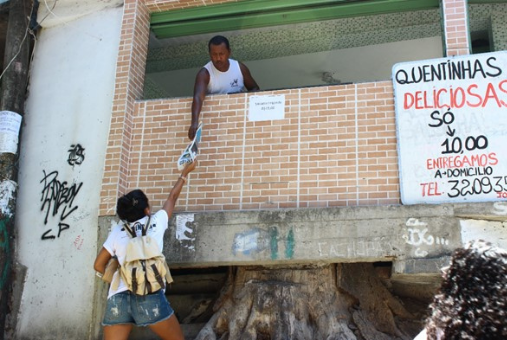 Many journalists who live and work in Rio's favelas work by the "nós por nós" (informally, Us, by Us) mantra, creating their own media initiatives with journalism by and for themselves. They do this in order to speak their own voice to their own people, those that traditional media –and the State – usually forgets.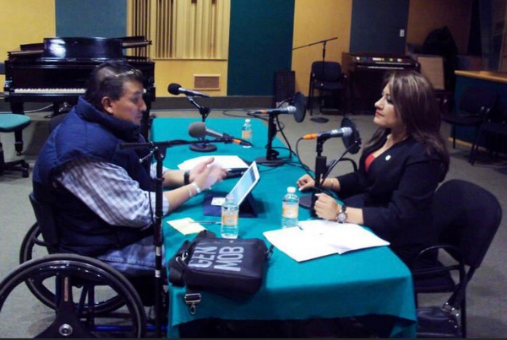 To understand the barriers for journalists with disabilities who want to enter newsrooms, as well as the treatment of persons with disabilities in the media, LatAm Journalism Review (LJR) spoke with media professionals in Latin America about their experience working in newsrooms and their advice for giving stories a human rights approach.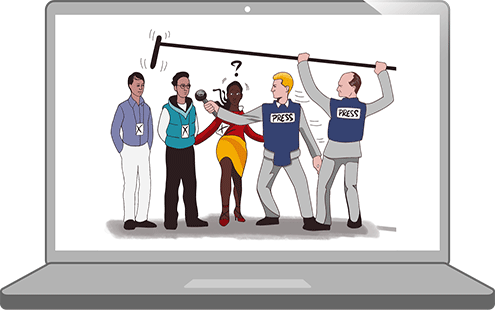 With the launch of the Gender Balance Guide for Spanish-language media, organizations WINN and WAN-IFRA seek to help journalists and media improve coverage of the issue.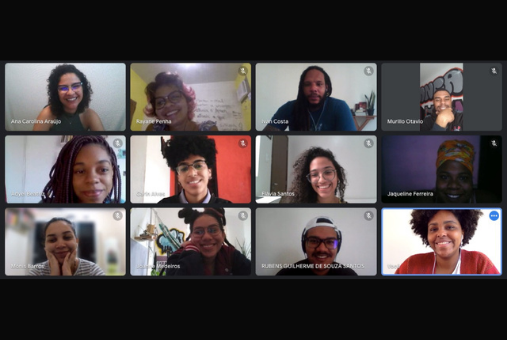 In addition to Folha, Nexo Jornal also launched an exclusive training program for Black people in 2021. These initiatives seek to break down some of the barriers that hinder the entry and permanence of Black journalists in Brazilian newsrooms, also leading to debates about racism and whiteness within organizations.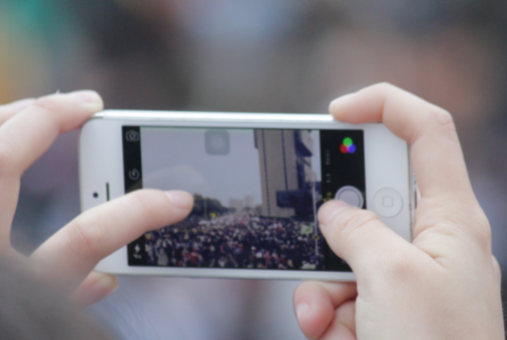 In recent years, there has been a spring of feminist media in Latin America, many starting alongside the MeToo (United States, 2017) or Ni una menos (Argentina, 2015) movements, which seek to vindicate the issues of women, trans women and the LGBTQ+ communities in media content and public discussion.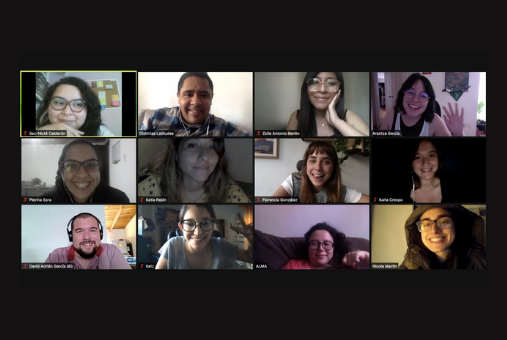 What began as a journalistic experiment during the first year of the pandemic became a Latin American coalition of young media that address human rights issues with a gender perspective, Coalición LATAM.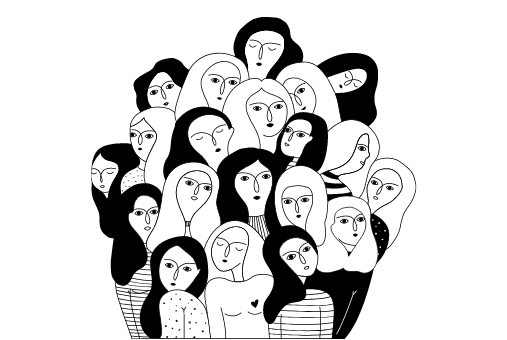 Laboratorio de Historias Poderosas, or the Powerful Stories Laboratory, was born in early 2021 as a means of expanding traditional media narratives to include women and LGBTQ+ people in coverage.