El Nacional, one of the leading independent newspapers in Venezuela that continues to cover the entire country in its print and digital formats, will have to pay a fine of reparation of one billion bolivars (around US $12,000) for "moral damage."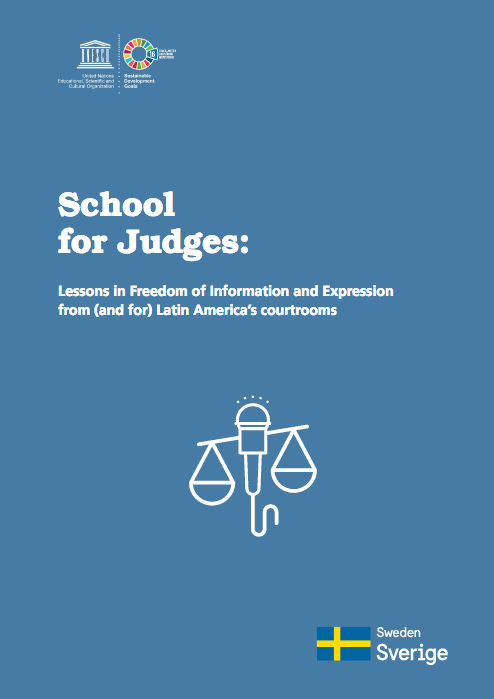 Five years after its implementation, UNESCO's project to train judges, prosecutors and other judicial operators in Latin America on freedom of expression and access to information has become the most ambitious judicial training program in the region and has led to concrete results in the courts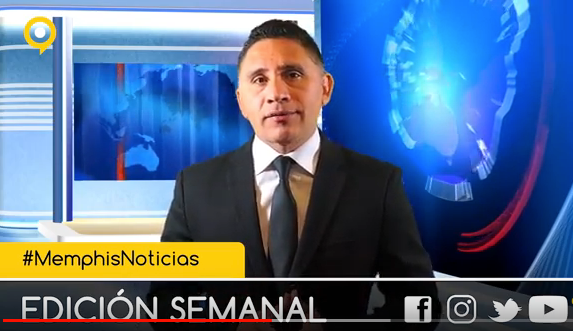 The Board of Immigration Appeals accepted the emergency suspension of the imminent deportation of Salvadoran journalist Manuel Durán, who since April 5 has been held in Louisiana detention centers belonging to the U.S. Immigration and Customs Enforcement Service.
Two Brazilian fact-checking agencies and their collaborators have been targeted by virtual attacks due to a newly launched partnership with Facebook against the spread of false news. Personal attacks on journalists and criticism of the honesty of the agencies have come from right-wing groups accusing the agencies and journalists of attempting to censor and acting with a leftist ideological bias, according to BuzzFeed News.
A statement from independent Nicaraguan journalists condemning lethal violence on protesters and attacks on the press, and urging respect for press freedom from the government, has garnered signatures from 35 media outlets, four civil society organizations, 87 journalists and counting.
Salvadoran journalist Manuel Durán Ortega (42), who was arrested a month ago by police while covering a protest against immigration policies in the U.S., could be deported from that country at any time, Reporters Without Borders (RSF, for its acronym in French) reported.
Numerous television and radio news outlets in Nicaragua were attacked or experienced signal interruptions during coverage of the wave of protests that erupted throughout the country due to a reform to the Social Security Law by the government of President Daniel Ortega.
Brazilian journalist Felipe Oliveira has been accused of the crime of promoting terrorism after infiltrating a group of sympathizers of the Islamic State (IS) as part of a journalistic investigation conducted in 2016.
Cybersecurity, legal shields and working in alliances are some of the fundamental factors to consider when conducting journalistic investigations on corruption issues in Latin America, according to speakers on the Corruption Coverage panel, held during the 11th Ibero-American Colloquium of Digital Journalism in Austin, Texas on April 15, 2018.
For four hours, Paraguayan investigative journalist Mabel Rehnfeldt was questioned at the Prosecutor's Office, where she was summoned as a witness on March 22, in Asunción. Rehnfeldt attended the judicial process about filtered audios that she published on her radio program between November and December 2017 on ABC Cardinal radio.