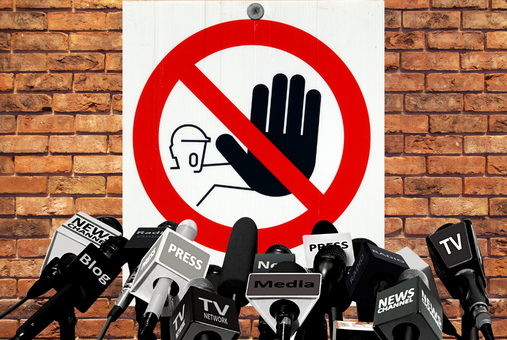 During the LATAM Festival of Digital Media and Journalism, journalists from Cuba, Guatemala, Mexico, and Venezuela shared how they go around the opacity and hostility of their governments. They agreed that the lack of transparency and access to information can cost human lives.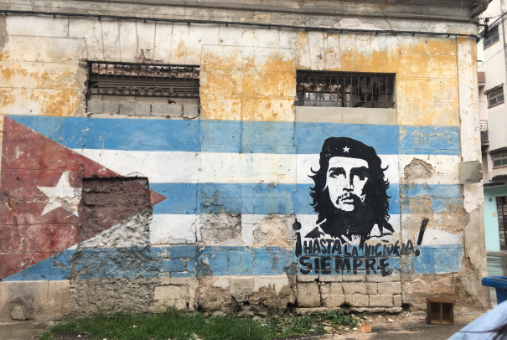 Amendments approved this month by Cuba's National Assembly, which hinder foreign funding and imprison anyone who slanders public officials, provide the Cuban regime with legal tools to justify its attacks on independent press coverage.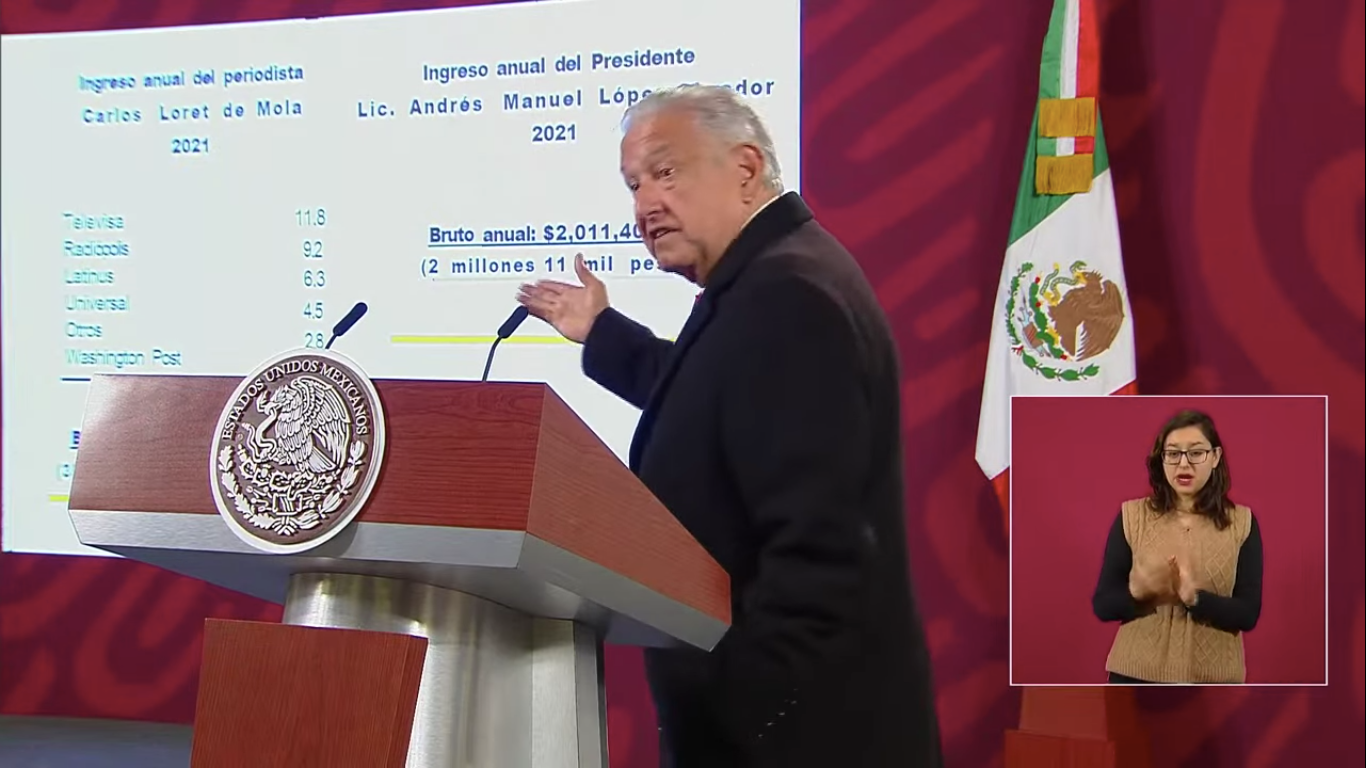 After López Obrador revealed what journalist Carlos Loret de Mola allegedly earns in a year, more than 64 thousand people joined a Twitter Space in which the actions of the president and the growing violence against the press in Mexico were condemned. To date, more than 1.5 million people have listened to the audio recording.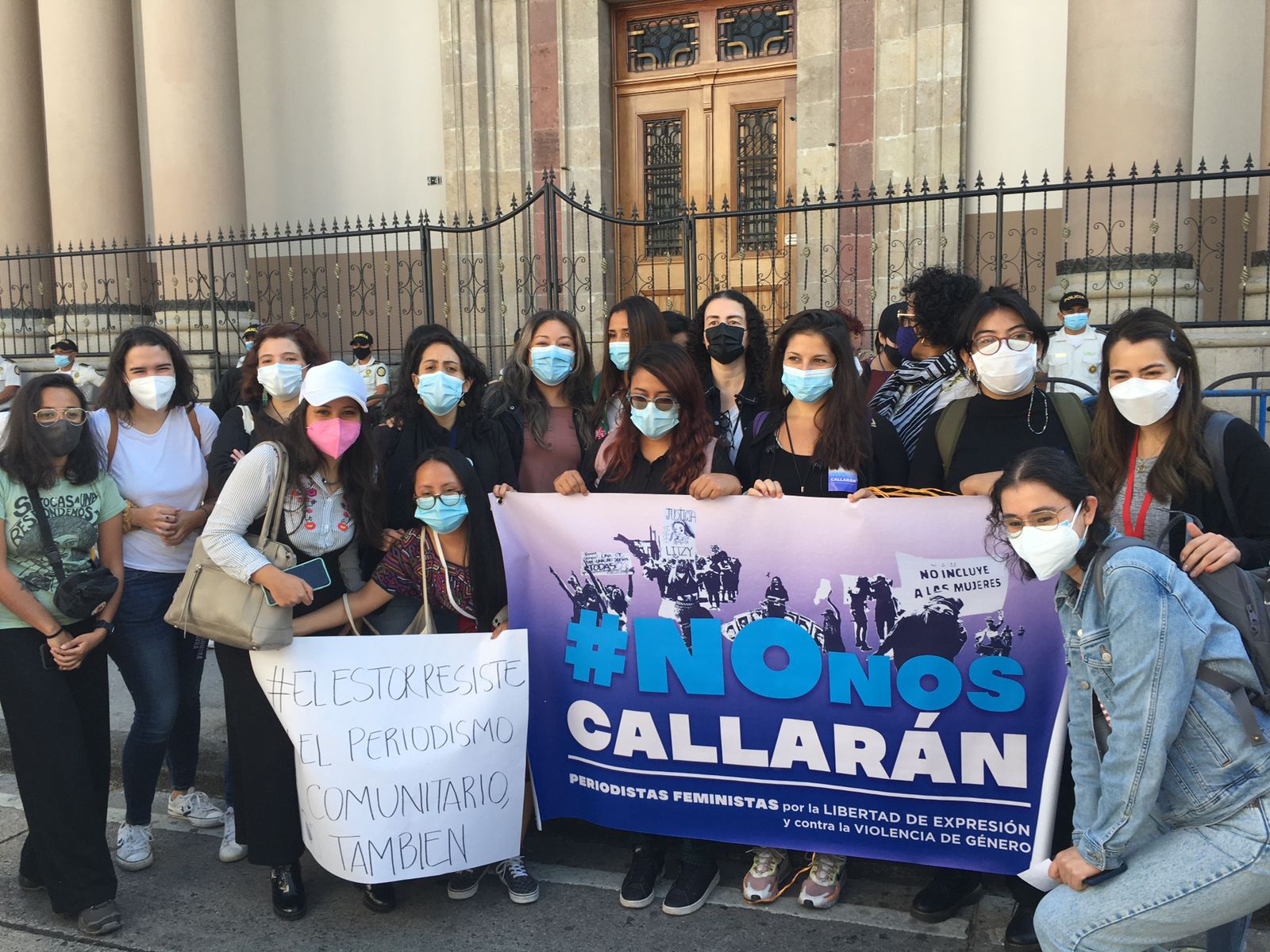 Given the recent increase in attacks and harassment of journalists in the Central American country, Prensa Contra la Censura intends to raise awareness among Guatemalans as to the importance of defending independent journalism.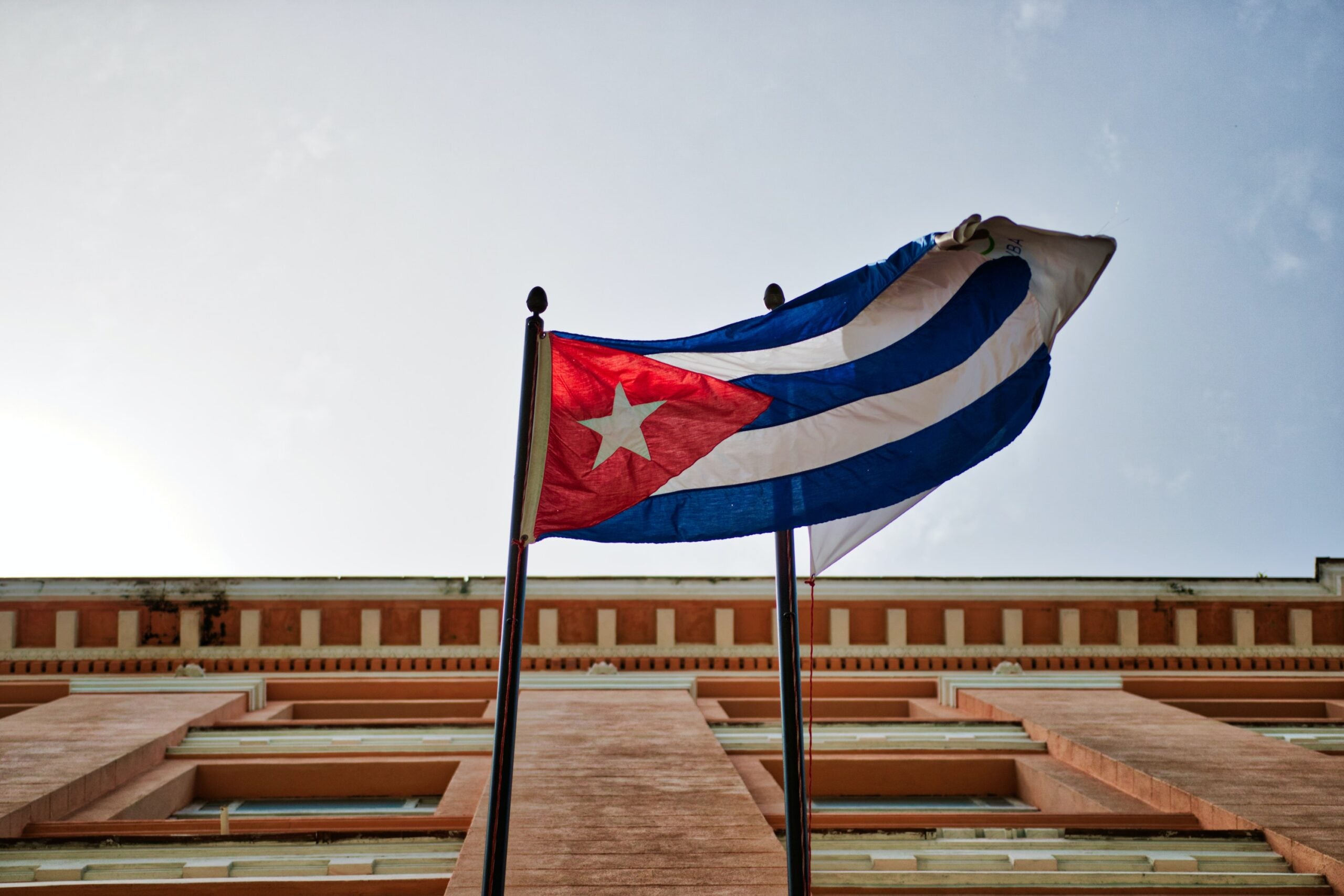 Members of the press have faced extrajudicial house arrests, summons with authorities, suspension of services, withdrawal of accreditations and the presence of security agents near their homes since days before the 15-N protests.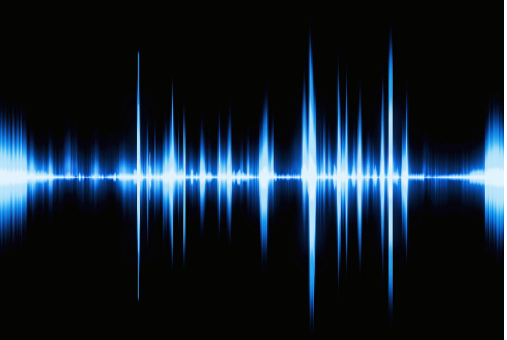 In a decision that defenders of the freedoms of the press and expression have not hesitated to classify as a violation of these rights, the Colombian Attorney General's Office announced it has an open investigation against journalist Diana Díaz Soto and that on Nov. 18, it would charge her for the crime of "use of […]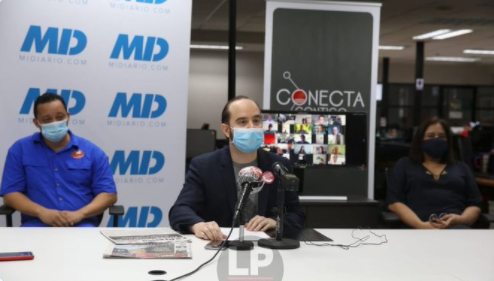 Senior management has been able to resolve temporarily the corporation's payments so that the newspapers can continue running, but this is unsustainable as time goes by if the accounts continue frozen for years while the process lasts, said Rita Vásquez, director of La Prensa.
Los directivos han logrado solventar de manera temporal los pagos de la corporación para que los periódicos continúen funcionando, pero esto será insostenible en el tiempo si las cuentas permanecen congeladas por años mientras dure este proceso, dijo la directora de La Prensa, Rita Vásquez.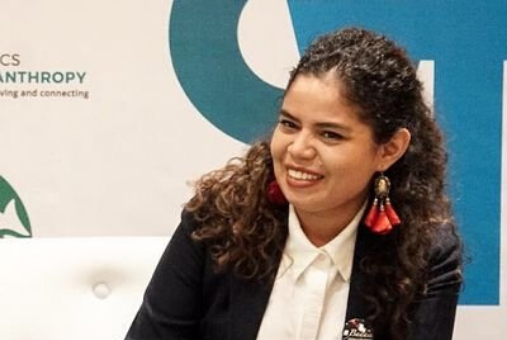 Various nongovernmental organizations have denounced the act against the journalist Julia Gavarrete of the magazine GatoEncerrado and have asked for an investigation into the theft, however, the president of that nation has made light of the situation.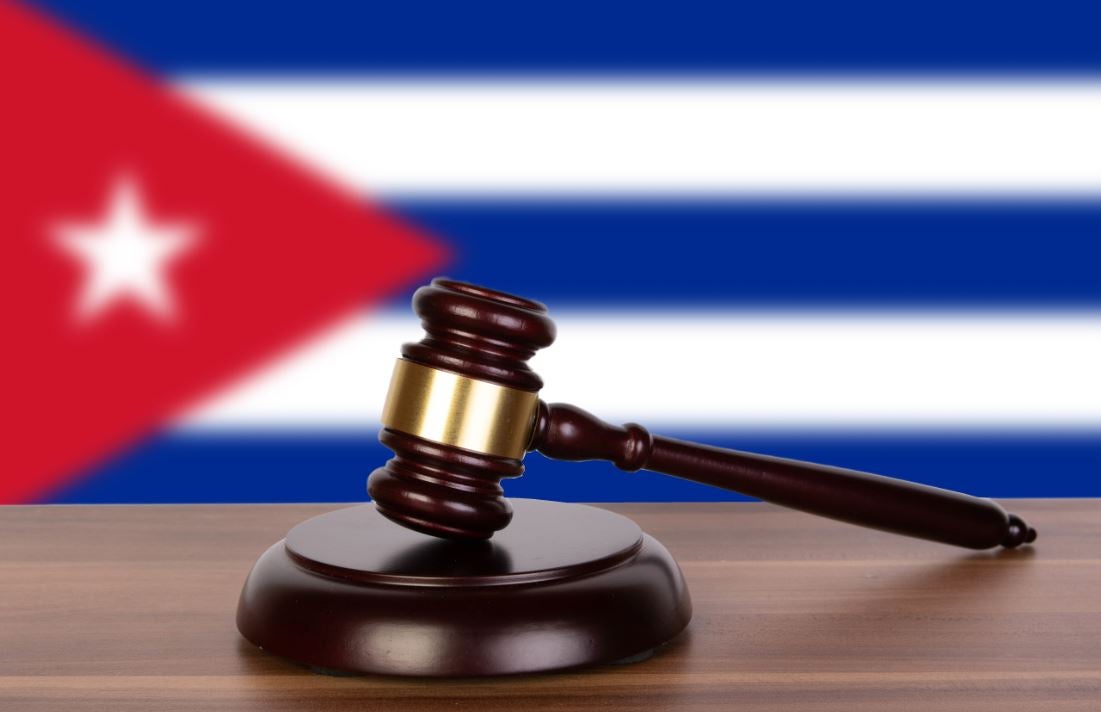 Since the new coronavirus arrived in Cuba, independent journalism has had to face the increasingly common fines of Decree 370, which penalizes the opinions of Cubans posted on social networks and digital platforms.