Journalists, media and even human rights defenders in Honduras have been the target of smear campaigns in recent months that they denounce are putting them in a situation of greater vulnerability. International organizations and journalists also analyze this as a strategy to silence the work they do.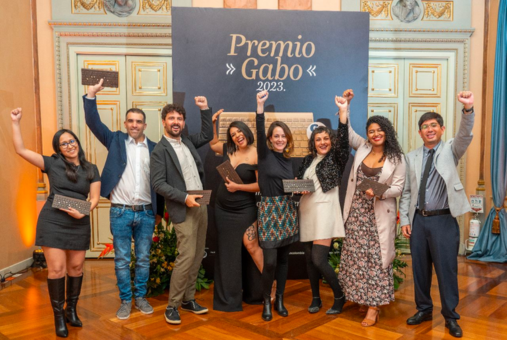 Feature stories by El Espectador (Colombia), IDL-Reporteros (Peru) and Réporter Brasil (Brazil) won the Gabo 2023 Award in Text, Image, and Coverage categories, respectively. The awards gala also honored journalist Jennifer Ávila (Honduras) and denounced injustices against Guatemalan journalist José Rubén Zamora, who has been imprisoned for almost a year.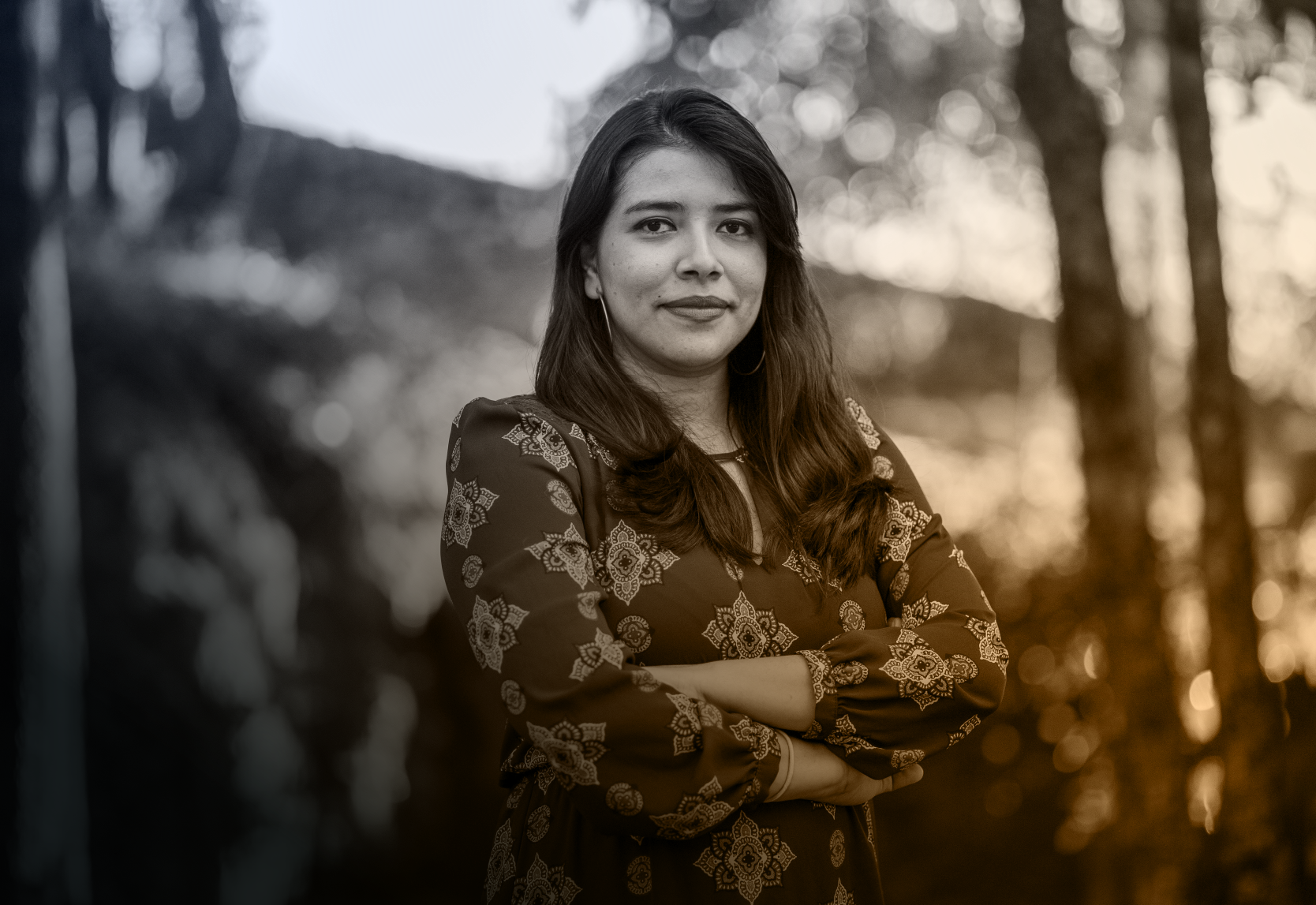 Honduran investigative journalist Jennifer Ávila — reporter, editorial director, and co-founder of Contracorriente — was the winner of the Recognition of Excellence category of the Gabo Award 2023, becoming the first journalist from her country to receive the honor, the Gabo Foundation announced Monday morning.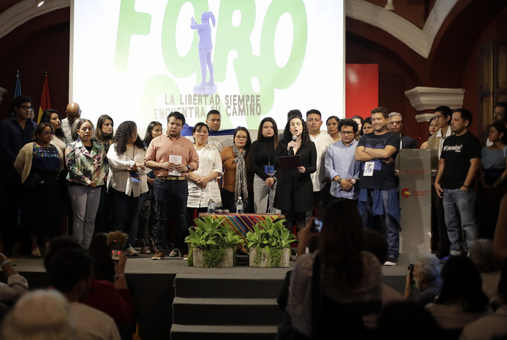 Faced with the recent escalation of attacks on freedoms of the press and expression in Costa Rica, El Salvador, Guatemala, Honduras, and Nicaragua, journalists from these countries have come together to create the Red Centroamericana de Periodistas [Central American Network of Journalists]. Guatemalan Marielos Monzón, one of the Network's founders, spoke to LatAm Journalism Review (LJR) about the goals and lines of work of this initiative in defense of journalism and the citizens' right to be informed.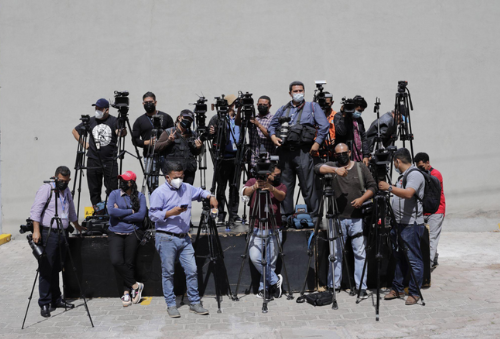 The only office that exists in Honduras to investigate violence against journalists and protect this vulnerable group is the FEPRODDHH, but it has only five prosecutors – all based in Tegucigalpa – without assigned investigators and without legal jurisdiction to investigate murders or assassinations.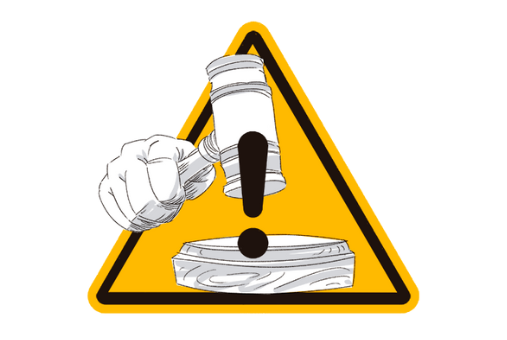 Across Latin America, governments have attempted different models to investigate and prosecute attacks against journalists. It is evident that there is no unified model for creating an office to investigate and prosecute crimes against journalists. Some countries have special prosecutors, while other countries have investigative units. Moreover, the results of their efforts are often difficult to track, according to experts.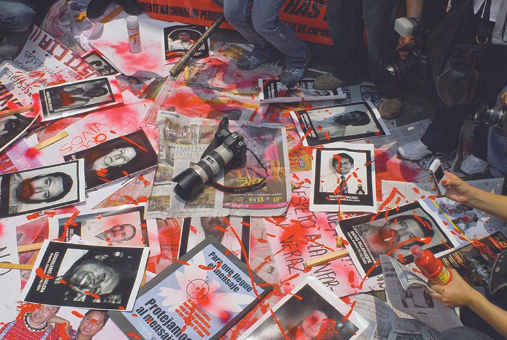 A report by Reporters Without Borders found "serious problems that require urgent changes" in the mechanisms for protecting journalists in these four countries, which account for 90% of the murders of journalists perpetrated in Latin America in the last ten years.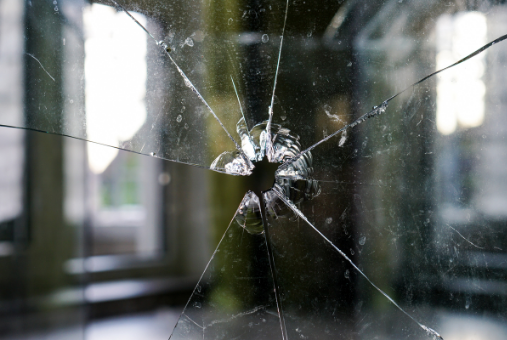 Stories about gangs and criminal organizations, border areas with the ambiguity of their limits and jurisdictions, marginal urban towns or a simple central plaza of a city taken over by drug cartels are some of the Latin American topics and scenarios where journalists of the region can find their best reports or a life or death situation.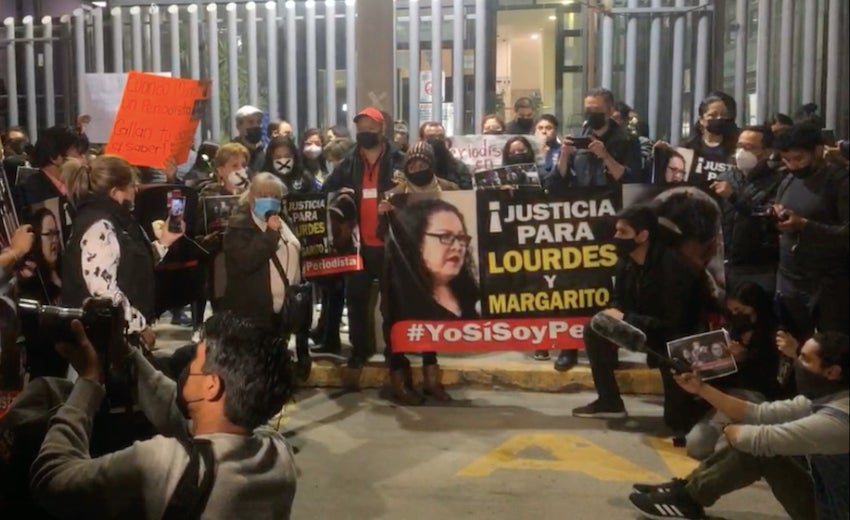 In the first month of 2022, Latin America took the lead as the deadliest region for the press, with seven journalists killed: four in Mexico, two in Haiti and one in Honduras.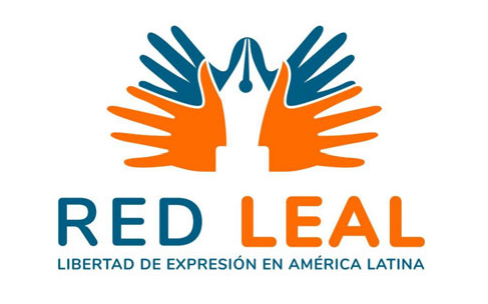 A group of organizations, media, and journalists from the region, have come together to create RedLEAL, Network for the Defense of Freedom of Expression in Latin America. The objective of the group is to establish a solidarity network and give visibility to under-reported cases of violations of freedom of expression in Latin America.