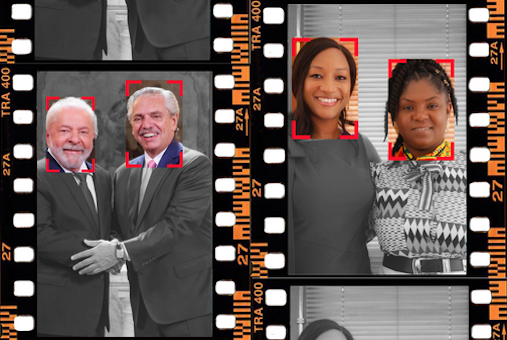 Faced with the racial and cultural biases that exist in artificial intelligence tools, journalists from Grupo Octubre (Argentina), El Surtidor (Paraguay) and GMA News (Philippines) created Image2Text, a computer vision platform that seeks to add context from the Global South to image recognition technology.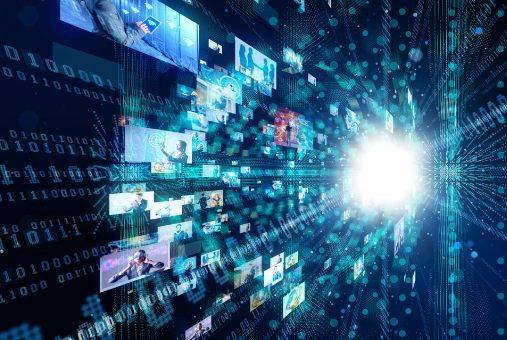 Media accelerator Velocidad shared lessons learned in 16 months of consulting, follow-up and financial support to ten news outlets in Latin America. During this time, these media organizations saw improvements in their organizational structure, audience loyalty, business model and product vision and culture.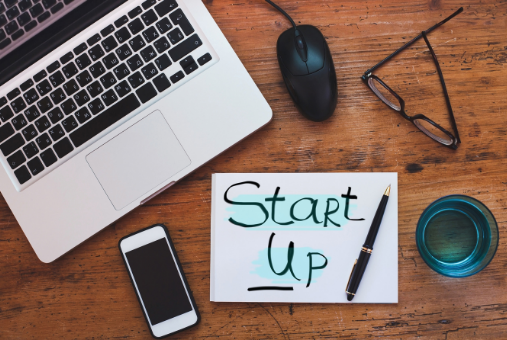 The GNI Startups Lab Hispanoamérica program was created and launched in mid-2021 by Sembramedia, with the support of Google News Initiative, and its objective is to strengthen the structures and business models of 10 digital native media in Latin America.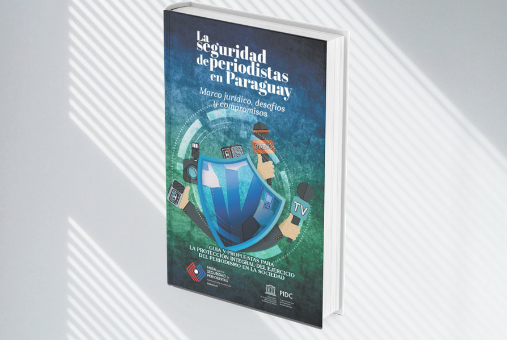 In Paraguay, 19 journalists have been murdered in the last 30 years, but few cases have been solved. The Bureau for the Safety of Journalists in Paraguay calls for effective measures to protect and prevent crimes against journalists.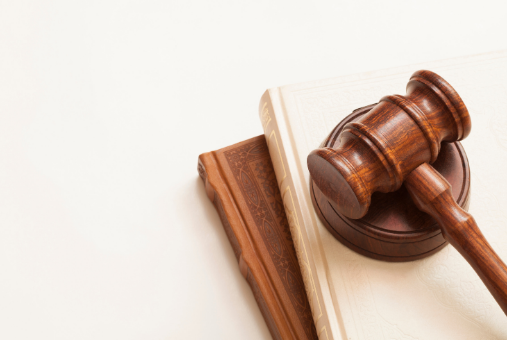 Survey of laws and bills that curb and punish disinformation and fake news on the Internet shows growth in Latin American countries. Experts warn of the risk of censorship and self-censorship of journalists.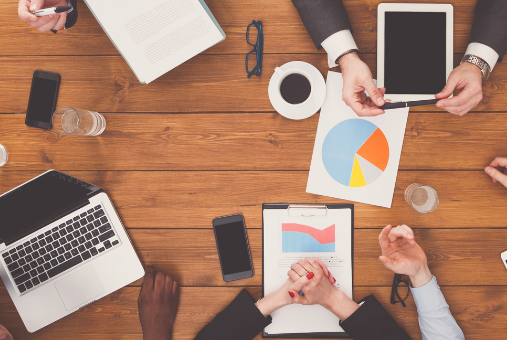 Six media outlets from Brazil, Paraguay, Argentina, Venezuela and Chile will proceed to the second phase of the Velocidad independent media accelerator program.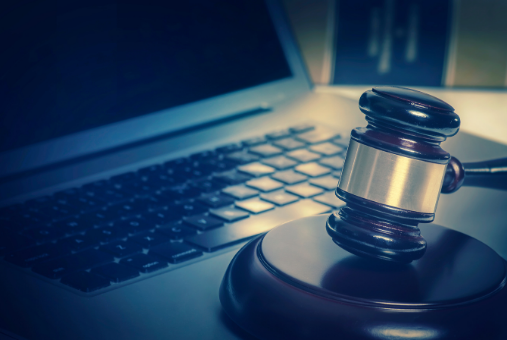 On Sept. 16, Natalia Zuccolillo, the director of the Paraguayan newspaper ABC Color, and journalist Juan Carlos Lezcano will go to trial and could be sentenced to prison and pay a $1.4 million fine – a move that has alarmed organizations and press freedom advocates.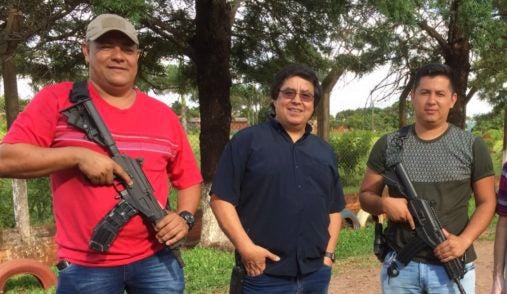 Paraguayan correspondent Cándido Figueredo, who works in the city of Pedro Juan Caballero, says the situation in the region is "very tense" after the murder of Brazilian journalist Lourenço Veras.
Brazilian journalist Lourenço Veras, known as Léo Veras, editor-in-chief of the website Porã News, was assassinated on the night of Feb. 12 in Pedro Juan Caballero, Paraguay.
Almost 15 years after ordering the murder of Paraguayan radio host Samuel Romã, former Brazilian mayor Eurico Mariano will begin serving his 17-year prison sentence.