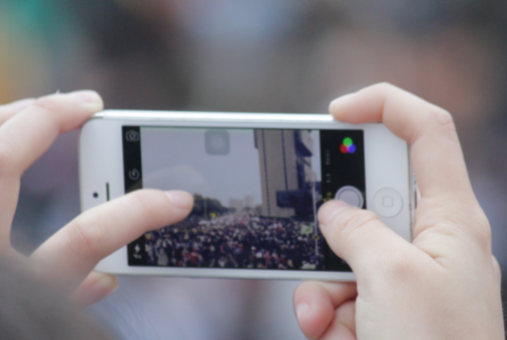 In recent years, there has been a spring of feminist media in Latin America, many starting alongside the MeToo (United States, 2017) or Ni una menos (Argentina, 2015) movements, which seek to vindicate the issues of women, trans women and the LGBTQ+ communities in media content and public discussion.
Human Rights Watch (HRW) and the Committee to Protect Journalists (CPJ) warned this week that governments are using the new coronavirus pandemic to publish measures that threaten freedom of expression. The two organizations cited the case of Bolivia, and CPJ also highlighted the situation in Puerto Rico.
The 2019 edition of the 'Javier Valdez' Latin American Prize for Investigative Journalism recognized journalists from Quinto Elemento Lab (Mexico), Globo TV (Brazil) and the Center for Investigative Journalism (CPI) of Puerto Rico, for excellence in journalism.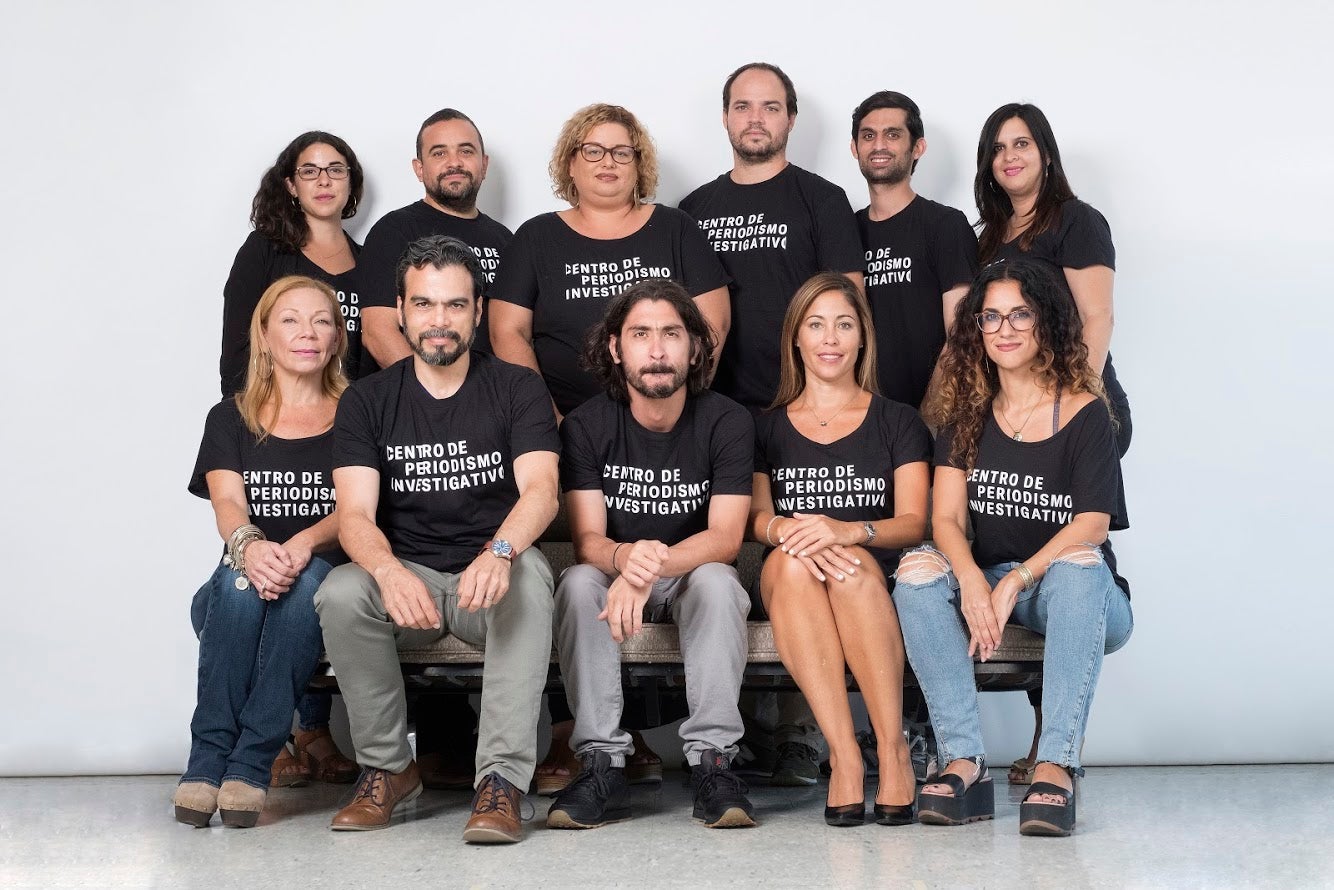 The CPI published a report about leaked chat messages between governor of Puerto Rico, Ricardo Rosselló, and his inner circle. The often-times crude messages led to massive citizen protests. Eleven days later, Rosselló announced he would resign.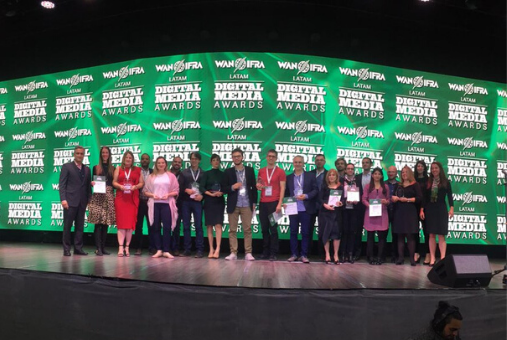 Media from Brazil, Mexico, Argentina, Venezuela and Puerto Rico took home prizes as part of the LATAM Digital Media Awards presented by the World Association of Newspapers and News Publishers (WAN-IFRA).
Winners of the Javier Valdez Latin American Award for Investigative Journalism were presented during the 2018 Latin American Conference of Investigative Journalism (Colpin) held from Nov. 8-11 in Bogota, Colombia.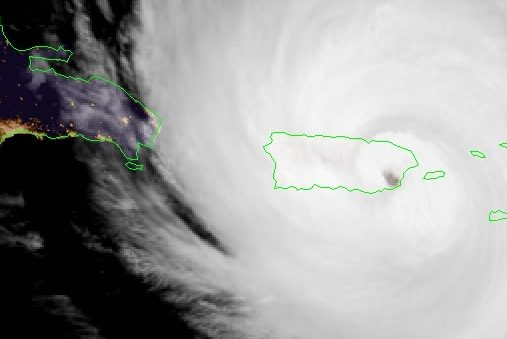 After the Puerto Rican government published that the passage of Hurricane Maria over the island left only 64 people dead, local media such as the Center for Investigative Journalism (CPI, for its initials in Spanish) began to question official statistics and to investigate further.
International and Puerto Rican media have set up shop in the Puerto Rico Convention Center, creating a de facto newsroom in the same building where officials give press conferences and citizens look for resources.
Bolivia, Cuba, Ecuador, Mexico and Dominican Republic were the countries in the Americas with the most alerts on violations or possible threats against freedom of expression in 2012, according to Amnesty International's 2013 annual report on the state of human rights around the world.
Journalist organizations condemned a court order that forces a Puerto Rican journalist to reveal the identity of a confidential source, reported the newspaper El Nuevo Día.