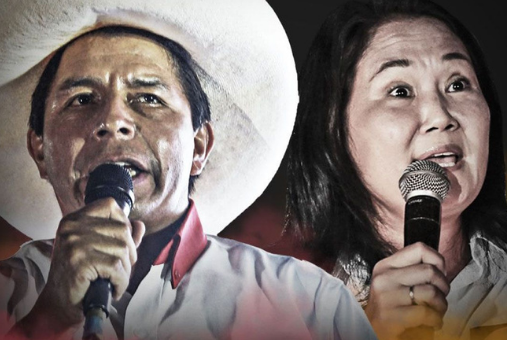 After nine years in her position, Colombian journalist Clara Elvira Ospina was fired as journalistic director of América TV and Canal N, two of the most important television outlets in Peru, which also belong to Grupo La República and Grupo El Comercio, the latter being the majority shareholder. Ospina's dismissal occurred just a month before the second round of the presidential elections, in an extremely polarizing contest.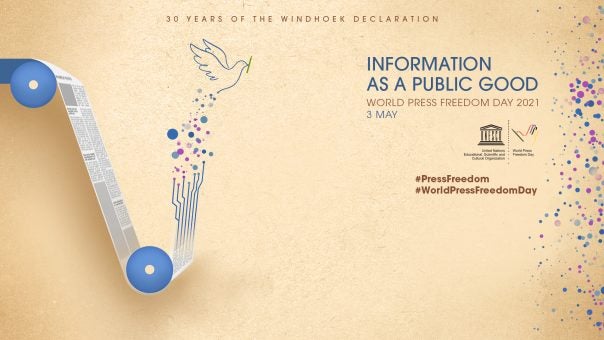 LatAm Journalism Review spoke with UNESCO Director General Audrey Azoulay about advances in recent years, the situation for journalists on the American continent and the organization's alliance with the Knight Center in seeking to strengthen journalism and reporting.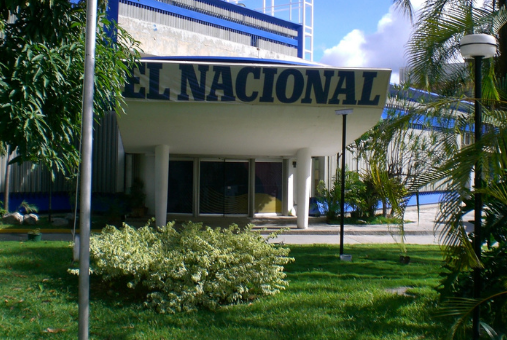 On April 16, a Venezuelan supreme tribunal ordered El Nacional to pay compensation to the vice president of the United Socialist Party of Venezuela (PSUV), Diosdado Cabello, considered the number two of Chavismo, for moral damage and defamation.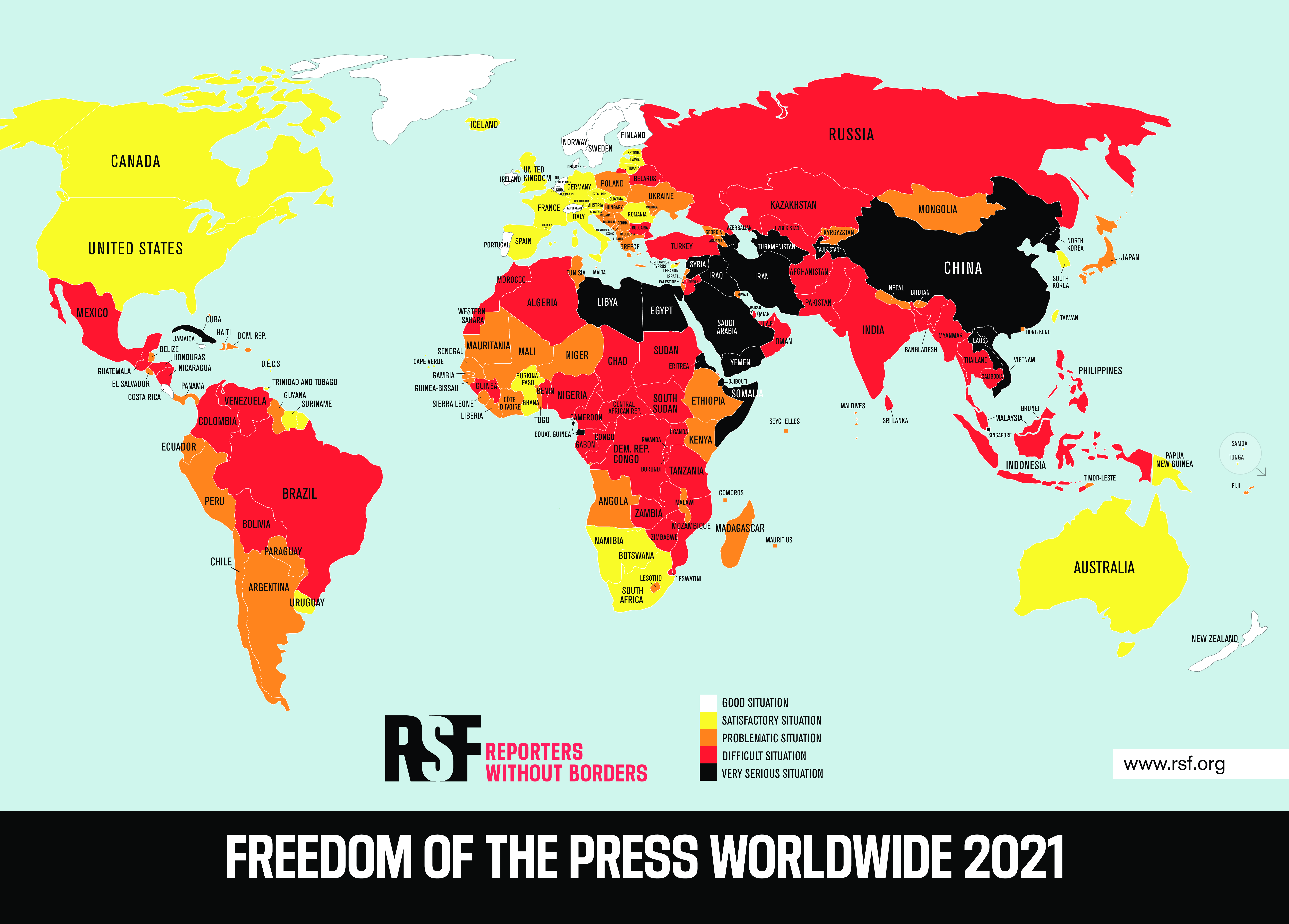 The global press freedom ranking by NGO Reporters Without Borders (RSF) confirmed a perceived trend in Latin America: a general worsening of conditions for the exercise of journalism on the continent. Of the 24 countries in the region analyzed, 19 lost points in the RSF survey.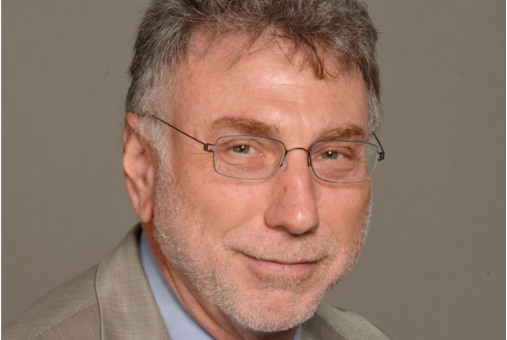 Upon accepting the 2021 Chapultepec Grand Prize, editor Marty Baron recognized not only his own objective of fighting for an independent press to ensure democracy, but the battles waged by his Latin American colleagues to do the same.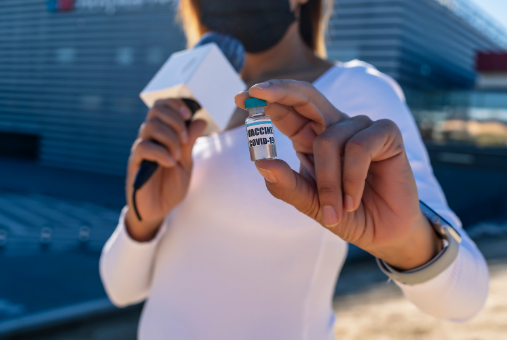 Journalistic associations in Latin America have been asking their governments to recognize journalism as a necessary profession for information during the pandemic. The region is the most deadly in the world for journalists in terms of deaths caused by COVID-19.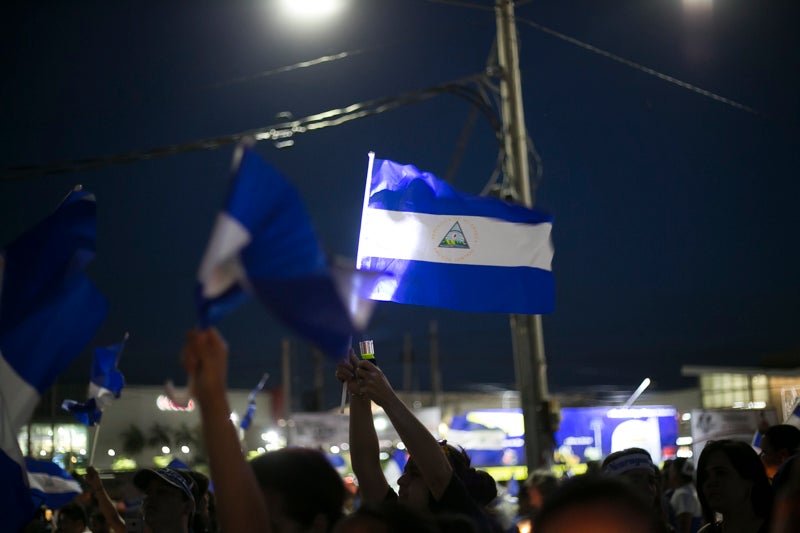 The demonstrations are a milestone in the country, because, after them, the Nicaraguan regime and supporters of the governing party, the Sandinista National Liberation Front, turned against the press and opponents.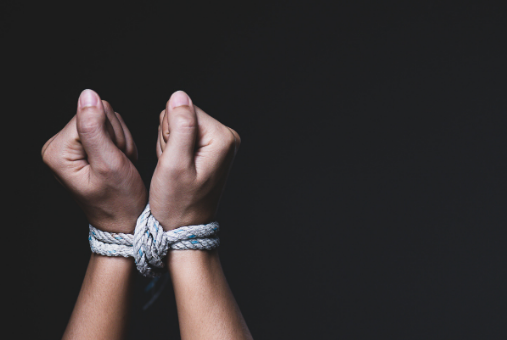 The Brazilian Press Association filed two lawsuits with the Federal Supreme Court to curb the abuse of lawsuits against journalists. The Brazilian Association of Investigative Journalism launched a program to provide legal support to independent journalists targeted by lawsuits.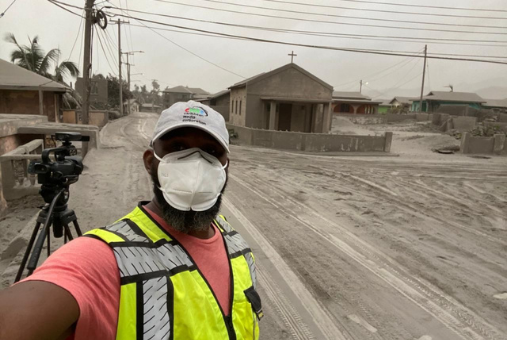 Journalists on the 150 square mile island of St. Vincent are showing how residents are grappling with the continuing eruptions of La Soufrière, fallen ash, evacuations, water shortages and damage to homes in the midst of a global pandemic.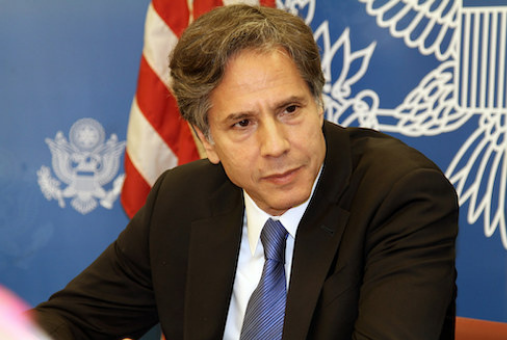 Governments of several Latin American countries have struck back after the U.S. State Department released its report on human rights practices around the world, including comments regarding freedoms of expression and of the press. However, the annual reports, which are now in their 45th edition, are welcomed by press freedom and journalism groups in nations […]