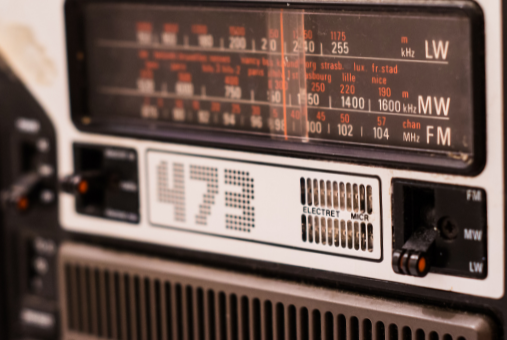 After a significant ruling by the Inter-American Court of Human Rights (IHR Court) in favor of four Indigenous community radios in Guatemala, the Indigenous communities of that country want the State to respect their rights and to legally recognize their radio stations, so they can continue to transmit their culture and help their community in their native language.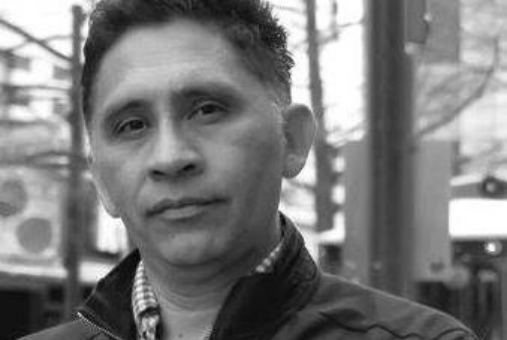 Lawyers pointed out the key role played by the support of organizations defending freedom of expression during the journalist's trial. They hope his case sets a precedent for asylum requests from persecuted journalists, so these are taken more seriously by immigration courts.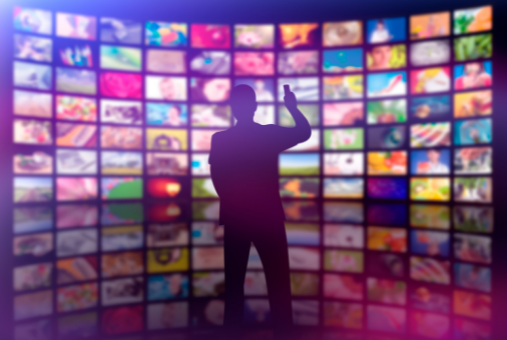 The president of the Council of Ministers of Peru (PCM), Aníbal Torres allegedly tried to interfere with the allocation of state advertising for a government school campaign, requesting the exclusion of the media from Grupo El Comercio. Experts and organizations spoke out.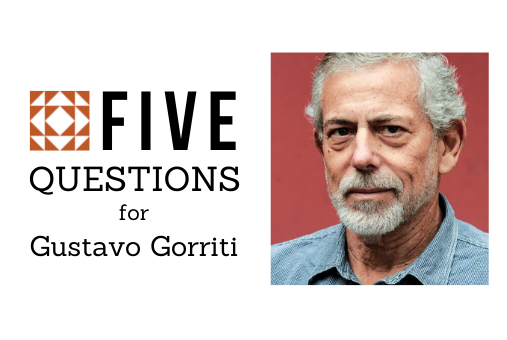 Peruvian journalist Gustavo Gorriti, in an interview with LatAm Journalism Review (LJR), analyzes the relationship between the current Peruvian president Pedro Castillo and the traditional press or "concentrated press" and the independent press, from his turbulent career as a presidential candidate to his shaky first months of government.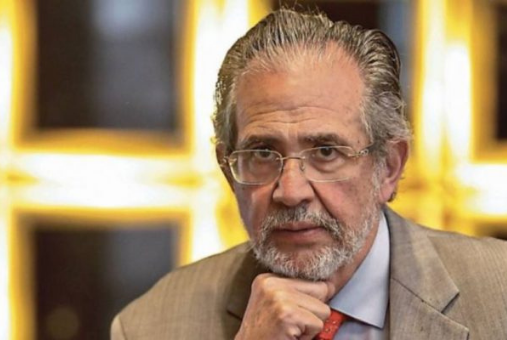 The Venezuelan courts handed over the headquarters of the independent traditional newspaper El Nacional to congressman and former president of the National Assembly, Diosdado Cabello, as part of a multi-million dollar civil compensation defamation lawsuit filed against the newspaper and its directors. "It is the newspaper's most important asset," Miguel Henrique Otero, director of El Nacional, told LJR.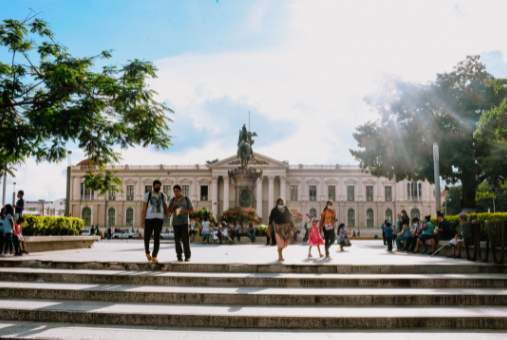 Barely three weeks after the disclosure that dozens of journalists in El Salvador were the target of digital espionage, the country's Legislative Assembly approved new legislation that creates the legal figure of a "digital secret agent" and allows police to access electronic devices and collect data to be used as proof in criminal proceedings. Opponents of the measure claim that this is about legalizing digital spying on citizens and that it can be used to harass journalists critical of the government.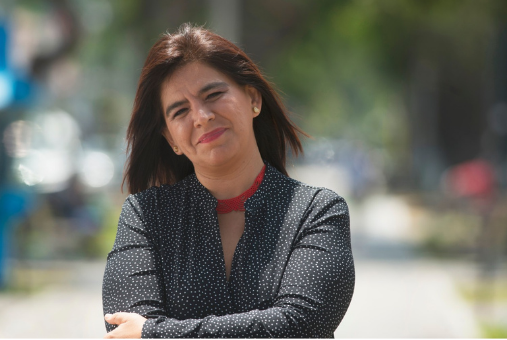 Peruvian investigative journalist Paola Ugaz was acquitted in a trial for aggravated defamation. Since 2018, Ugaz has been repeatedly sued for defamation based on her investigations into the alleged sexual and psychological abuse of minors and financial irregularities of the Catholic congregation Sodalicio de Vida Cristiana.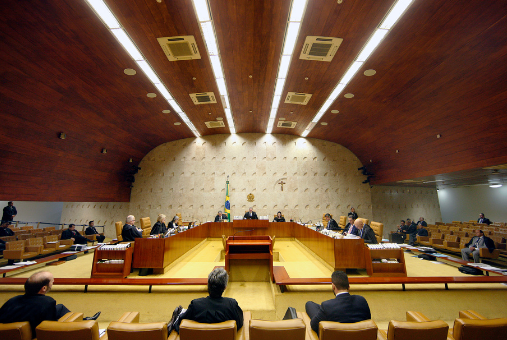 At least six writs of security regarding Jair Bolsonaro's blocking of Brazilian journalists and citizens on his social media are awaiting judgment in the Federal Supreme Court (STF, by its Portuguese acronym), according to an investigation by LatAm Journalism Review (LJR). There is no prediction of when the 2019 and 2021 legal actions will be judged.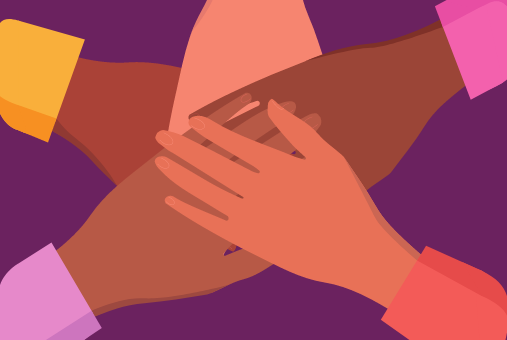 Collective of women journalists from Cuba seeks to raise funds to create a shelter and provide protection to journalists who face police and judicial harassment from the Cuban State, for practicing their profession as independent journalists.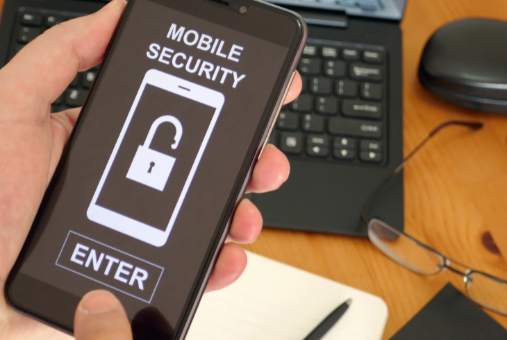 An investigation confirmed that the phones of 30 Salvadoran journalists were hacked with Pegasus spy software. The program was developed by the Israeli company NSO Group. In some cases, the dates of the intercepts coincide with journalistic investigations into the political landscape in El Salvador. These interceptions allow full control of the device: messages, calls and extraction of stored data.