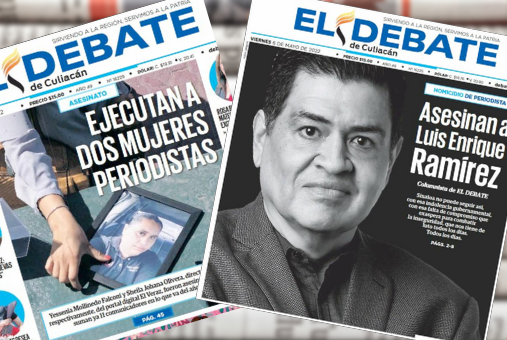 Family members, colleagues and national and international organizations demand justice and guarantees for a journalism free of violence in Mexico, after the murders of journalists Yesenia Mollinedo and Johana García on May 9, and of columnist Luis Enrique Ramírez, on May 5, all in the same month.
Brazilian documentary 'Boca Fechada' (Gagged) starts from the stories of three journalists killed by gunmen. The film shows the vulnerability of journalists with a critical voice in small towns in the interior of the country.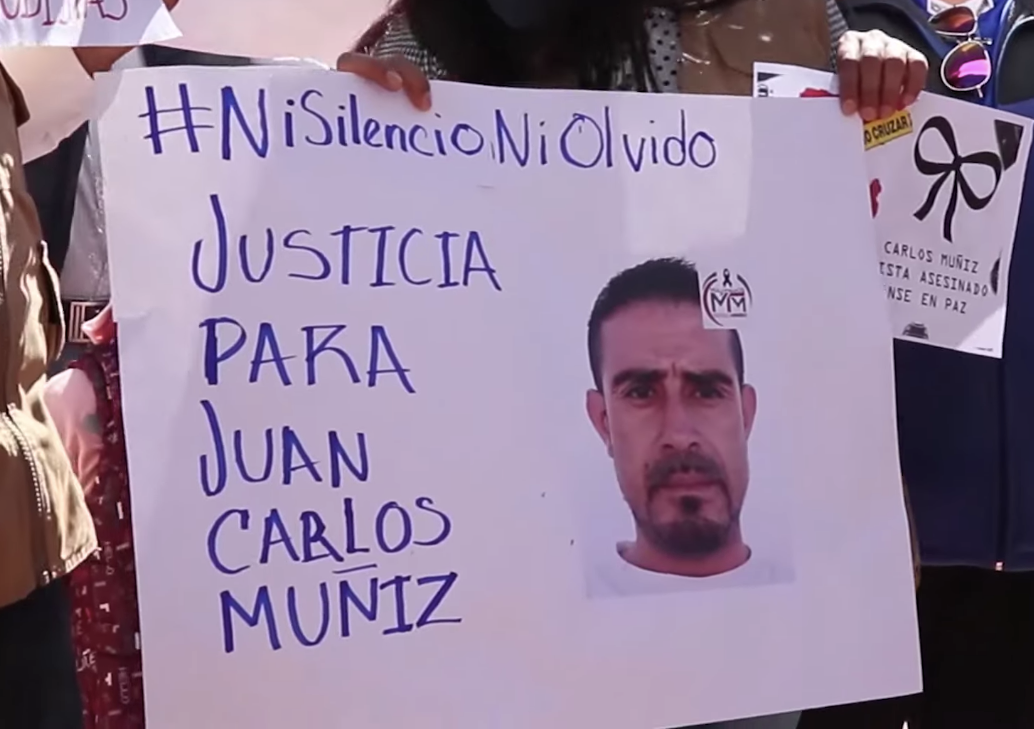 Journalist Juan Carlos Muñiz was murdered in Zacatecas on March 4. Organizations such as RSF, Article 19 and the IAPA, as well as journalists from Mexico and abroad, called for Mexican authorities to stop the violence against journalists.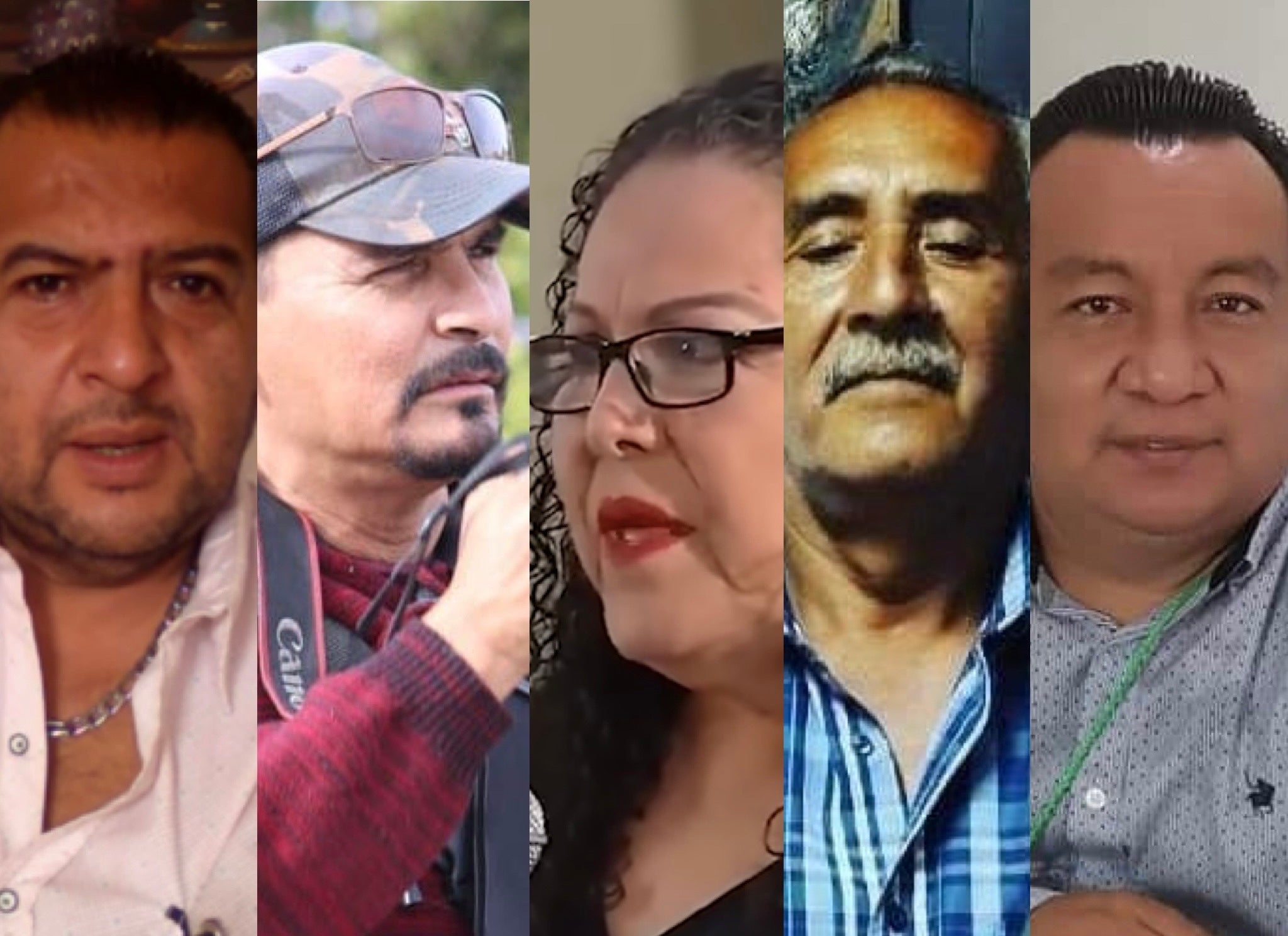 The journalists who were victims of the wave of violence at the beginning of 2022 have common denominators such as being independent or working on their own native digital projects on local issues of politics, insecurity and corruption.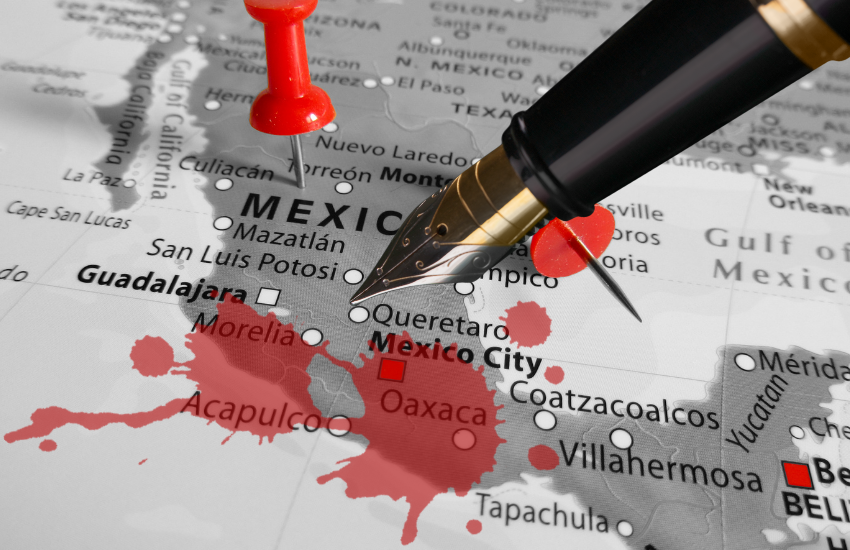 So far in February, Mexico has recorded an attempted assassination of a journalist, two beaten photojournalists and the murder of the son of a well-known journalist from Tijuana, in addition to verbal attacks and disqualifications to members of the press from the Presidency.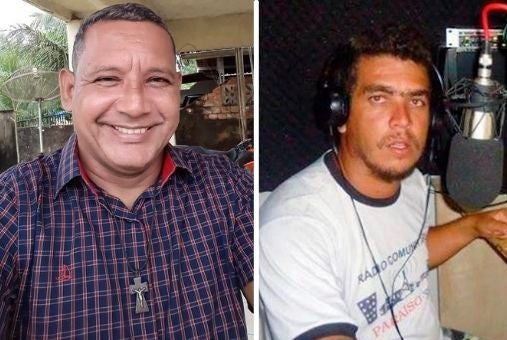 For the second year in a row, President Jair Bolsonaro is the lead attacker of the press in Brazil, according to an annual survey by the National Federation of Journalists. According to the organization, the upcoming national and state elections in October, when Bolsonaro seeks re-election, will increase the risk for journalism in the country in 2022.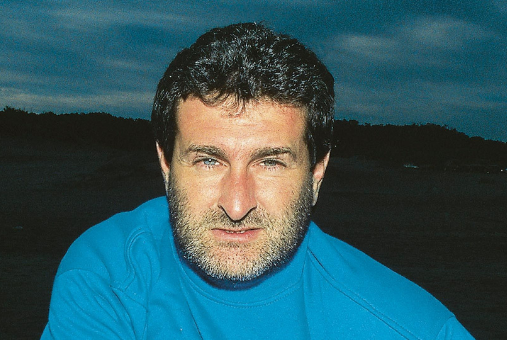 On January 25, 1997, photojournalist José Luis Cabezas was kidnapped, beaten, murdered, and cremated in a vacant lot on the Atlantic coast. On the 25th anniversary of his crime, the Argentine Journalism Forum (FOPEA) invited 25 journalists to remember him with anecdotes and reflections on what his death represents for Argentine journalism.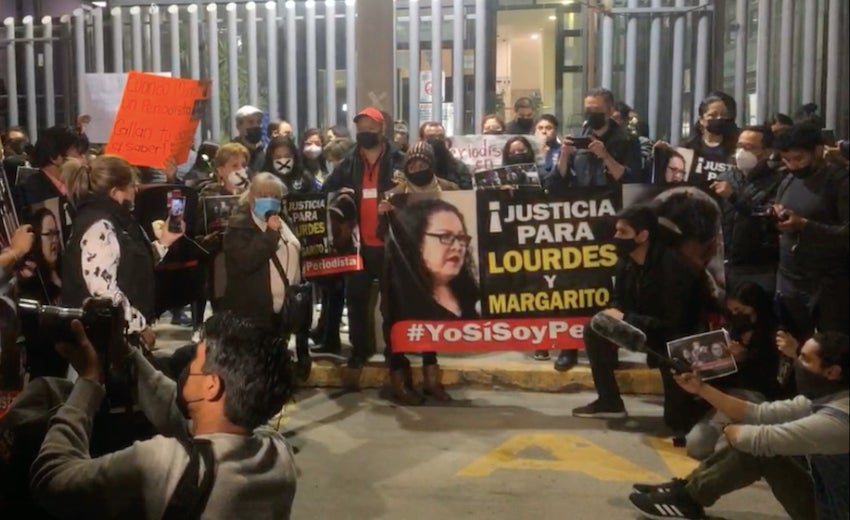 In the first month of 2022, Latin America took the lead as the deadliest region for the press, with seven journalists killed: four in Mexico, two in Haiti and one in Honduras.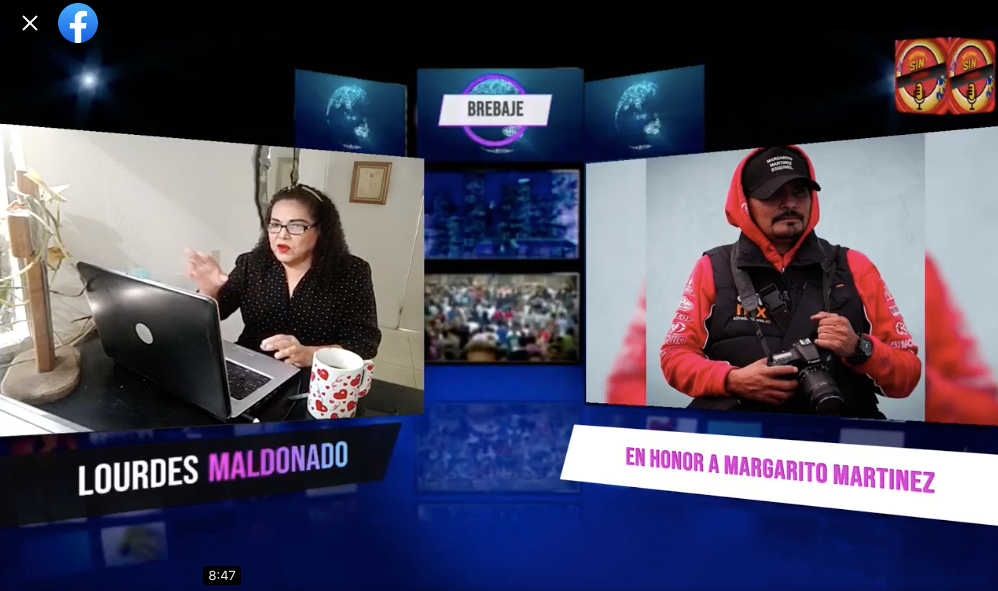 Three years after personally asking the President of Mexico for protection, journalist Lourdes Maldonado was shot dead in Tijuana. She is joined by two other colleagues who died violently in the country in less than a month, which colleagues, press freedom organizations, and citizens condemned.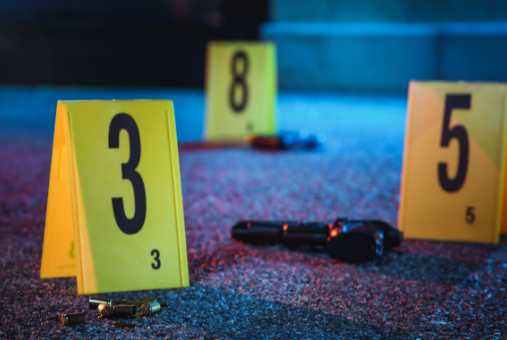 The number of journalists murdered decreased in 2021 compared to 2020 worldwide. However, Mexico remains the most lethal country for journalists in the region, with 3 confirmed cases and 6 unconfirmed cases of journalists killed for their profession, according to the annual census of the Committee to Protect Journalists.