Brazilian journalist Lourenço Veras, known as Léo Veras, editor-in-chief of the website Porã News, was assassinated on the night of Feb. 12 in Pedro Juan Caballero, Paraguay.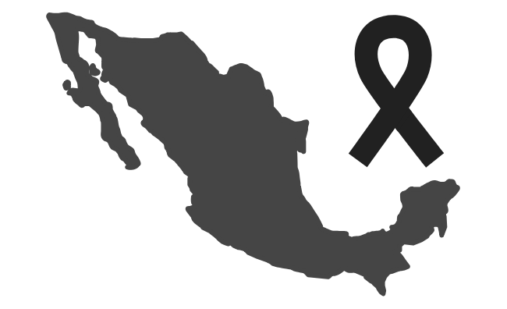 Fidel Ávila Gómez, 46, was last seen on Nov. 29, 2019 in Huetamo, Michoacán, but was reported missing on Dec. 2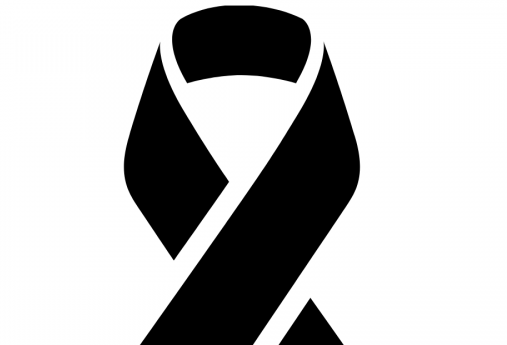 Even as the number of journalists killed globally is at its lowest point in 17 years, Mexico continues to be the world's second deadliest country for press professionals, according to the Committee to Protect Journalists (CPJ).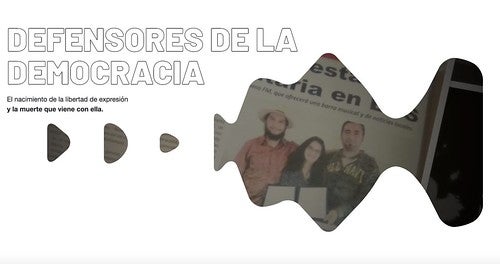 The story of Emilio Gutiérrez Soto, the Mexican journalist who arrived in the United States more than 10 years ago to request asylum but who could face deportation, was for Alejandra Ibarra the starting point of her project Defensores de la Democracia (Democracy Defenders), a digital archive that seeks to preserve the work of journalists killed in Mexico.
José Arita, a journalist for Channel 12 in Puerto Cortes, Honduras, was killed just after leaving the station where he works.
Buenaventura Calderón, a radio host who was critical of local authorities, was shot and killed in eastern Honduras on Oct. 31 by unknown individuals riding a motorcycle.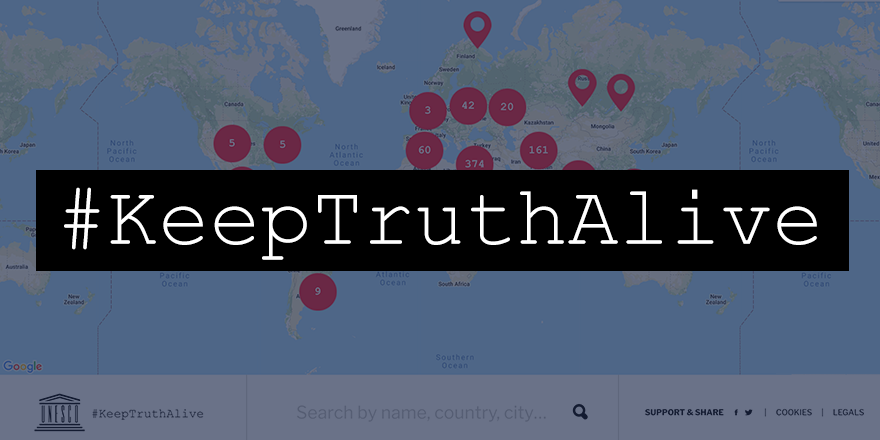 Between 2014 and 2018, UNESCO recorded 495 murders of journalists around the world, and Latin America and the Caribbean was the second most lethal region for media professionals: 127 of these deaths occurred here, a quarter of the total.
Mexico and Brazil are the only two Latin American nations among a ranking of the 13 countries globally where the killers of journalists most frequently are unpunished, according to the 2019 Global Impunity Index published by the Committee to Protect Journalists (CPJ). "The impunity we have witnessed in these [13] countries year after year, and the […]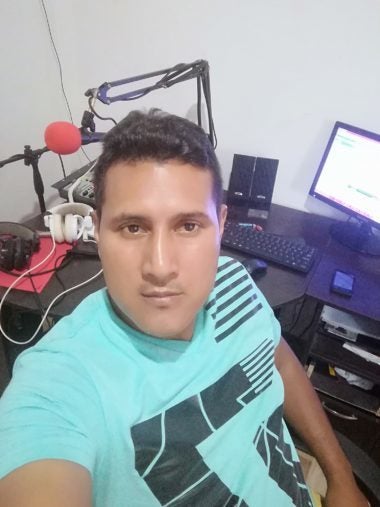 Javier Córdoba Chaguendo was running a music program on Planeta Stereo radio in Llorente in the department of Nariño on Friday night when a man entered the studio under the pretext of buying radio advertising space, El Colombiano reported.
Reporter Néhémie Joseph of Radio Méga was found dead in his car on Oct. 10 in Mirebalais, Haiti, as reported by the Associated Press.