During the first two weeks of August of this year, independent news sites Armando.info and El Pitazo were blocked intermittently on the internet by state and private operators, according to a study conducted by Venezuela's Press and Society Institute (IPYS, for its initials in Spanish).
With the purpose of "optimizing resources and managing inventory more efficiently," the newspaper El Nacional of Venezuela will stop circulating "temporarily" on Mondays and Saturdays starting on Aug. 20, the publication reported Aug. 19 in a short message entitled "Cinco días por la libertad" (Five days for freedom).
A court order is preventing four Venezuelan journalists from Armando.info, three of them founders of the site, from leaving the country. The 11th Trial Court of the Metropolitan Area of Caracas issued the measure at the request of the Colombian businessman Alex Nain Saab Morán, reported site Runrun.es.
So at a time when government control over the media is increasing and news sites can be blocked or thrown offline, Dariela Sosa and her team decided to launch a newsletter instead. The result was Soy Arepita, a free email newsletter that makes its way to Venezuelans inboxes every morning, just in time for breakfast.
Reports on pediatric healthcare in Venezuela and illegal plastic surgery in Colombia were awarded with the Roche Health Journalism Prize on July 5.
Mexican journalist Abraham Torres reported he was denied entry at Simon Bolivar International Airport while on his way to a journalism festival hosted by digital news site Efecto Cocuyo.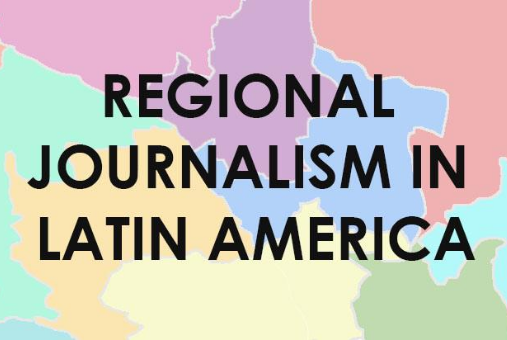 With the digital technological revolution of recent years and the crisis of the conventional business model of the newspaper industry –which until the beginning of this century was largely based on advertising revenues– many of the major newspapers have prioritized national and international coverage, leaving little left over for the regions.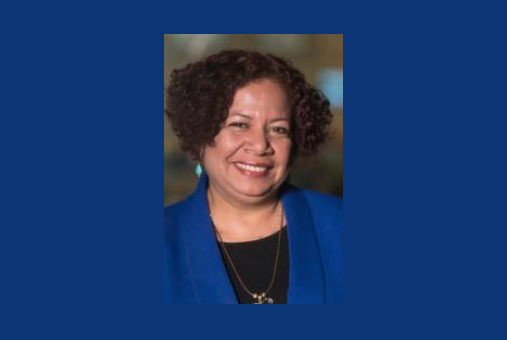 Luz Mely Reyes, co-founder and general director of independent Venezuelan news site Efecto Cocuyo, is one of four women journalists to be honored with the 2018 International Press Freedom Awards from the Committee to Protect Journalists (CPJ).
El Nacional, one of the leading independent newspapers in Venezuela that continues to cover the entire country in its print and digital formats, will have to pay a fine of reparation of one billion bolivars (around US $12,000) for "moral damage."
For the second time in just over a week, the Caracas offices of Public Space, a Venezuelan freedom of expression NGO, were attacked. On Nov. 26, electronic equipment donated after the Nov. 16 robbery was stolen.