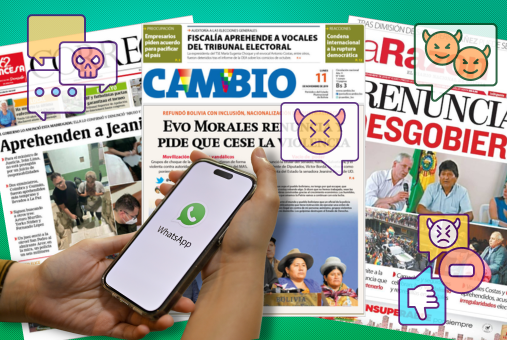 A project of Bolivia Verifica (Bolivia), with mentoring and support from Proyecto Desconfío (Argentina), seeks to promote dialogue, reflection and a culture of peace among Bolivian society by monitoring and verifying hate speech posts on social media aimed at vulnerable groups, and by distributing verified content through WhatsApp.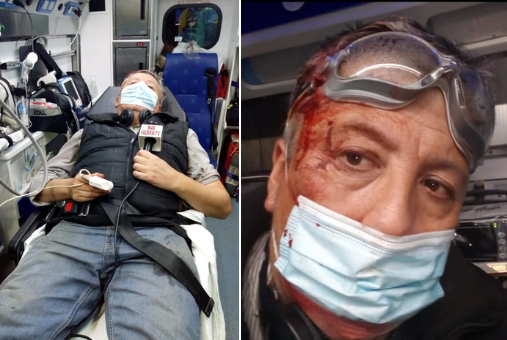 LatAm Journalism Review spoke with five journalists from the region who suffered some type of physical violence in their coverage of recent protests in Chile, Bolivia, Peru, Brazil, and Colombia and shows the vulnerability of press professionals from protesters of different political strata and also from security forces.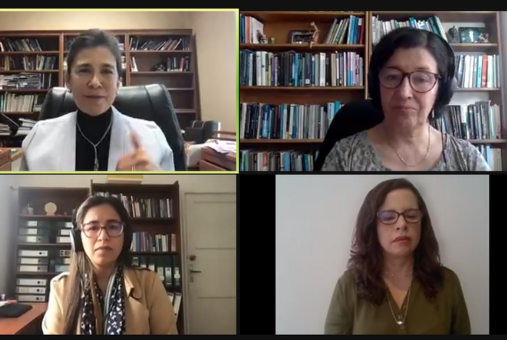 Journalists who become targets in polarized societies must support each other, persevere in doing investigative journalism, and always check the information in their stories, concluded participants in the panel "Polarization: Challenges for Journalists who Become Targets in Polarized Societies," which was part of the event "Journalism in Times of Polarization and Disinformation in Latin America."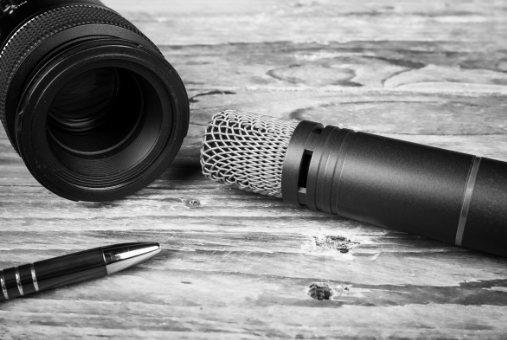 The most recent edition of the Chapultepec Index of Freedom of Expression and the Press, from the Inter-American Press Association (IAPA), recorded an improvement of 4.2 points on average in the 22 countries evaluated on the continent. The more positive overall picture comes with poor results from three of the largest countries in the region, Argentina, Mexico and Brazil, which lost the most points in the ranking.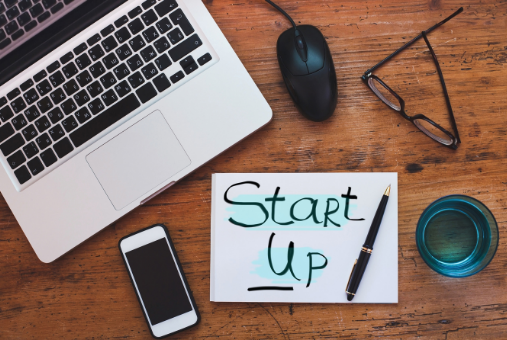 The GNI Startups Lab Hispanoamérica program was created and launched in mid-2021 by Sembramedia, with the support of Google News Initiative, and its objective is to strengthen the structures and business models of 10 digital native media in Latin America.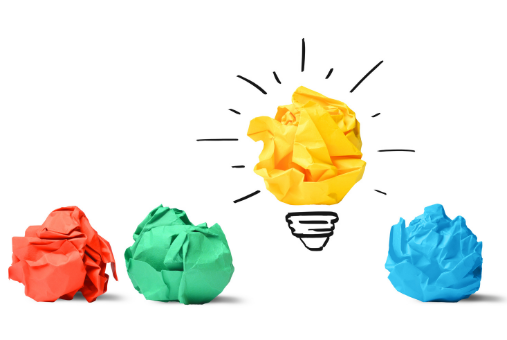 Twenty one media outlets from nine countries in Latin America will benefit from US $2 million as part of the Google News Initiative (GNI) Innovation Challenge to improve operations, strengthen business models, create new products and more. "Innovating, essentially, is developing creative and transformative processes and exploring new approaches to change the way an organization […]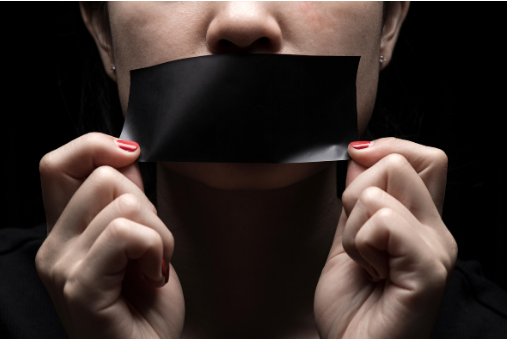 Between January and June of 2020, Voces del Sur, a Latin American initiative, registered 630 aggressions against the press in the region. These went on the rise or worsened after governments issued a health emergency.
Human Rights Watch (HRW) and the Committee to Protect Journalists (CPJ) warned this week that governments are using the new coronavirus pandemic to publish measures that threaten freedom of expression. The two organizations cited the case of Bolivia, and CPJ also highlighted the situation in Puerto Rico.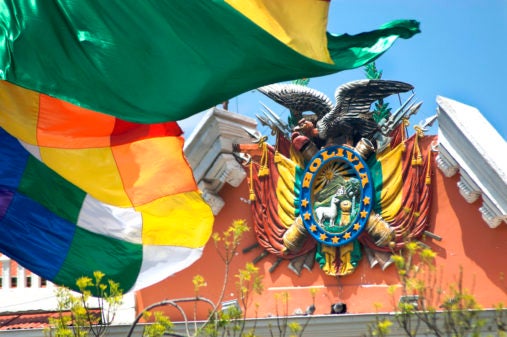 Polarization persists in Bolivia after former leftist President Evo Morales resigned and fled the country and conservative politician Jeanine Áñez declared herself interim president. Journalists are finding themselves caught in the middle.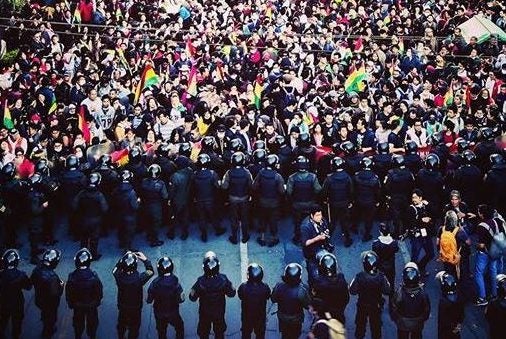 In Bolivia, several media outlets and journalists have found it necessary to suspend their work in the face of the insecure environment that prevails in the country after three weeks of social demonstrations.