As we finish 2021 and enter a new year, the LatAm Journalism Review (LJR) team takes our annual look at the most interesting and important stories we covered this year.
Countries like Nicaragua, El Salvador, Guatemala and Cuba experienced worsening and worrying setbacks to press freedom coming from the State. But, there were also important victories for press freedom in the region, as when the Inter-American Court condemned Colombia in the case of the abduction, torture and sexual assault against Jineth Bedoya Lima.
We also saw innovation in terms of collaboration, data journalism, the creation of new digital native outlets and more. We brought you behind the scenes of how many award-winning investigations were made and the lessons learned.
So, take a peek back at some of the stories we covered in 2021, and we look forward to seeing you again in 2022.
---
'In Guatemala, there are no institutional checks and balances,' says journalist José Rubén Zamora after a recent denunciation of persecution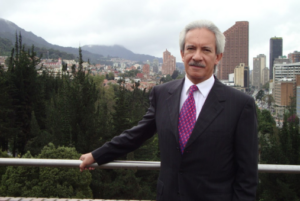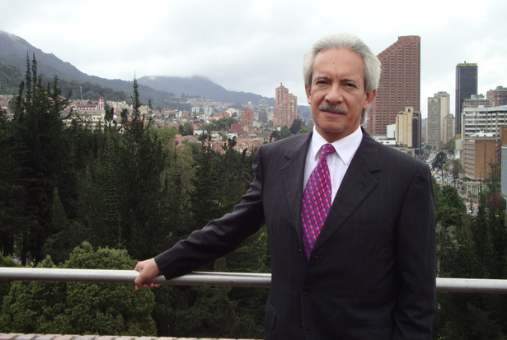 For José Rubén Zamora Marroquín, founder and director of Guatemalan newspaper elPeriódico, the government wanted to "fabricate" a criminal case against him by reopening, at the end of October, a case closed years ago. In an interview with LJR, Zamora added that this is because the institutions of the Guatemalan government lack political and financial autonomy, and obey the government of the day.
---
Collaborative mega investigation of the 'Pandora Papers' increases relevance of small and independent media in Latin America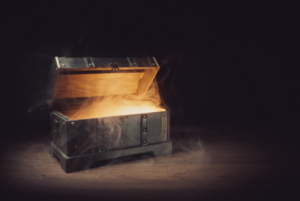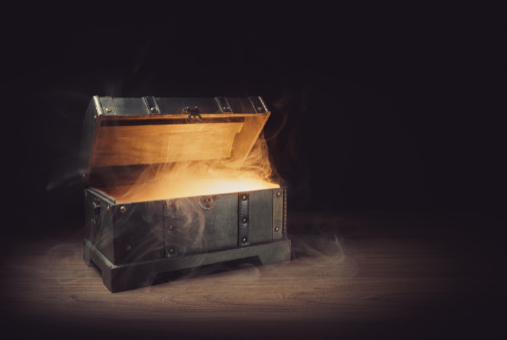 Many of the more than 100 Latin American journalists who participated in the Pandora Papers collaboration, the largest journalistic investigation in history, belong to small and medium-sized newsrooms, whose relevance has been strengthened by the impact of their investigations and by their work with large media around the world.
---
Inter-American Court condemns Colombia in case of abduction, torture and sexual assault of journalist Jineth Bedoya Lima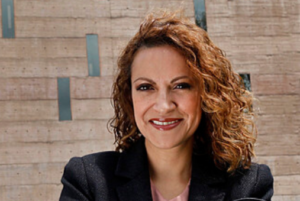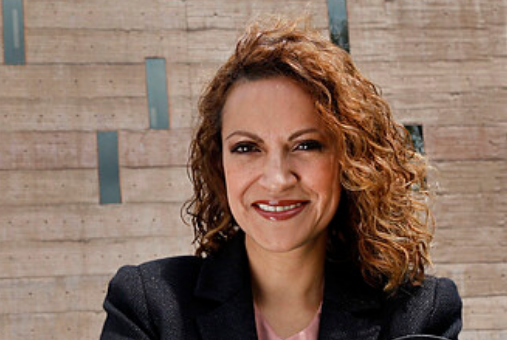 In an historic decision, the Inter-American Court of Human Rights (Inter-American Court) found the Colombian State responsible for the violation of several rights of journalist Jineth Bedoya Lima as a result of her May 2000 abduction, torture and sexual assault in retaliation for her journalistic work.
---
Brazilian journalists launch local data agency in a region of the country with a high concentration of news deserts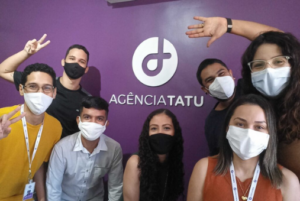 While still in college and with just US $36, Brazilian students launched Tatu, a data journalism agency specializing in coverage of the state of Alagoas. Today, the startup has eight employees, is already financially sustainable and seeks to expand its coverage.
---
Alarm sounds in El Salvador, with growing violence against journalists and worrisome discourse from officials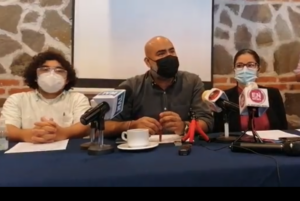 In September, the Association of Journalists of El Salvador warned that 2021 was shaping up to be one of the most violent and restrictive years against journalists in the country, with the National Civil Police leading violations against the press.
---
Journalists who left Peruvian media outlet due to journalistic crisis create their own news site focusing on video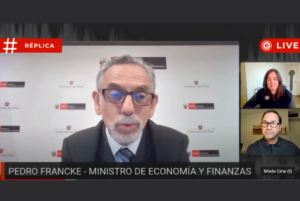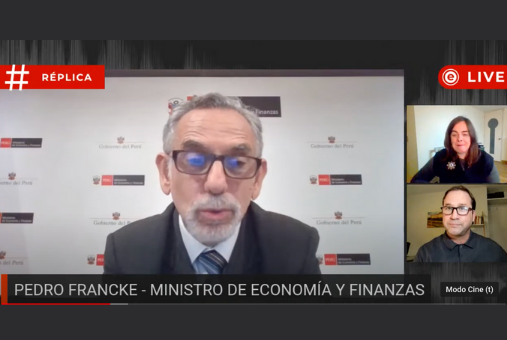 Epicentro TV was born as a kind of cooperative of six journalists who left one of the most prestigious television news programs in Peru, Cuarto Poder, after a credibility crisis in the traditional Peruvian media during the polarized elections of April and June 2021.
---
Colombia's FLIP creates new media outlet to fill 'news deserts' with local content from local communicators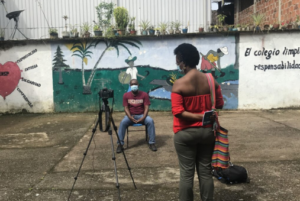 The Colombian Foundation for Press Freedom decided that the problem of the country's news deserts should be addressed more directly. And to try to solve it, it created a media outlet and mobile journalism lab so that people from different municipalities can create and disseminate local information.
---
How a journalism agency specializing in Brazil's Freedom of Information Act managed to get 27 years of pension payments released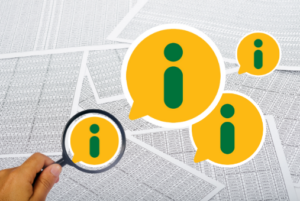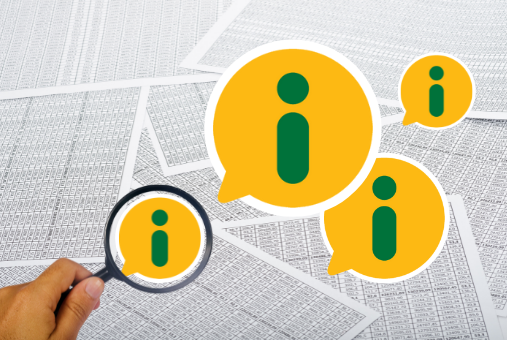 Seventy stories and still counting. This is the main result of an ongoing struggle waged since 2017 for the disclosure of all pension and retirement payments from the Brazilian government. On the front line is Fiquem Sabendo, a journalism agency specializing in the country's Freedom of Information Act.
---
Why so serious?: Latin American journalists explore popular video-sharing app TikTok to attract young readers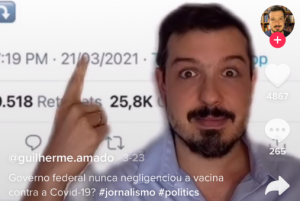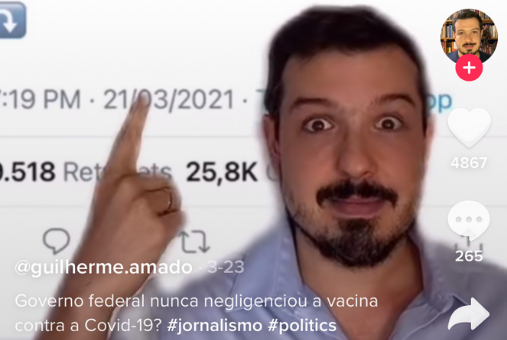 "Latin American journalists are understanding the need to use TikTok as a more direct way to reach that young audience that uses entertainment as a communication tool," Noelia Gonzalez Pereyra told LJR.
---
April marks three years of social crisis in Nicaragua; journalists tell what it's like to work under repression from the regime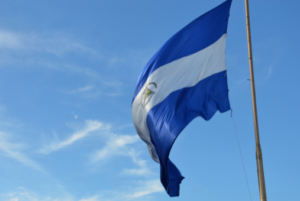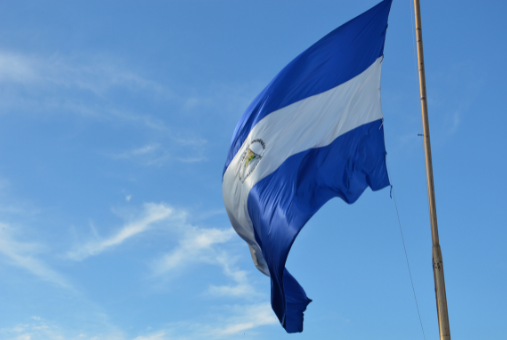 In April 2021, Nicaragua completed three years of crisis that began when the country was shaken by serious protests. The demonstrations are a milestone in the country, because, after them, the Nicaraguan regime and supporters of the governing party, the Sandinista National Liberation Front, turned against the press and opponents.