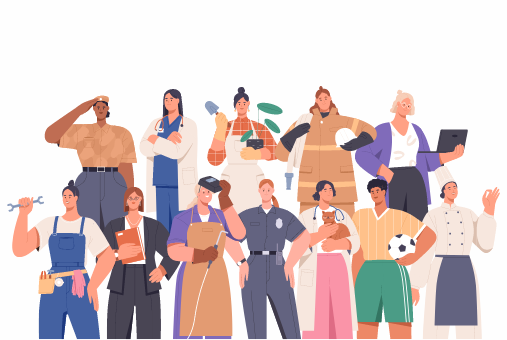 A gender-based approach and intersectionality in news coverage requires a commitment to turn on a switch that changes one's mentality and makes it something natural and not imposed, said experts in the panel "A gender-based approach and how to achieve intersectional coverage."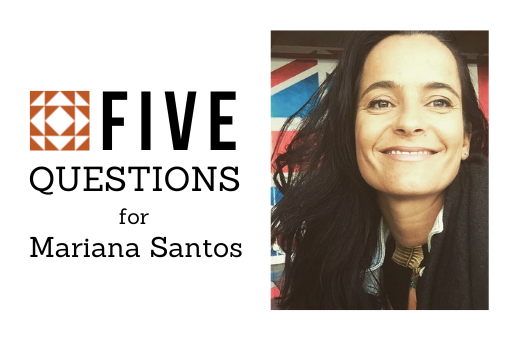 Having newsrooms with more leadership spaces for women, trans people and non-binary individuals will result in journalism that contributes more to building more inclusive societies, said the founder and executive director of the organization Chicas Poderosas.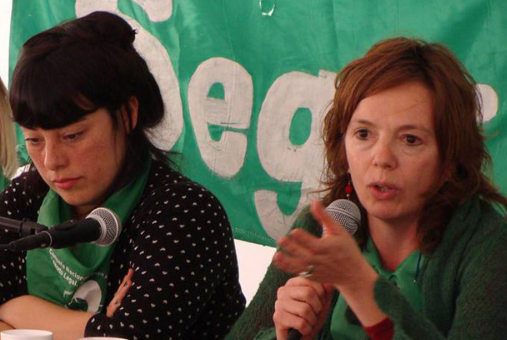 The recent decriminalization of abortion in Latin America has once again opened the conversation on the importance of appropriate media coverage when dealing with issues of sexual and reproductive rights. We spoke with several feminist journalists from the region to learn about the challenges they faced when covering these issues in their countries.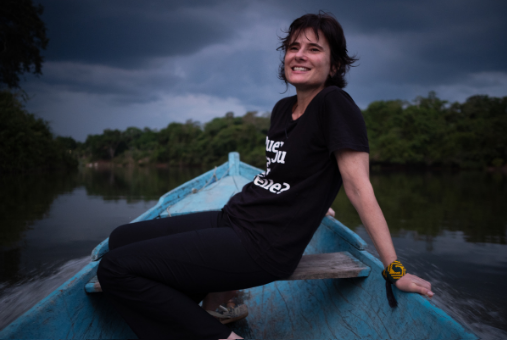 In the interview, Brum talks about the times she suffered sexual harassment and discrimination in Brazilian newsrooms, about the experience of being a mother at age 15 and the lack of support at work, in addition to the decision to move to Altamira, in the interior of the Amazon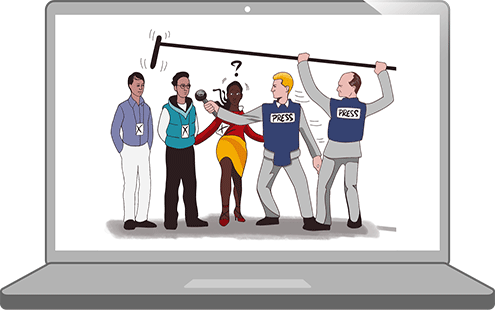 With the launch of the Gender Balance Guide for Spanish-language media, organizations WINN and WAN-IFRA seek to help journalists and media improve coverage of the issue.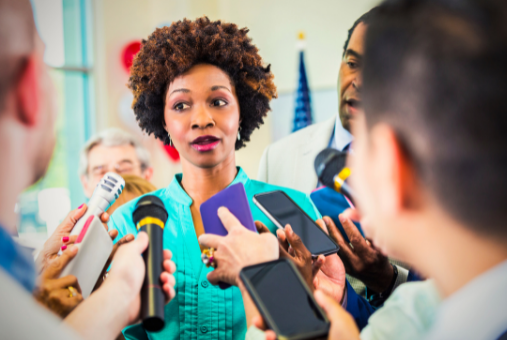 Underrepresented and besieged by stereotypes and biases. This is how women appear in the news in at least 15 Latin American countries according to the 2020 report "Who makes the news?" which is part of the Global Media Monitoring Project (GMMP).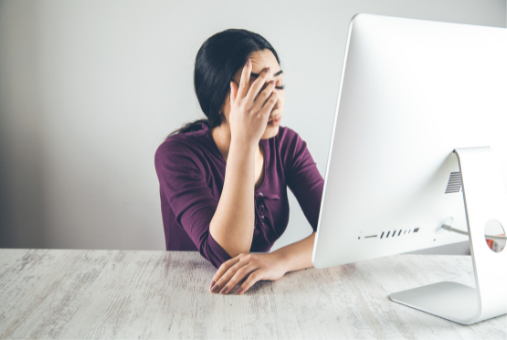 A study found that journalists in Latin America are attacked more for their political opinions on Twitter than for their work and 68 percent of them, after online attacks, restricted the frequency of their publications, withdrew temporarily from this social network or stopped publishing on sensitive topics.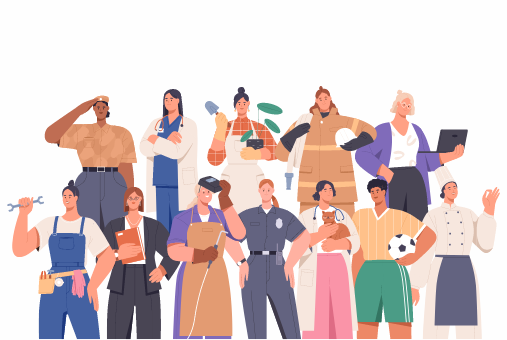 Ending excuses for not including expert voices of women and non-binary people in journalistic texts from Venezuela is the main objective of the recently launched project Mujeres Referentes, developed by media outlets that make up Alianza Rebelde and Chicas Poderosas Venezuela.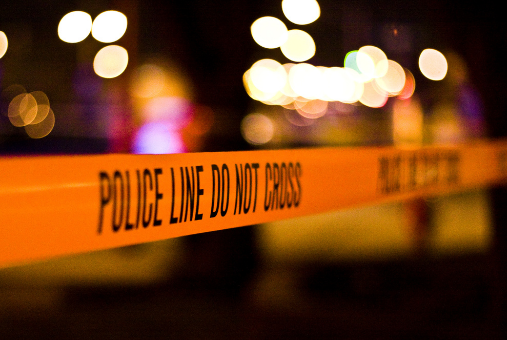 For years, covering judicial events has earned the reputation of being sensationalist. Cosecha Roja arrived to restore the prestige of legal reporters. Through journalism with the highest technical standards and with a human rights perspective, the site is trying to change this tradition.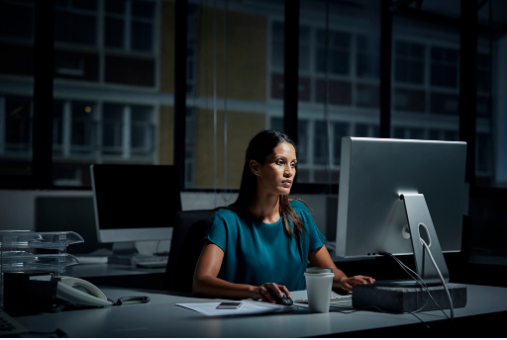 Organizations have launched courses, training or guides on the subject and, more recently, started to provide personalized and free assistance to women journalists who suffer online harassment.