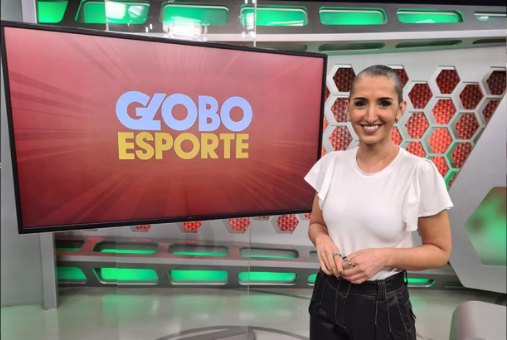 Alice Bastos Neves, 36, presenter of Globo Esporte and reporter for RBS TV, an affiliate of Rede Globo, shared her breast cancer diagnosis with the public and presented the program with her head shaved. See the journalist's interview with LJR.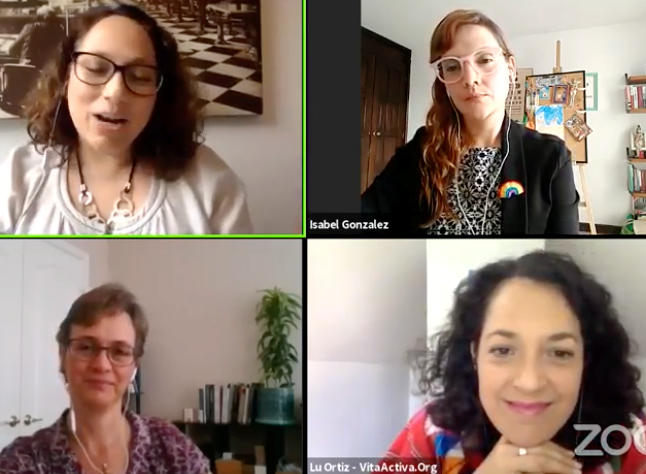 The panelists also highlighted the need to go beyond these digital media outlets and expand the number of women in decision-making positions in traditional media outlets in the region.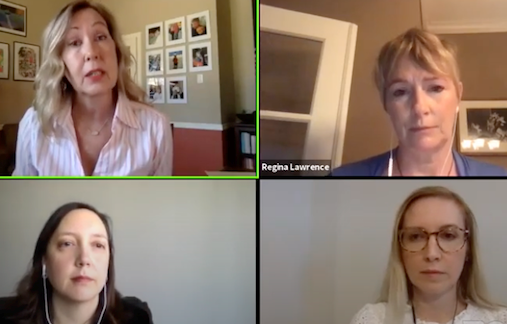 "When media outlets treat women politicians as women first and politicians second, they are feeding into an already sexist culture where many voters believe that men make better politicians than women," said Dustin Harp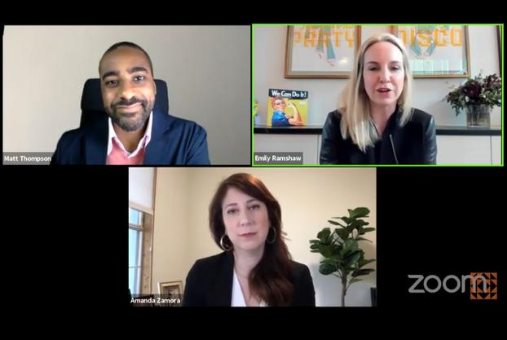 Zamora and Ramshaw spoke about how the outlet, which will be launched in Summer 2020, will address the disparities and discrepancies women face and how they are disproportionately affected by certain issues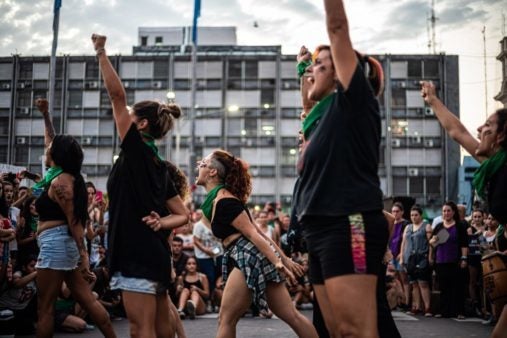 On International Women's Day, March 8, thousands of  women, including journalists, took to the streets in the main cities of Mexico, Brazil, Argentina and Chile.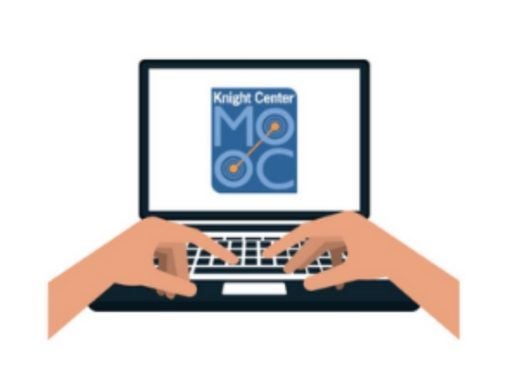 A new course from the Knight Center for Journalism in the Americas, in partnership with the International Women's Media Foundation, will provide strategies and tips for covering different genders and identities.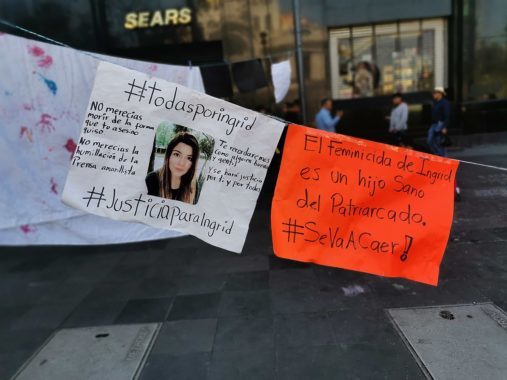 Ingrid Escamilla, 25, was brutally murdered in the Mexico City neighborhood of Vallejo on Feb. 9 and her body mutilated. Her remains were published the following day on the covers of newspaper La Prensa and tabloid Pásala, the latter with the headline "La culpa la tuvo Cupido" (It was Cupid's fault).
Folha de S. Paulo journalist Patrícia Campos Mello was once again the target of a series of attacks on her reputation on Feb. 11, after the testimony of a witness to the Joint Parliamentary Commission of Inquiry.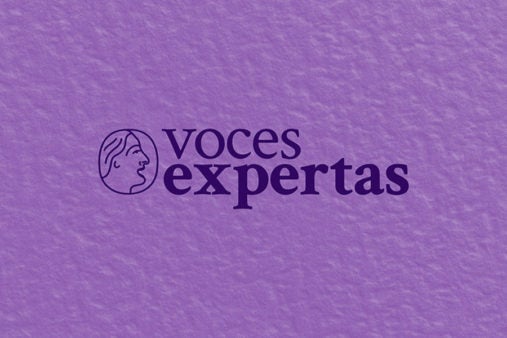 Journalists Isabela Ponce and María Sol Borja, from the Ecuadorian website GK, developed a digital platform called Voces Expertas, to bring together women experts with the aim of increasing the presence of women among journalistic sources in Latin America. Any woman can register with the system, which has been receiving applications for three weeks and is due to launch in […]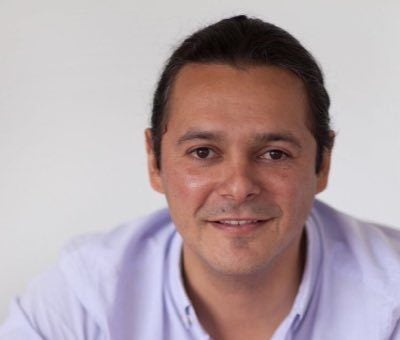 Guatemalan journalist Martín Rodríguez Pellecer, founder and director of the site Nómada, is being accused of sexually harassing at least five women, according to an investigation by journalist Catalina Ruiz-Navarro. All are young journalists, and three of them allegedly are former employees of the site founded by Rodríguez Pellecer in 2014. He denies the accusations and has stepped down as director of Nómada while an investigation into the case is under way.